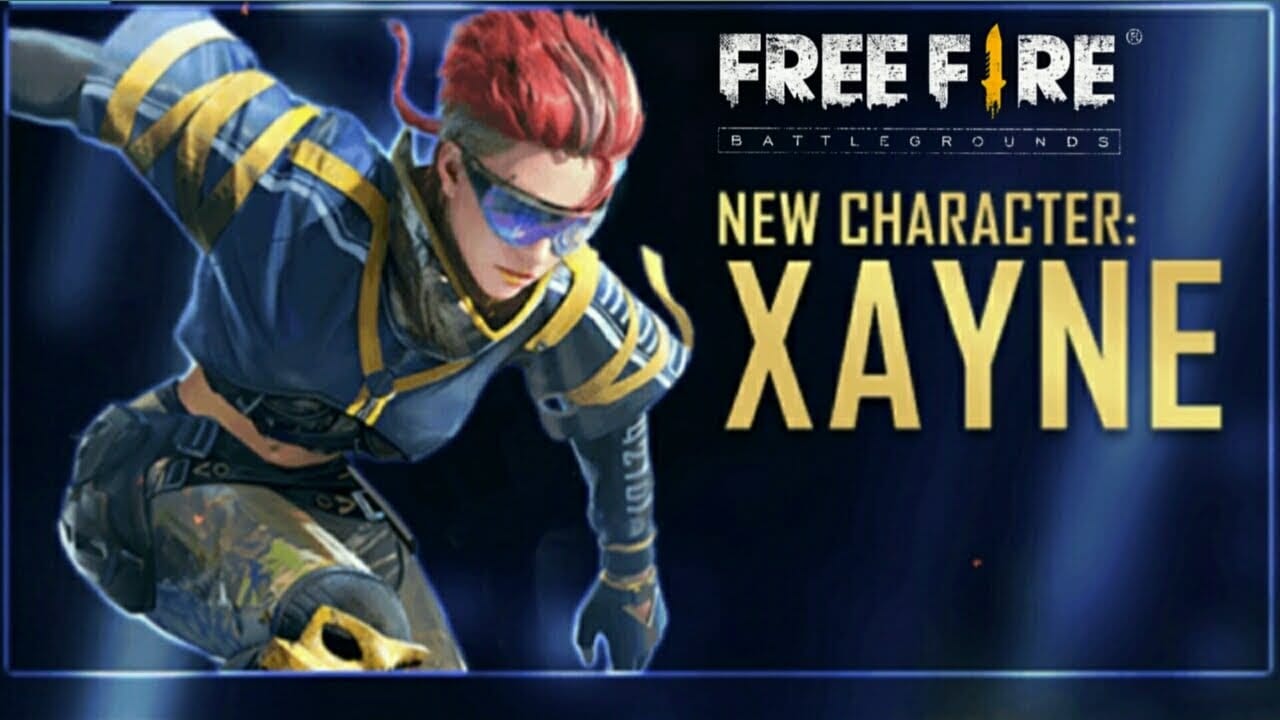 To make the battle royale game even more interesting, the Free Fire developers introduce new characters in every new update. This time it is Xayne Character in Free Fire OB27 Update. The character holds unique abilities that will make the game even more interesting to play. Let's quickly elaborates on the key features of the character.
Xayne Character in Free Fire OB27 Update: Details
The Xayne character has an active ability called Xtreme Encounter. In the initial phases, the character's ability has 100 HP along with 50 percent more damage to destroy Gloo Walls and shields around.
Additionally, the Xtreme Encounter effect will long last to up to 8 seconds. Coming to the total cooldown time, the Xayne character has around 150 seconds of cooldown in the game.
With the increase in the level, the character performs differently. At the maximum level, one can damage the protective shields and Gloo Walls to 80 percent. At the same level, the cooldown drops to 100 seconds only.
The OB27 update of Free Fire released on April 14, today. With server maintenance, the update is finally live in the game.
Bermuda Remastered map, New KORD gun, Ability balancing, Clash Squad mode update, New revival mechanism, and better User Interface are some of the key features of the OB27 update.
Also Read: Free Fire Servers to be ready soon: When will the OB27 update be available to play, Here is all you need to know