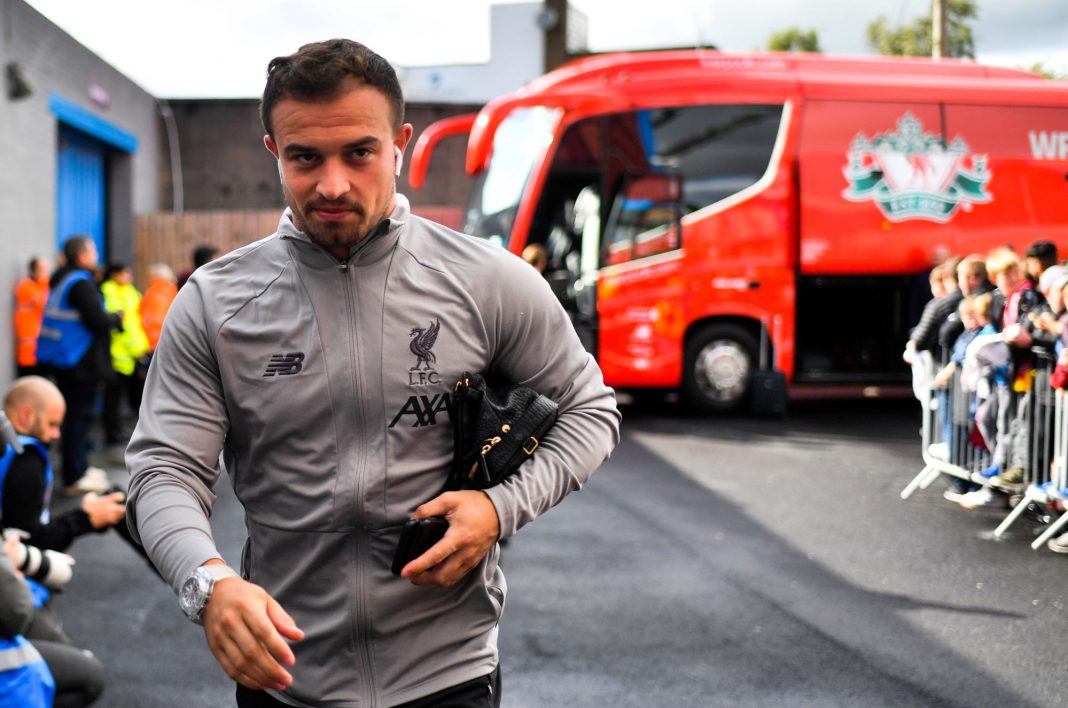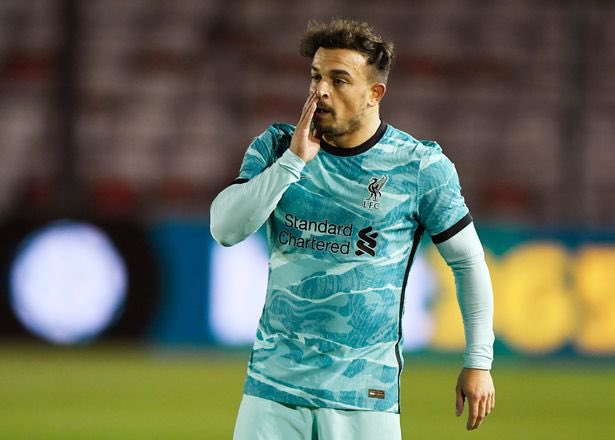 Liverpool player Xherdan Shaquiri tests positive for Covid-19. The Swiss international has fallen victim to the pandemic.
This is the third Liverpool player to test positive for Covid-19. Moreover Thiago Alcantara and Sadio Mane are also in isolation.
Xherdan Shaquiri statement from Liverpool
Switzerland football Association released a statement.
"Xherdan Shaquiri has tested positive for Covid-19. In consultation with the health authorities, he is in isolation."
The Liverpool no. 23 was very excited to start this season. However it looks like his season will be cut short. Earlier he said: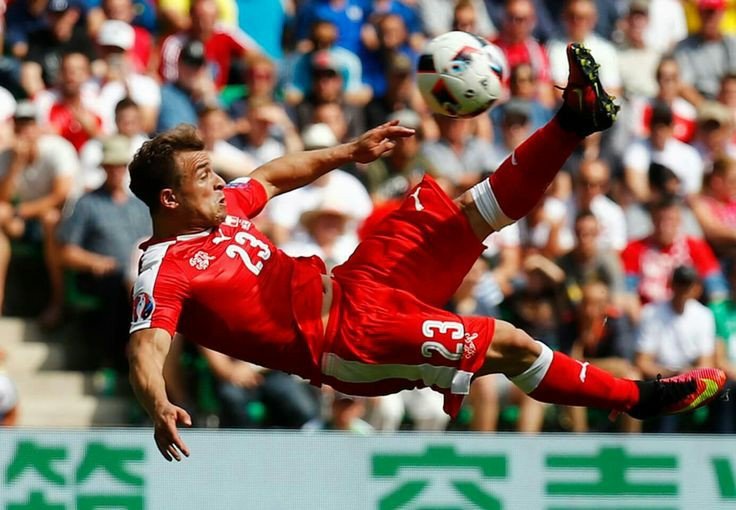 Everybody is excited to play again and to defend the season we had last season," Shaqiri told Liverpoolfc.com from the team's training camp in Austria. "It's very difficult but we try to achieve again a lot of things and we want to win a lot of games. 
"We have the capacity, we have the team who is still hungry and wants to win many titles.
"Of course it's different in the Premier League than others, and I had the pleasure and I'm very proud of what I achieved in Germany with these two [titles] and I know many countries now.