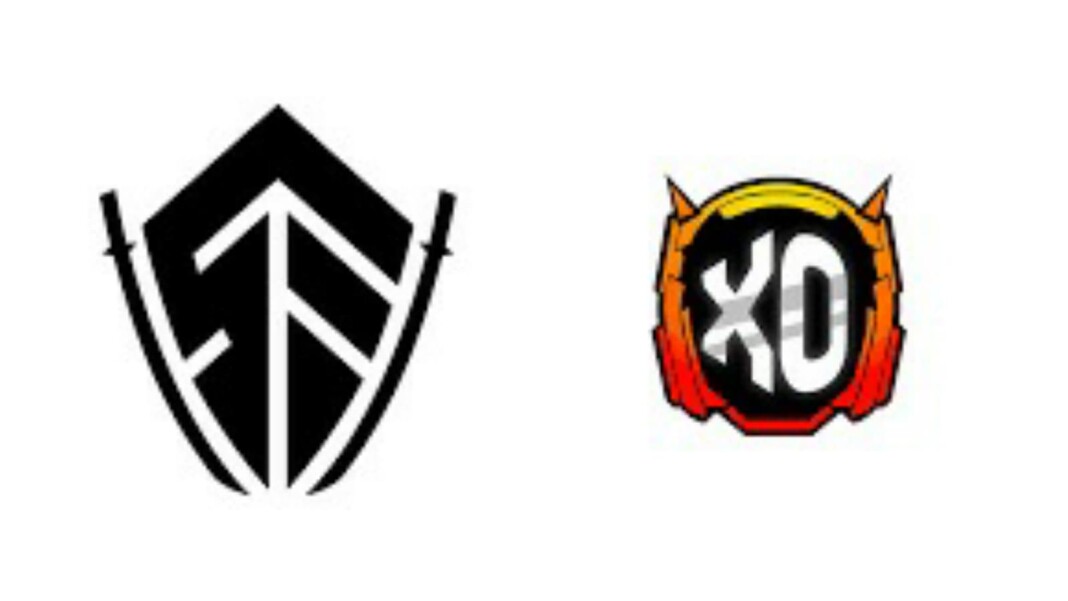 Esports XO Acquires Samurai Esports Valorant Roster: According to the revelations from sources recently, the organization Esports XO has confirmed acquiring the Valorant Roster of Samurai Esports permanently.  A well-known esports tournament management company, Esports XO, that formerly did not have a Valorant roster in Valorant, has acquired the former Valorant roster of Samurai Esports. The news stands final as an official announcement. The article talks about the confirmation that Esports XO has acquired Samurai Esports Valorant Roster.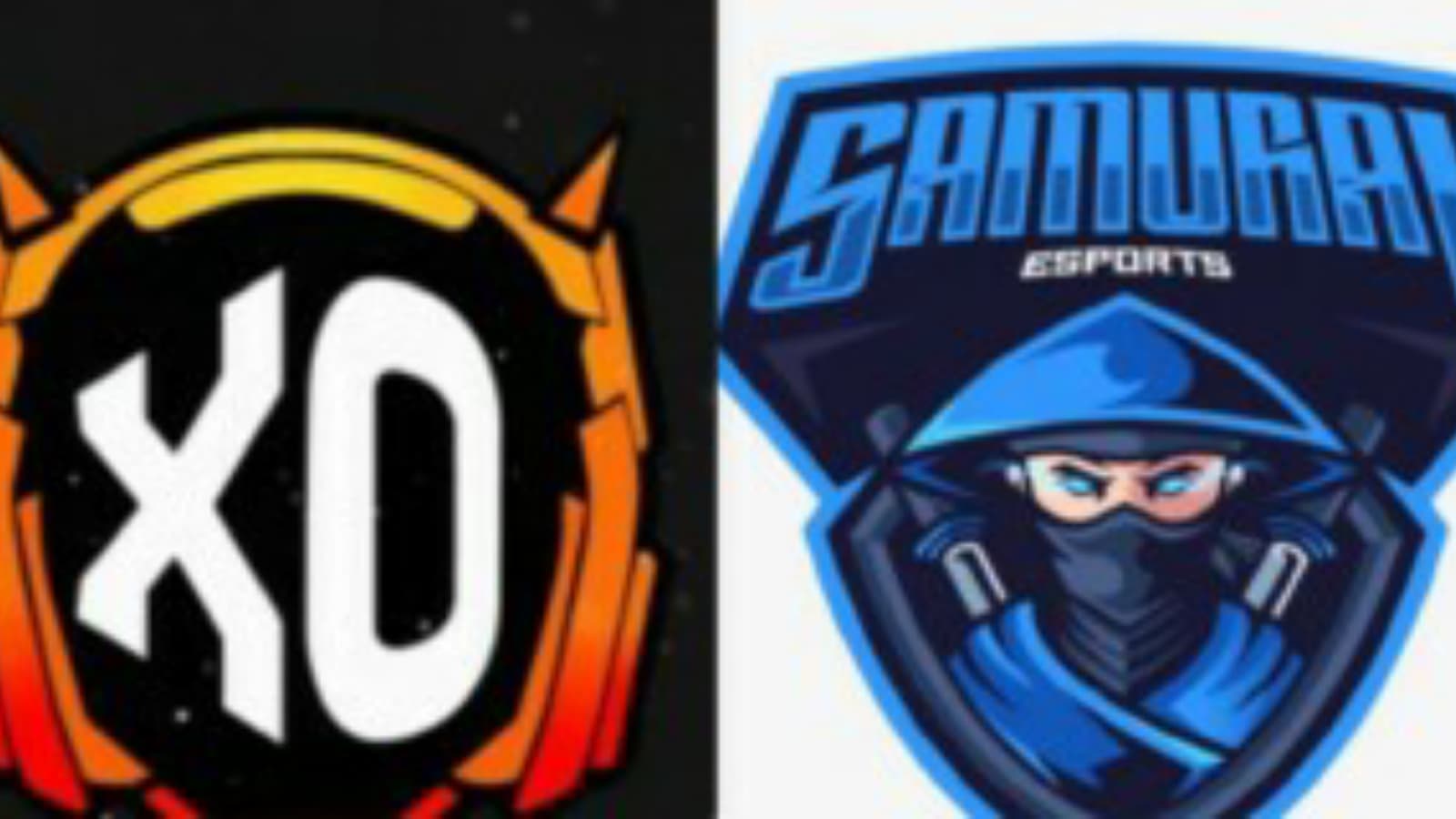 RELATED: Legal Action against EX-Player EXCALI By Team Mahi (TM)
Esports XO Acquires Samurai Esports Valorant Roster
As previous leaks had suggested, the roster will be transferred to Esports XO soon. The current Samurai Esports is expected to play under the banner of Esports XO by August end. The Valorant roster of Samurai Esports is pretty strong at its end and has been dominating in the current Valorant circuit. They are well-known for holding their ground against powerful teams like Velocity Gaming on equal terms.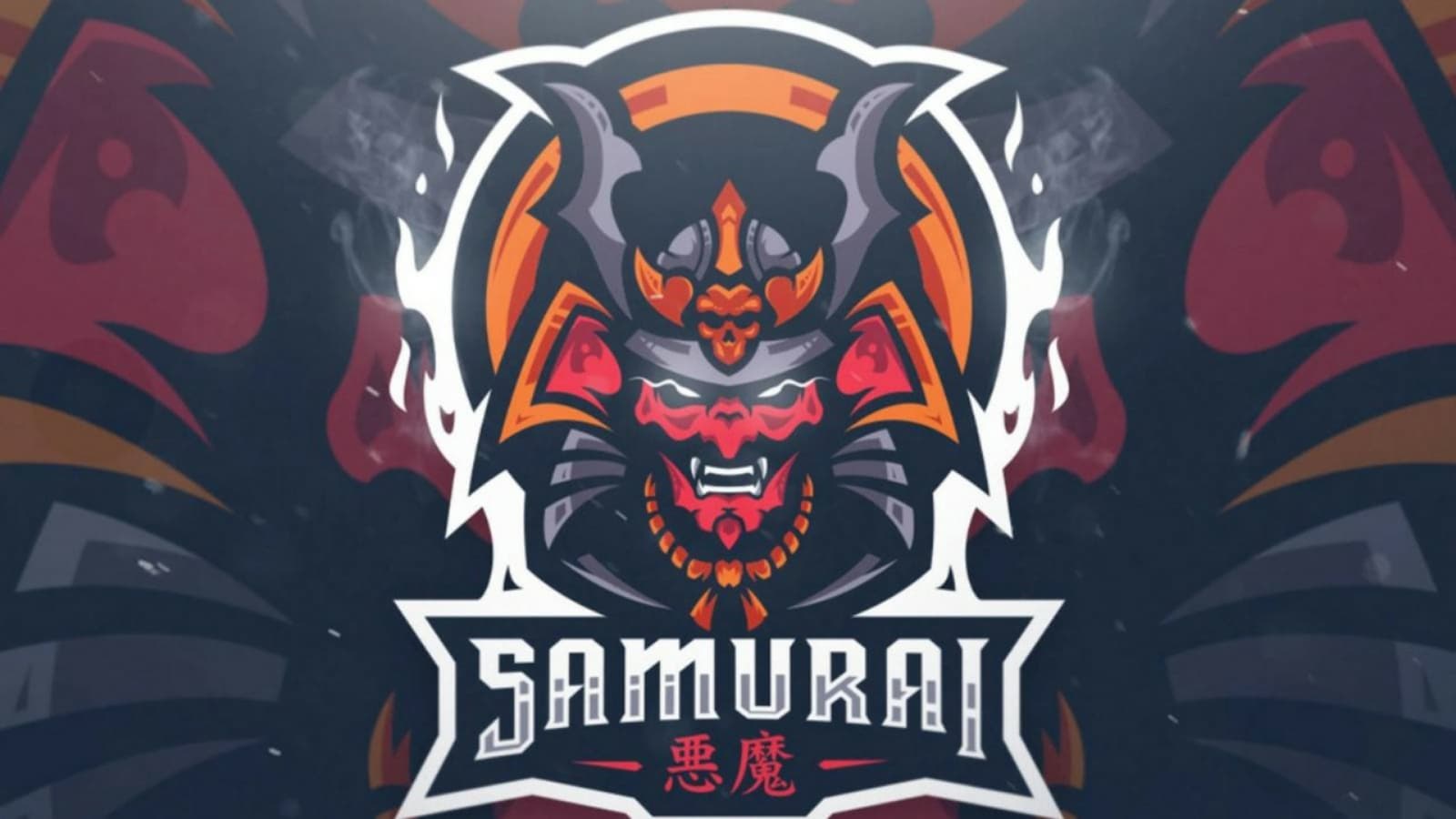 EsportsXO is an esports tournament management company that offers software to manage tournaments online. The organization has parented with content creators who enjoy following and viewership in millions. EsportsXO was started in 2020 with an idea to build the biggest community of console, PC, and mobile gamers across the world, who can come together under a single roof.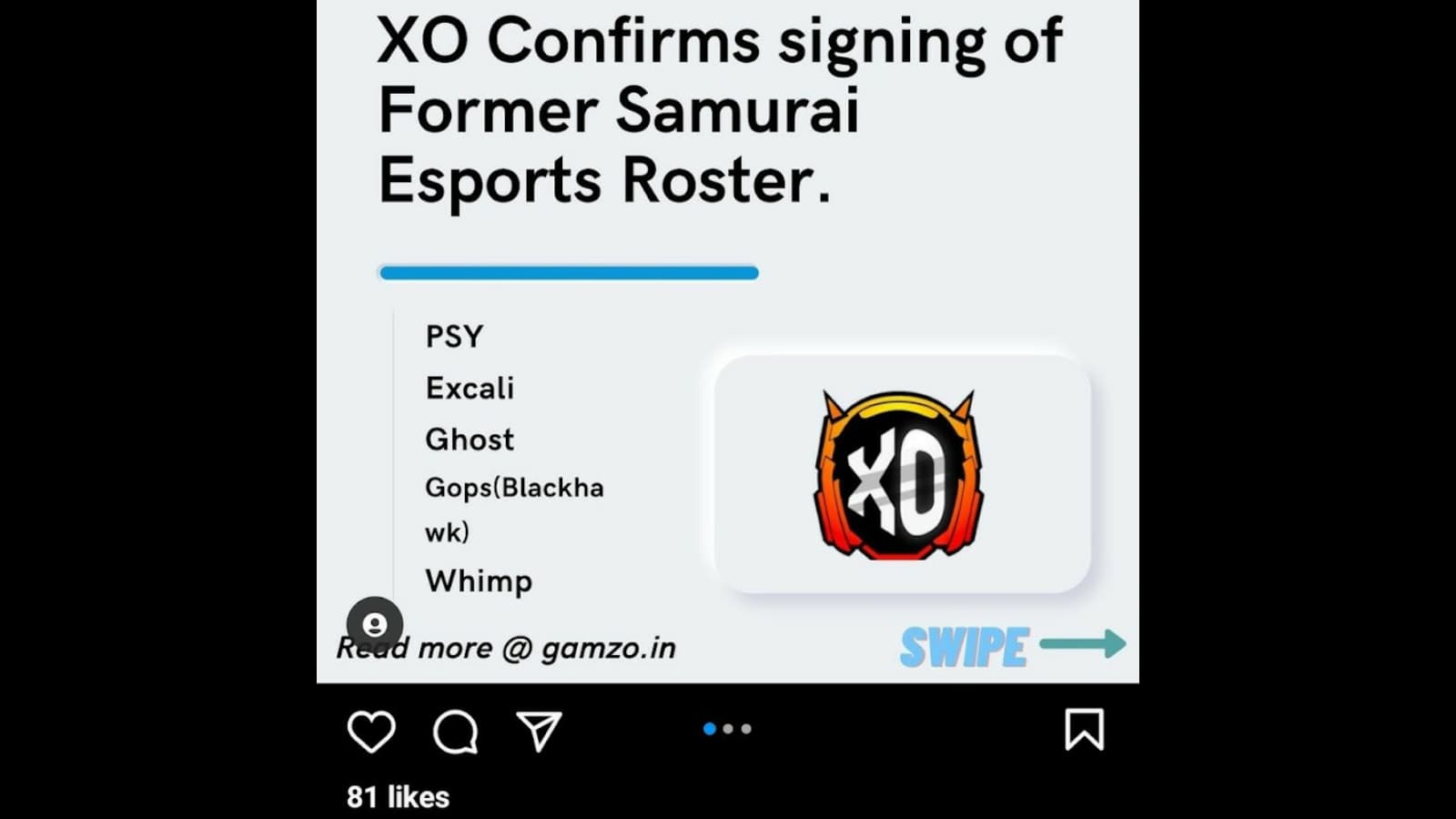 Samurai Esports had officially announced its entry into competitive Valorant and content creation on March 24th, 2021. The organization hosted an event in Mumbai, India, to introduce its Valorant roster and content creators, following Excali's decision to leave Team Mahi.
XO ESPORTS VALORANT ROSTER:
Simar 'psy' Sethi
Karan 'Excali' Mhaswadkar
Harsh 'Harsh' Arora
Saaransh 'Whimp' Dang
Shailesh 'blackhawk' Dalvi
Prabhdeep 'Ghost' Bhatia
Samurai Esports revealed that the organization would mentor and guide the Valorant roster and prepare the team for future esports tournaments, striving to earn its place among the top Valorant Teams.
---
Also Read: Aim Lab Partners Up With Valorant For The Valorant Champions Tour