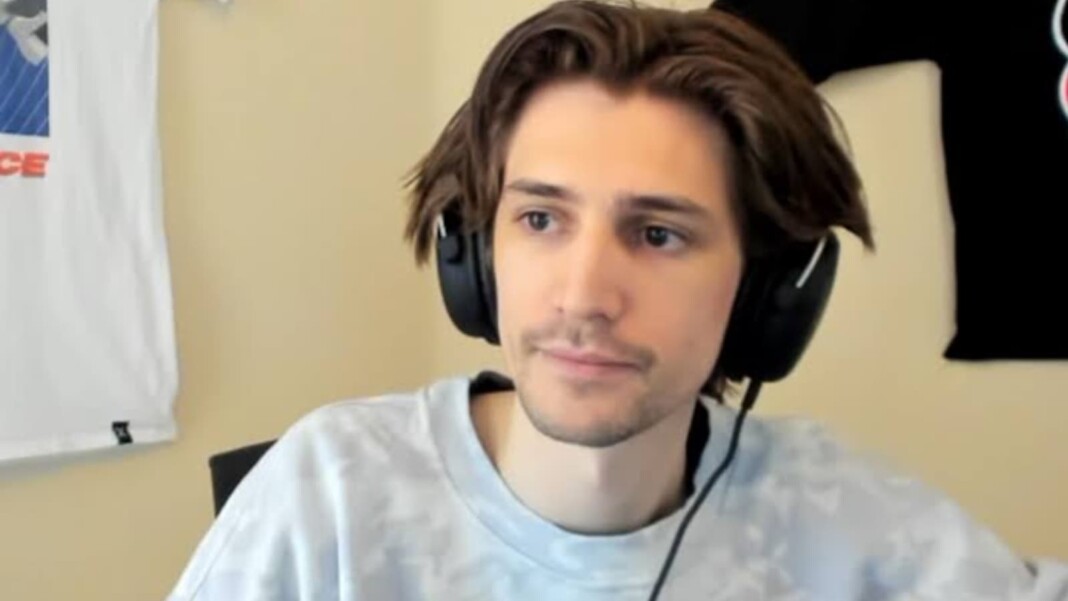 xQc is one of the biggest if not the biggest streamers on Twitch. We will not be surprised if xQc Quits Streaming as on a recent podcast xQc Reveals Why He Might Quit Streaming.
xQc Quits Streaming
Félix Lengyel, better known by his online alias xQc or xQcOW, is a Canadian Twitch streamer, internet personality, and former professional Overwatch player. Lengyel played for the Dallas Fuel in the Overwatch League for part of the inaugural season before being released due to repeated controversy and suspensions. Lengyel has also played in the Overwatch World Cup for Team Canada in 2017, 2018 and 2019. He now streams full-time on Twitch as a variety streamer for the Canadian esports organization Luminosity Gaming.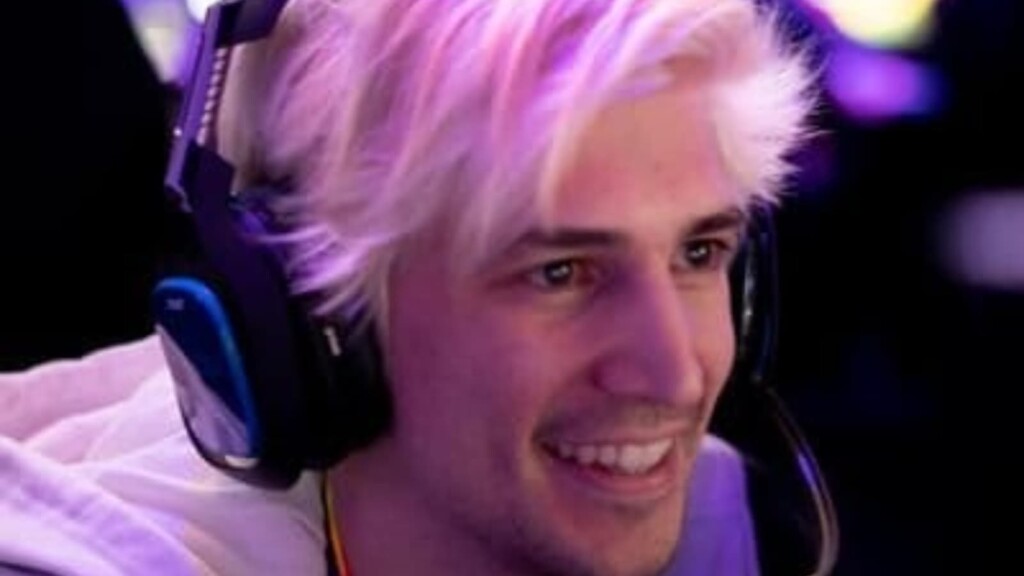 Currently, xQc is on of the biggest streamers on the platform. That did not come easy to him as he is one of the most dedicated and hard-working streamers on the history of streaming.
On a recent stream, xQc said, "There's like an old quote, like, 'Whenever you think about retirement you're already retired'? That's kind of how I see streaming."
Fans dont have to worry too much as that time is not quite here now. xQc is currently on a 2 year long exclusive contract with Twitch.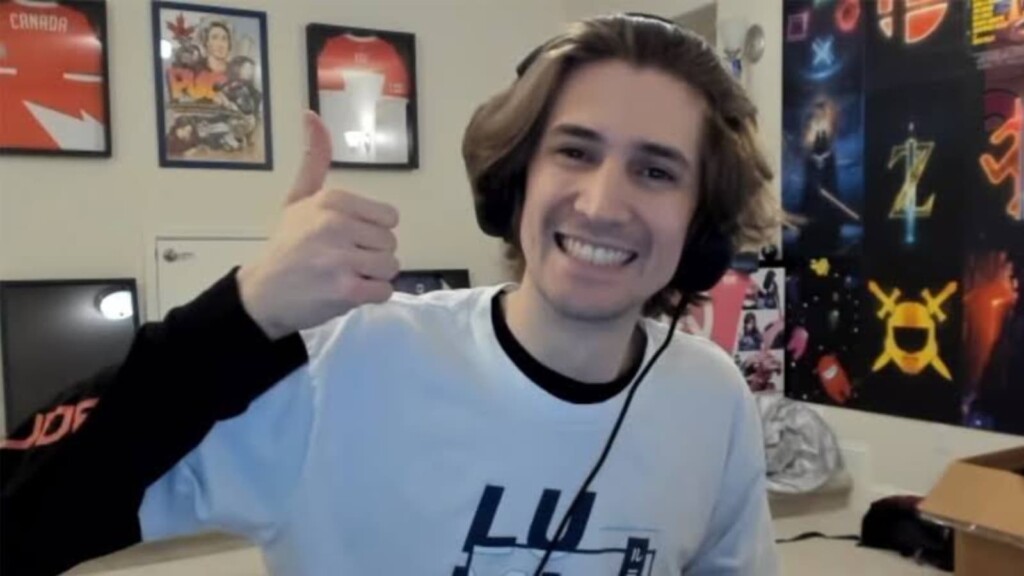 Recently, xQc was seen with CourageJD and Nadeshot on the 100 Thieves' podacast. On the podcast, xQc said, "I think until I don't enjoy it anymore. My chat kinda gets weirded out when I say this, and some people don't believe me either. I always tell them, if I feel this isn't it anymore, I'll quit so fast you can't see me. It could be tomorrow, it could be in ten years."
On the podcast xQc basically reveals why he might quit streaming.
Also Read: UFC Fighter Nick Diaz on XQC Live stream: Diaz walks past XQC without him knowing.