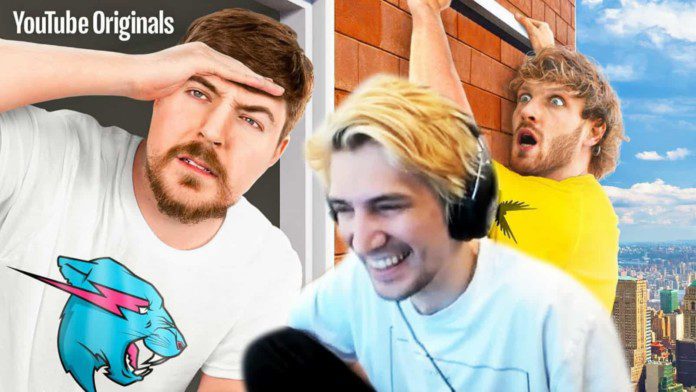 MrBeast has announced the introduction of a new Hide and Seek which XQC reacted to.
MrBeast is a well-known YouTube personality. If you haven't heard of him, you should. He recently hosted his own Squid Game, with 456 participants and a $456,000 cash prize, as well as $3.5 million in production costs – in other words, the dude is wealthy. MrBeast is no stranger to large-scale videos; only yesterday, he announced a $1,000,000.00 YouTuber competition.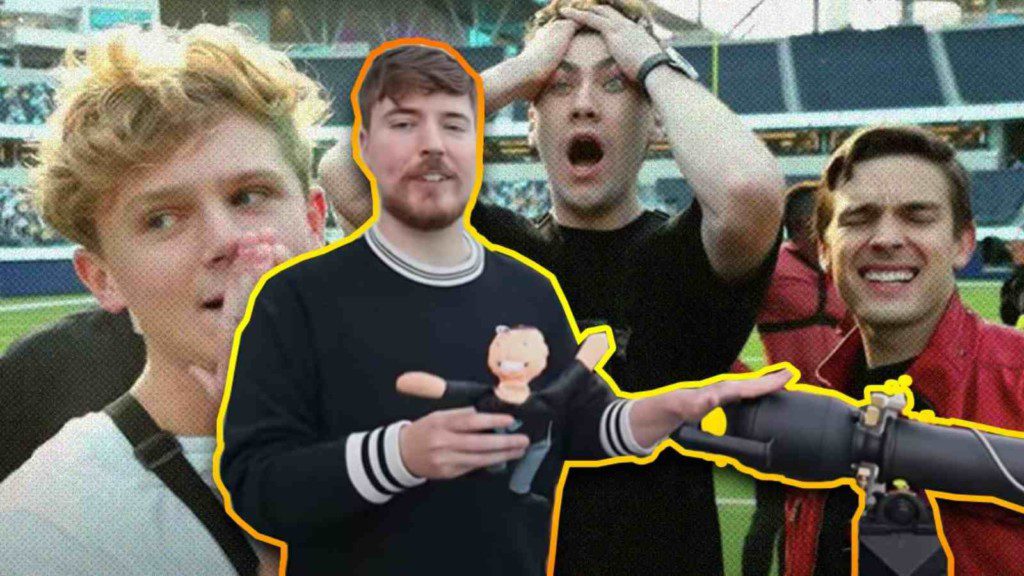 Mr Beast is back with a new YouTube video, this time awarding $1,000,000 to the victor of an intense game of hiding and seek. The challenge required all of Mr Beast's typical suspects, such as Chandler, Chris, and the gang, as well as some more corpses. In the video, Jimmy and Chris look for the remainder of the game's participants in an abandoned town. They are eradicated after they have been discovered. The individual who is the last to be discovered will be awarded $1,000,000 to spend how they like. No one will believe how the film finishes, according to Mr Beast's description, so watch it
You can watch the video below:
With over 25 million views, the video features come with must-watch content. 15 of the most well-known internet personas are included. Among those who appear are Logan Paul, Bella Poarch, Pierson, Quackity, Mark Rober, Larray, Lexi Hensler, Zach King, Airrack, Preston, ZHC, Sofie Dossi, Ryan Trahan, Mat, and Rosanna Pansino.
Also Read: How to get the Goran Pandev FIFA 22 Winter Wildcards
XQC appreciated the effort put by MrBeast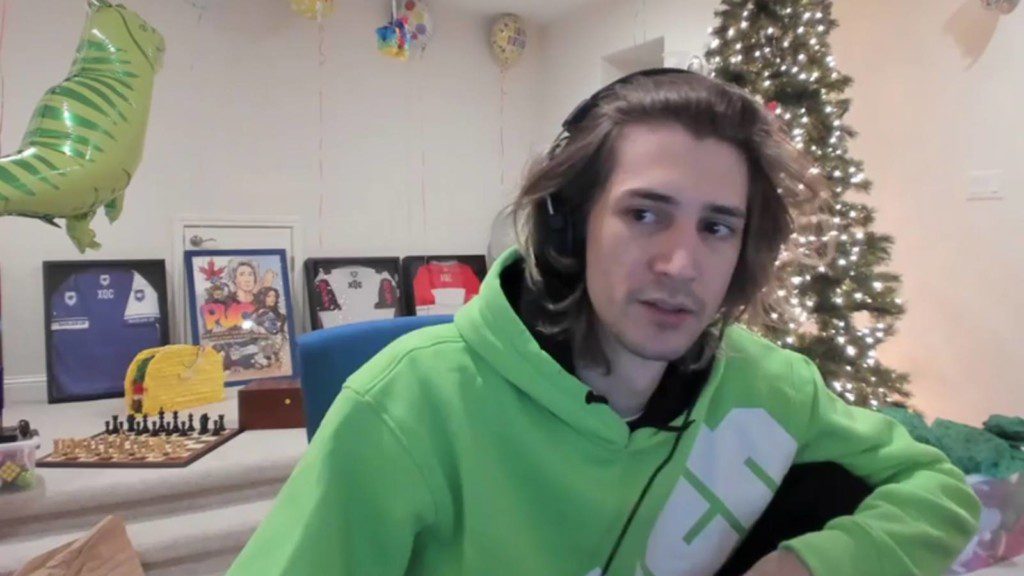 The winner of MrBeast's video contest does not get a monetary prize. The $1 million is for their loyal fans, which is a great gesture. While this is not the first time MrBeast have made such humongous donations to his fellow viewers.
XQC while watching the second part of the $1,000,000 tournament. The second part of the tournament consisting of the remaining participants would end with a game of hiding and seek. His amazement at the manner of the production of the video was unmatched. During the main twist to the video, his reaction was priceless to witness.
Also Read: XQC Reacts to Jschlatt Banning Dream Stans