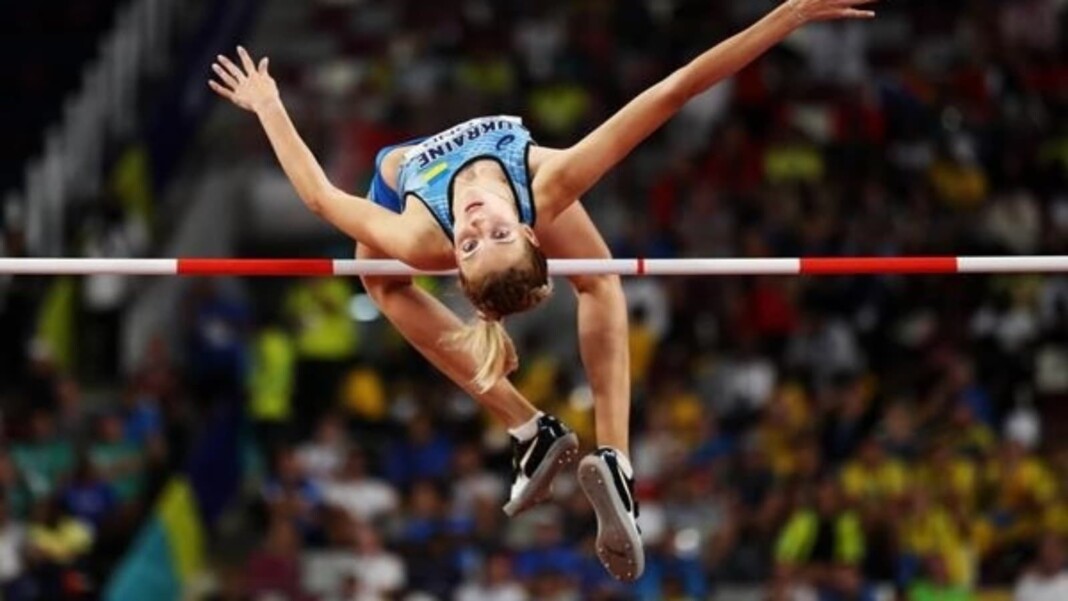 Ukrainian high jumper, Yaroslava Mahuchikh cleared a world-leading height of 2.03m in high jump at the Stockholm Diamond League.
She emerged victorious in the tournament ahead of Australian jumpers Nicola McDermott and Eleanor Patterson who cleared 2.01m and 1.96m respectively. McDermott's incredible personal best effort produced a new Oceania record. Patterson jumped a new season best.
Yaroslava Mahuchikh: The new rising star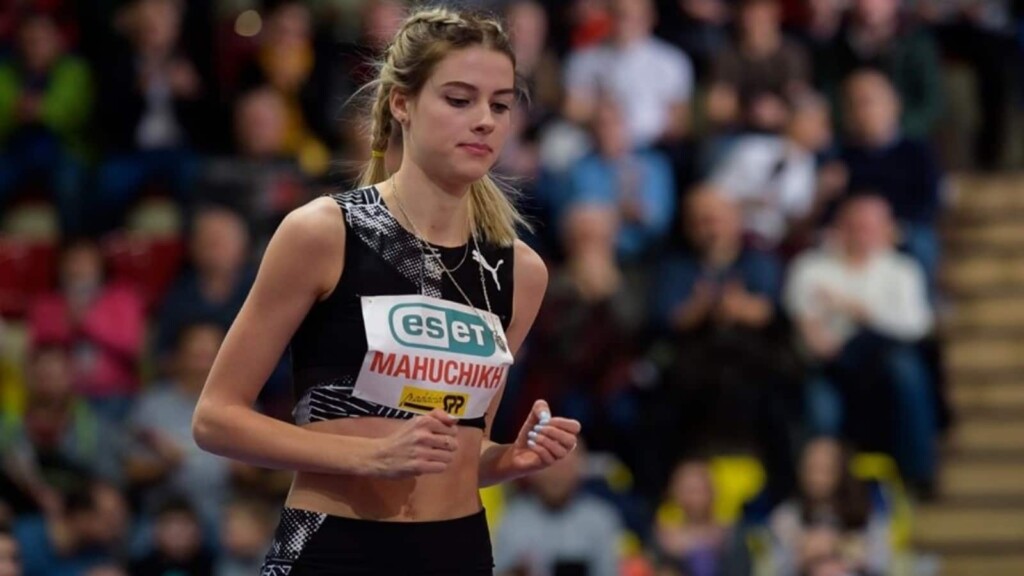 19-year-old Yaroslava Mahuchikh of Ukraine is rising as the new sensation in the high jump international circuit.
Mahuchikh was the youngest athlete ever to win a Diamond League event at the age of 17 years and 226 days in 2019. In the same year and in the same city, the Youth Olympics winner proved her mettle yet again. The young star won a surprise silver medal at the 2019 Doha World Championships. In Doha, she created back-to-back U-20 world records after clearing 2m and 2.04m successively.
The junior world record holder has been on a roll ever since. She is one of the top contenders for the Olympic podium in Tokyo this year. With her recent awe-striking performance of 2.03m, the coveted Olympic medal doesn't seem far away from her reach.
Also Read: JuVaughn Harrison, Creates History, Qualifies for High Jump and Long Jump at Tokyo Olympics