Name
Yashaswini Singh Deswal
Date of Birth
30 March 1997
Birth Place
Delhi
Sport/Event(s)
Shooting – Women's 10m Air Pistol
Current World Ranking
1 (2021)
Major achievements
Gold at 2 ISSF World Cups (2019, 2021)
Silver in 10m AP Mixed Team at ISSF World Cup Rio de Janeiro 2019
Bronze in 10m AP Mixed Team at ISSF World Cup Delhi 2021
Gold at Junior World Championships 2017
Silver at ISSF Junior World Cup Suhl 2016
Gold in 10m AP Women's Team at ISSF World Cup Delhi 2021
Bronze in 10m AP Women's Team at ISSF World Cup Osijek 2021
Silver at 2019 Asian Championships in 10m AP Mixed Team
Silver at Asian Youth Championships 2014

The Indian shooting team today is known for fielding an array of world-class youngsters. But among the first names to emerge from the NRAI's youth program was that of Yashaswini Singh Deswal back in 2014.
Flash forward to 2021 and Yashaswini is a member of India's Tokyo Olympics team and a medal contender. At just 24, she is one of the 'older' members of India's youth brigade.
Yashaswini Singh Deswal's Career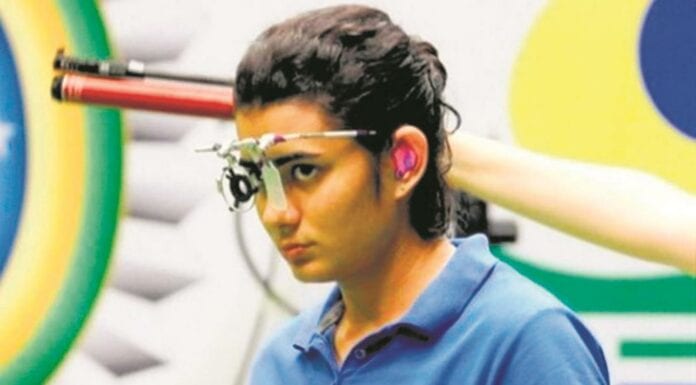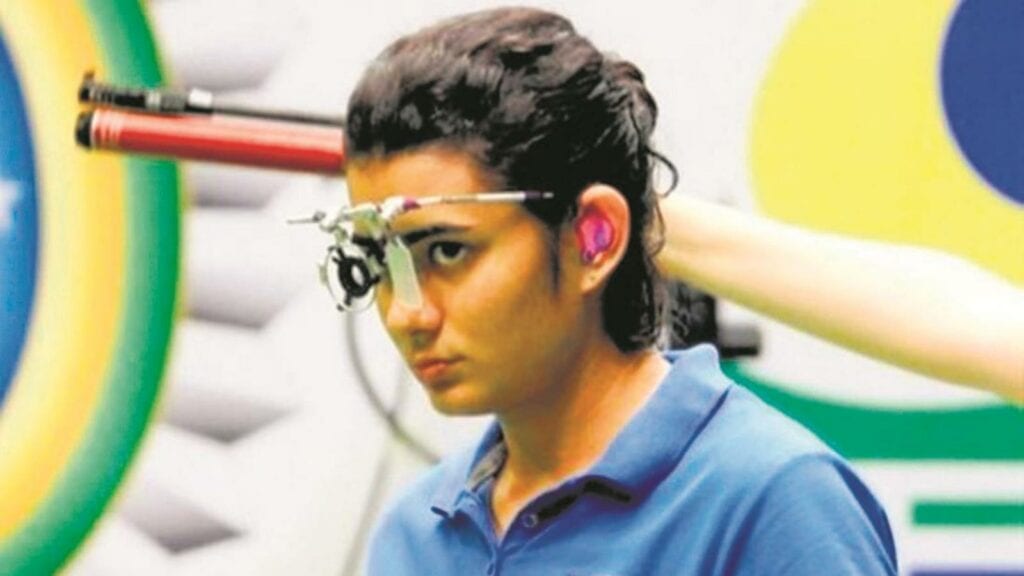 Yashaswini's big international debut was at the 2014 Youth Olympics where she qualified for the finals but finished 6th. It was a time when the Indian shooting faced a number of systemic problems as became evident after the debacle of Rio 2016.
Yashaswini meanwhile continued to do well at the junior level. She won a silver at the ISSF Junior World Cup Suhl 2016 and bettered it the following year by winning gold at the Junior World Championships.
Though Manu Bhaker made all headlines after her 2018 debut season, she lacked a reliable teammate in Women's 10m AP. The indifferent form of veteran Heena Sidhu necessitated a change in personnel. Yasashwini grabbed on to the chance and by 2019 became an India regular.
She qualified for the Olympics by winning gold at the ISSF World Cup in Rio 2019. Also at Rio, she won her first Mixed AP medal, a silver, along with Abhishek Verma. She has been consistent in 2021 as well. She won gold in Delhi and finished 8th at Osijek.
Yashaswini Singh Deswal's Family and Coach
Yashaswini hails from a family of civil servants. SS Deswal is DG of the Indo-Tibetan Border Police while her mother Saroj is Chief Commissioner of Income Tax in Panchkula. She started shooting in 2012 inspired by the terrific performance of Indian shooters at the 2010 Commonwealth Games. Her personal coach and mentor is Tejinder Singh Dhillon.
Yashaswini Singh Deswal's chances at Tokyo Olympics 2020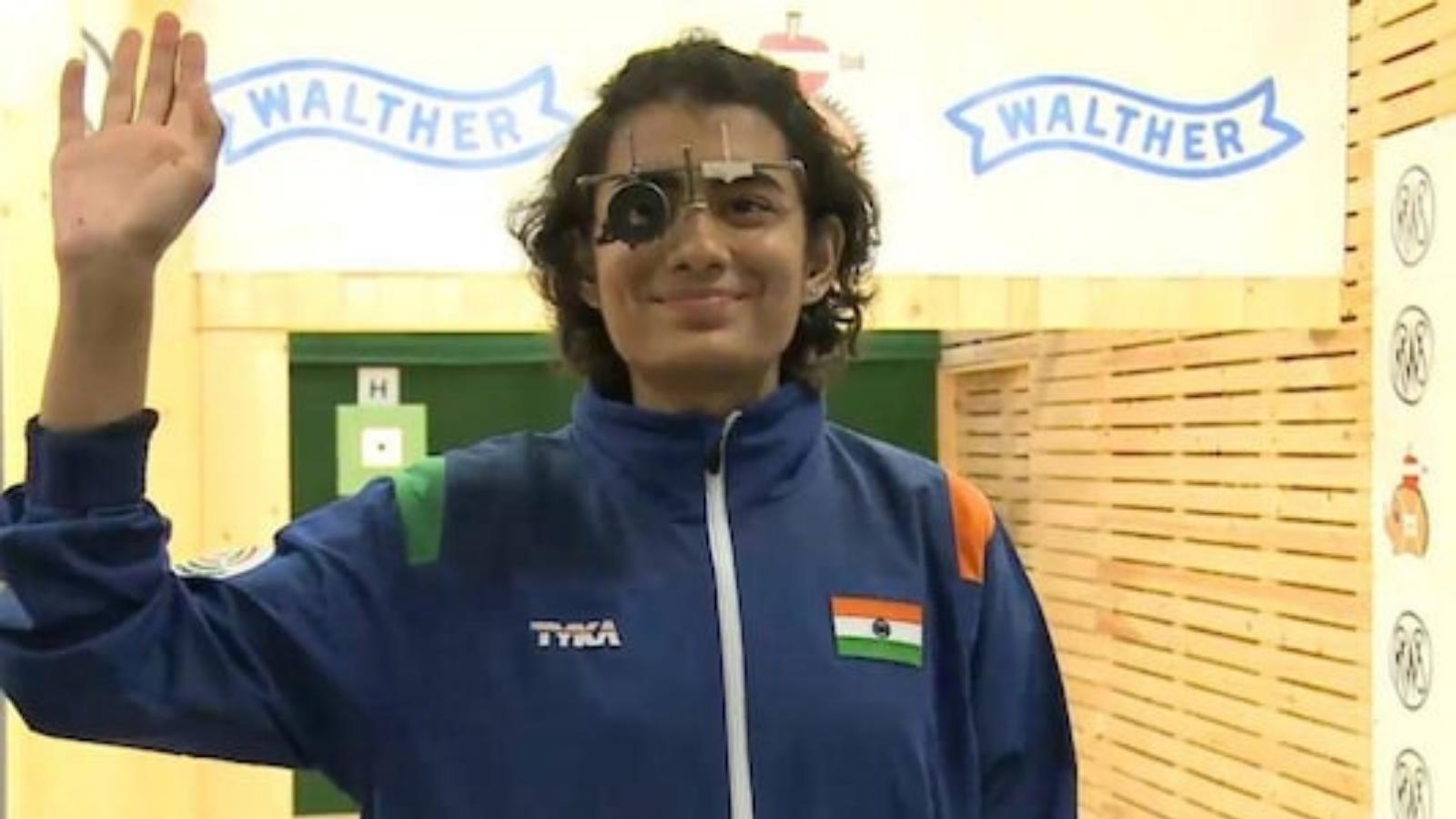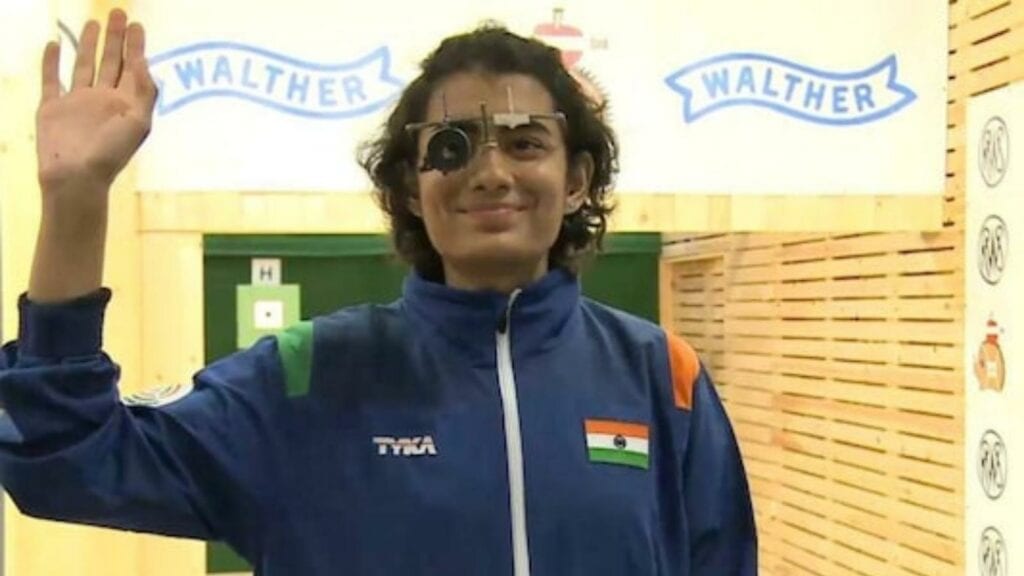 As in the case of Abhishek Verma with Saurabh Chaudhary, Yashaswini often gets overshadowed by Manu. She however is an excellent shooter in her own right. Her scores of 579 and 578 this year are indicative of consistent shooting. If she can handle the nerves that come along with the Olympics, she can make it to the finals in 10m AP individual and also has a fair chance with Abhishek in 10m AP Mixed.