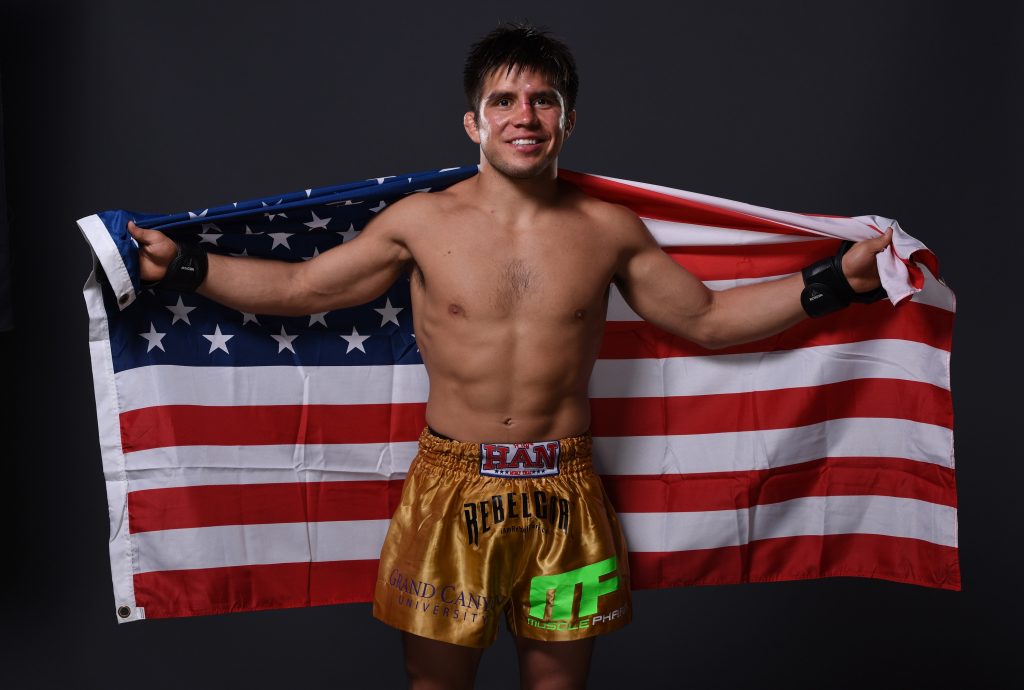 'Triple C' Henry Cejudo fired shots at current UFC Flyweight Champion Deiveson Figueiredo, claiming that Figueiredo knows who the best in the world is. Henry Cejudo is currently retired, and it looks like he might come out of retirement any time to fight Deiveson Figueiredo.
Taking to Twitter, Henry Cejudo posted a video of Deiveson Figueiredo thanking everyone who voted him as the fighter of the year and going on to express his desire to fight Henry Cejudo for the BMF title, since 'he talked too much'. This clearly irked Cejudo, who captioned the post, calling Deiveson a 'bum fighter'.
'Even though he has that smelly belt, he knows who the best in the world is' – Henry Cejudo
Henry Cejudo tweeted, "Yo @danawhite I'm really trying to enjoy my retirement but your bum fighter of the year can't get my name out his mouth. Even though he has that smelly belt, he knows who the best in the world is! I just want to know where did he get that Kush from? @daico_deusdaguerra."
Deiveson Figueiredo has had a magnificent 2020, winning the flyweight championship against Joseph Benavidez and successfully defending it against him, five months later. He then dominated Alex Perez in a first round submission win at UFC 255, before going on to put up, one hell of a show against Brandon Moreno at UFC 256 – a match which ended in a majority draw.
Henry Cejudo, on the other hand, took out Dominick Cruz in only the second round, via TKO at UFC 249, before going on to announce his retirement. He has very often flirted with the possibility of a comeback ever since. Going by the way things look, there is a high probability that he might return.
What are your thoughts on this?
Also Read : 'I just want justice to be made' – Junior dos Santos still unhappy with the way he lost to Ciryl Gane at UFC 256