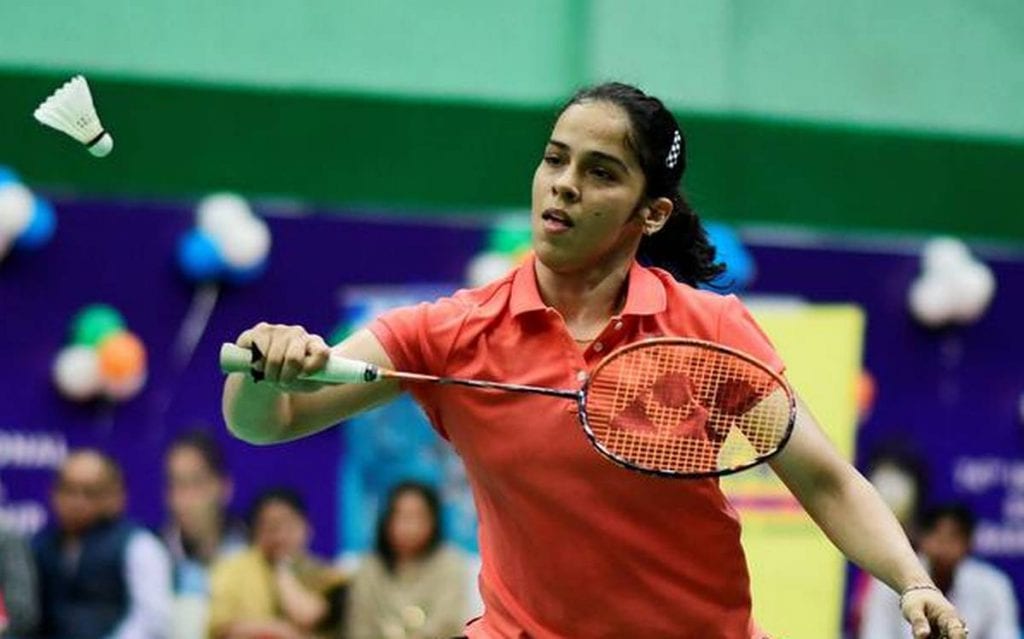 Indian badminton star Saina Nehwal who faced quite an ordeal to play her first round match at the Yonex Thailand Open advanced to the second round with ease as she brushed aside Malaysia's Kisona Selvaduray. It initially seemed like Saina wouldn't play a part in the tournament after she returned a positive COVID-19 result in her third test in Thailand.
However, a re-test confirmed that she was actually COVID-negative and that the faulty positive result was due to antibodies present in her body due to her being affected by the virus in the past. She was then cleared by the Badminton World Federation to play her first round match against Kisona.
Saina Nehwal eases past Kisona Selvaduray
Saina Nehwal defeated Kisona Selvaduray in straight sets with a score-line of 21-15, 21-15. She was completely dominant from start to finish as she set the pace for a facile win by rushing to a 11-5 lead at the first break. Although Kisona came back strongly after the break, Saina clinched the first set 21-15.
In the second set as well, the same script unfolded as it was 11-5 at the break before ending 21-15. Meanwhile, her husband Parupalli Kashyap crashed out of the Open in the first round as he had to retire hurt in the third set against Canada's Jason Anthony.
Also Read: Yonex Thailand Open: Chirag-Satwik and Srikanth become the silver lining in the cloud of day 2