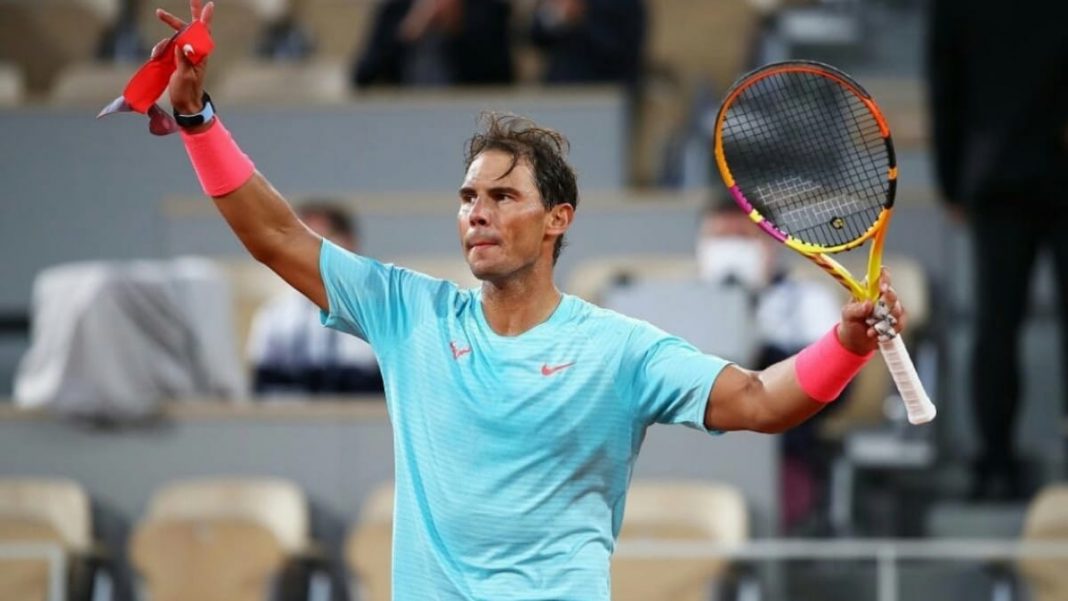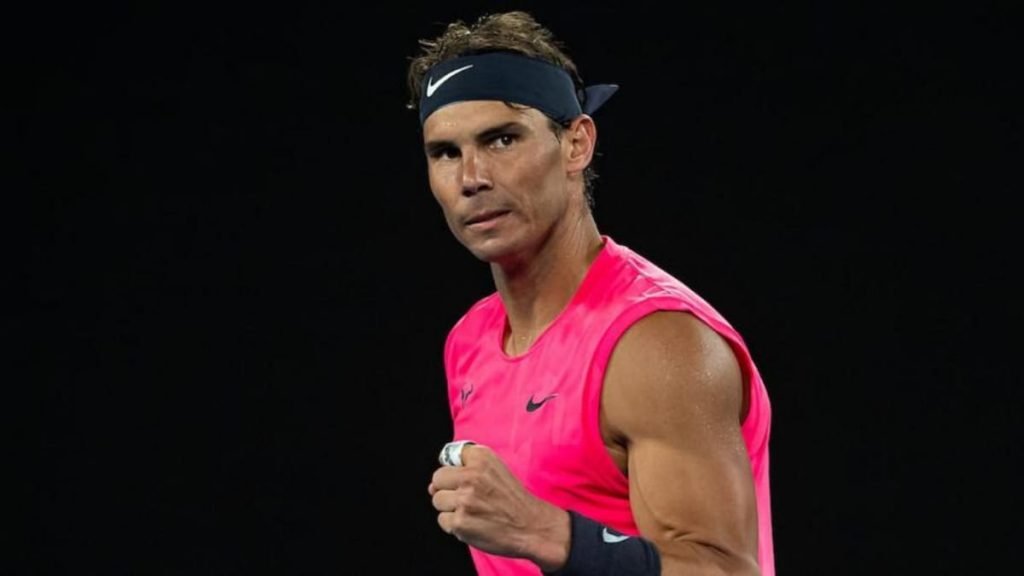 Alejandro Davidovich Fokina, the promising Spanish tennis star has recently stated that players on tour can learn a lot from Rafael Nadal by watching him during his matches. Fokina, ranked 52 in the ATP Rankings, has never faced his fellow Spaniard, Rafael Nadal on tour before.
The 21 year old, Fokina has a Wimbledon Boy's Singles titles to his name and on the professional tour he has so far won one ITF Futures title and two challenger events. In an interview with Spanish Website AS, Fokina revealed how he looks up to Rafael Nadal for his mental toughness, although their playing styles are vastly different.
"In Spain, we have a player, Rafael Nadal, who is a mental beast," Davidovich Fokina said. "You can learn a lot from him by watching how he manages his matches. Although, when it comes to the game (style) we are totally different."
Rafael Nadal, a true inspiration for the youngsters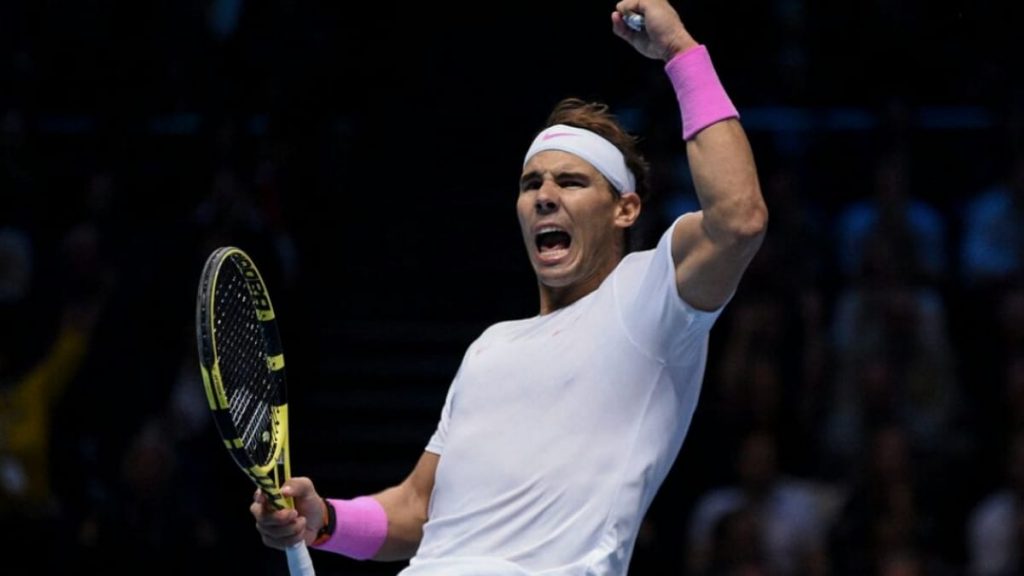 There is little surprise that Davidovich Fokina spoke so highly about Rafael Nadal. In the recent past, players like Andrey Rublev and Iga Swiatek have expressed their admiration for the Spaniard. Rafael Nadal has probably achieved everything there is, and is a huge role model for budding players off-court given the way he carries himself.
Rafael Nadal showed his mental toughness yet again at the French Open, where he won the title in Paris for a record-extending 13th time.Before the French Open got underway, the odds were completely not in the Nadal's favour, given the adverse playing conditions and the new Wilson Balls. However, the King of Clay made things look as simple as possible as he breezed past all his opponents in Paris, without dropping a set. He also handed Djokovic a straight sets drubbing in the final.
With his 13th French Open title, he leveled Roger Federer's record of 20 Grandslams. Rafael Nadal surely does have him name in the record books but that does not only define him completely.The way he portrays himself on and off court is commendable, and this is the reason why he is looked upon by many youngsters, with Fokina being the latest to join the list.
Also Read: "He can beat them on their best surfaces" Wimbledon Champion deems Novak Djokovic 'clearly the best,' whilst disregarding Federer and Nadal