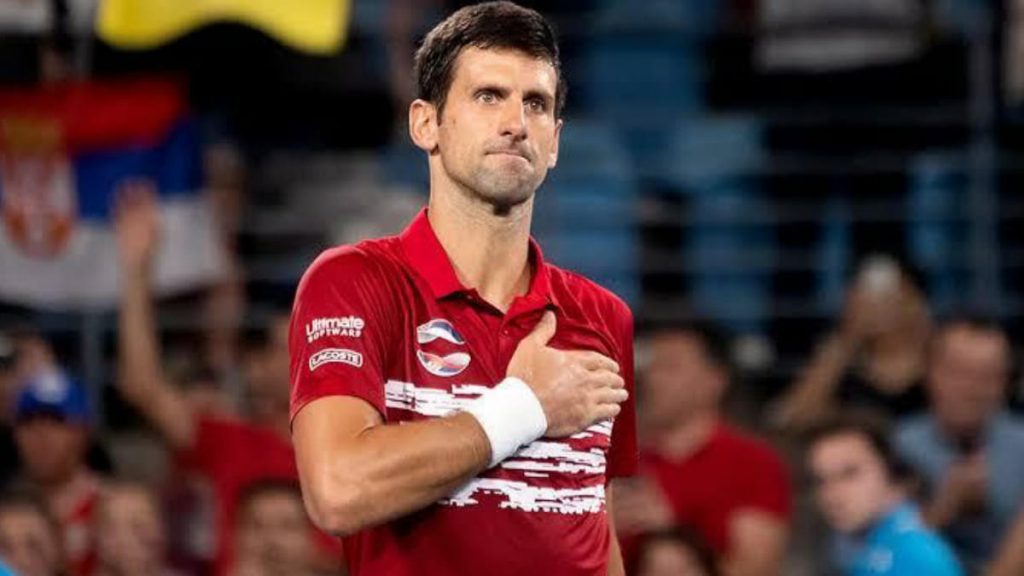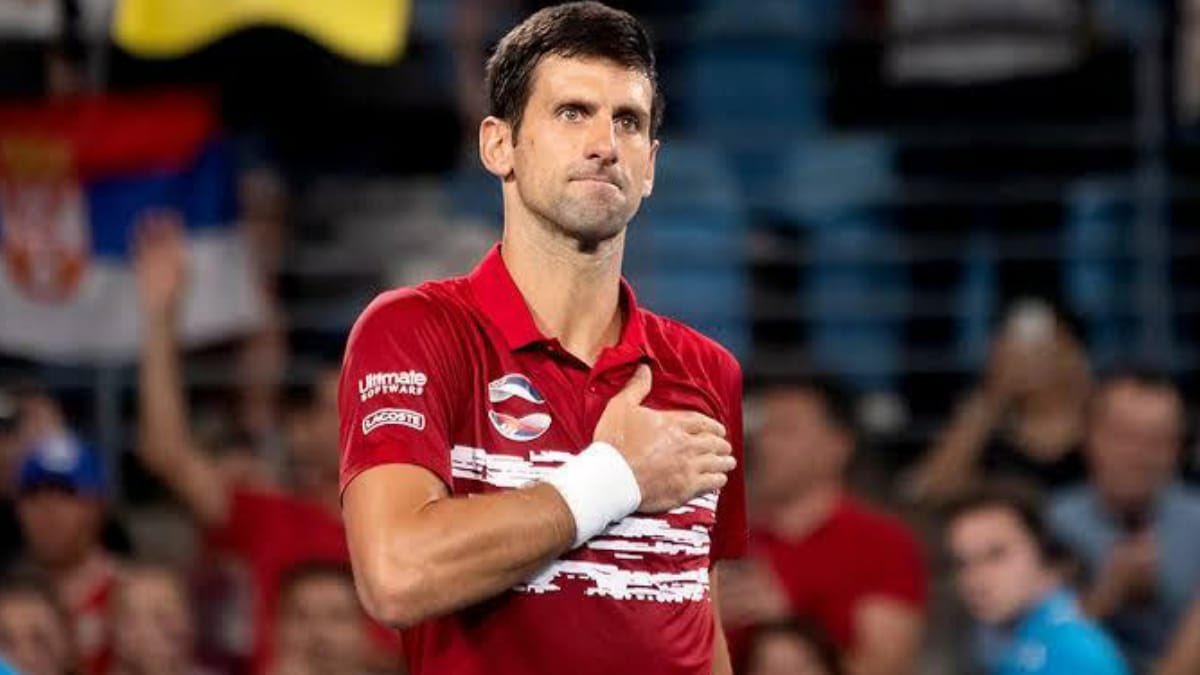 Novak Djokovic, world number one is currently training in Marbella during his off-season. One of his hitting partners is Mario Vilella Martinez who recently showered a lot of praise on Novak Djokovic and explained the reasons on why he thinks the Serbian is the number one ranked player in the world.
During a conversation with Marca, Vilella Martinez spoke about the positive aspects of training alongside Novak Djokovic and how enriching the experience was. He also applauded the Serbian for a few aspects of him game which include clean hitting and his movement on court.
"Training with Novak is very good for me," Vilella Martinez said. "You can tell that he is number one because of how he hits the ball, because of how he he runs, because of how low and clean his ball is, because of the way he moves. I am very grateful for all the advice he gives me," he added.
Mario Vilella Martinez  backs Novak Djokovic's PTPA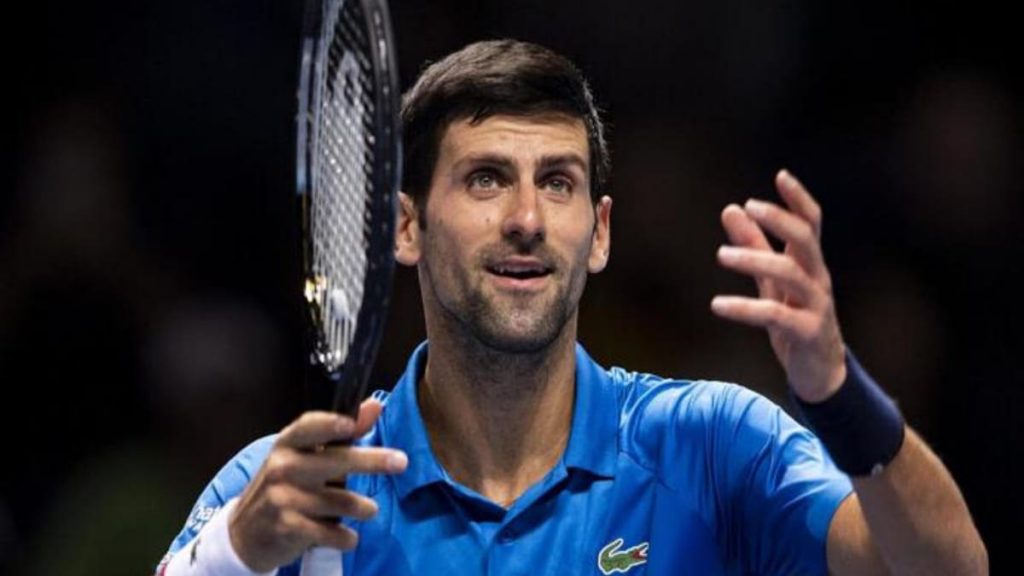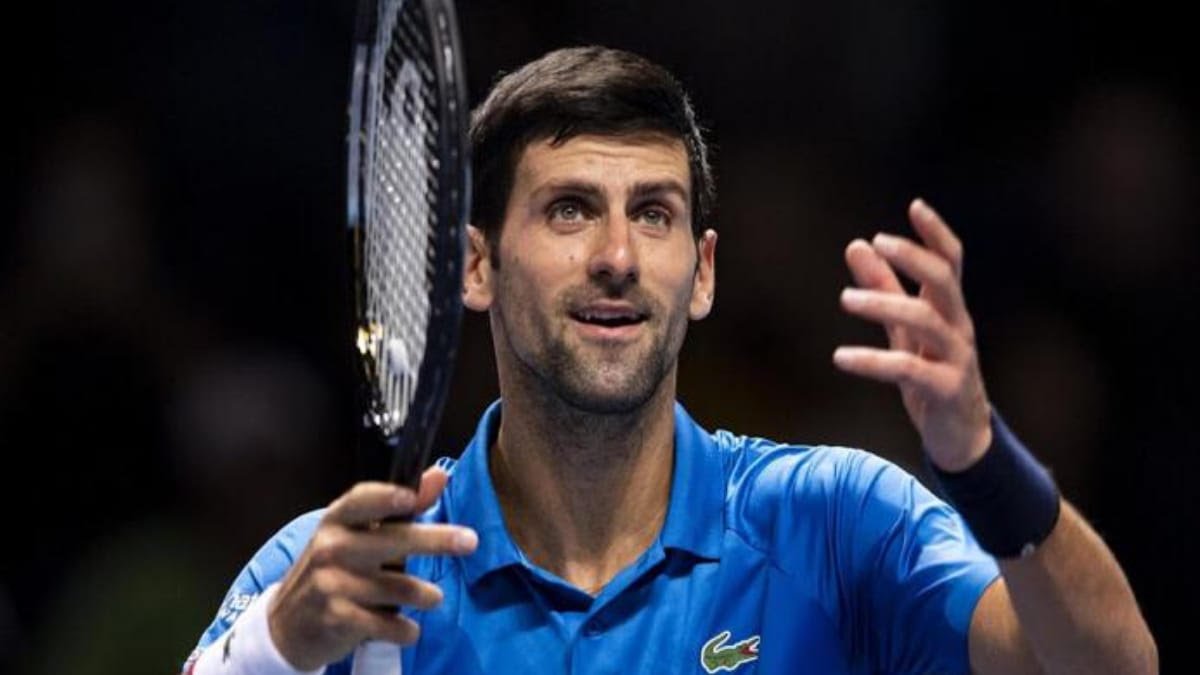 Mario Vilella Martinez, ranked 191 in the world has been through tough times in the past year after a number of tournaments were cancelled owing to the covid-19 pandemic. The pandemic-induced rankings system has been another obstacle in Vilella Martinez's journey through the rankings.
The Spaniard has backed Novak Djokovic's Professional Tennis Players Association (PTPA) as it gives the lower-ranked players a chance to voice their opinion and the organization as a whole provides a good link between the players and the tournaments.
"I hope I can get closer (in ranking), but it is not easy at all because of the scoring system", Vilella Martinez said. "Whenever there is a link between players and tournaments (PTPA) I think is good for everyone," the Spaniard added.
Also Read: Snow and freezing temperature? It's not a problem for Novak Djokovic as he shows his dedication to fitness by training in deep snow