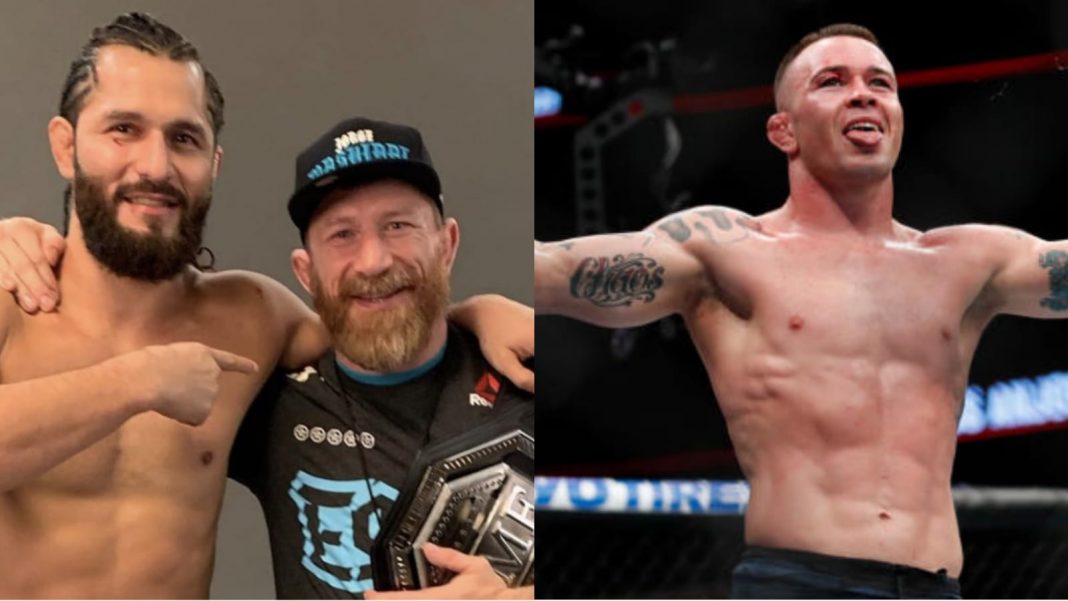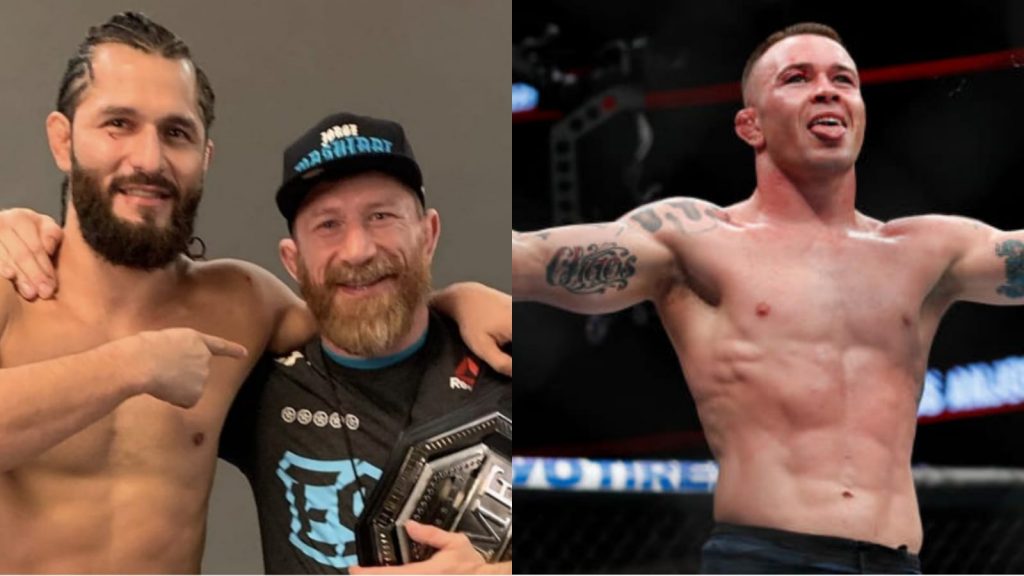 UFC is trying to finalize the fight between two of the biggest Welterweight stars and former training partners Jorge Masvidal and Colby Covington this year. Covington is the former UFC Welterweight champion and currently holds the number one rank in the division.
Masvidal is ranked number 4th in the Welterweight division and he lost his last short notice fight against the champion Kamaru Usman. Both of them once used to train together under the former WEC Featherweight champion Mike Brown.
But things go bad between both and Covington left the gym. Mike Brown thinks training with Covington will give Gamebred an advantage over him. In his latest interview with MMA Junkie, Mike Brown says,
"You train like you always do, except now you know exactly what you need to do to train for, you know? You know what the guy does, so it's a little easier to fine-tune the training. You know exactly what his strengths and weakness is."
"You're not guessing. I guess it's very black and white. You know exactly what you need to do, and I think it will be a little easier to train for, to be honest." Brown is also happy that Masvidal maximized the opportunities that are given to him by UFC.
Brown added, "He's finally in a place where he can make big money, and it should be something very big, It should be a title fight. It should be one of the biggest names in the sport. They should sell pay-per-views. It's not a co-main event on a Fight Night."
"This should be a pay-per-view headliner against another equally big draw, and I think Jorge is probably the second-biggest draw in the sport probably to Conor, honestly. And hopefully, he is rewarded for what he's done and what he's created and is compensated appropriately."
Mike Brown thinks Gamebred carved his own way to success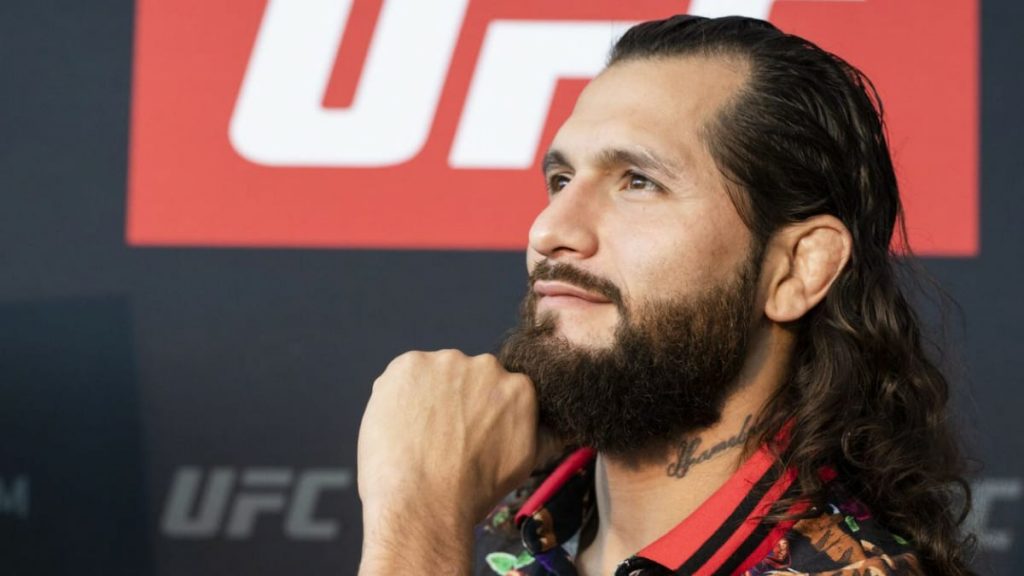 Talking about Jorge 'Gamebred' Masvidal further Mike Brown feels very proud that he carved his own way to the top with his dedication and hard work. Brown says, "Jorge is in a place he has carved his own path and put himself in a position more deserved than anybody."
"This guy's like a 50-fight veteran fought everybody in the world for so long and done it all, I think it will be a very big fight. In his mind, I think he's right. He wants somebody that will be very big, very entertaining, and where he gets the most money out of it."
Also Read: "I don't see myself as a good option for Conor, I use a lot of those calf kicks," says Rafael Dos Anjos.