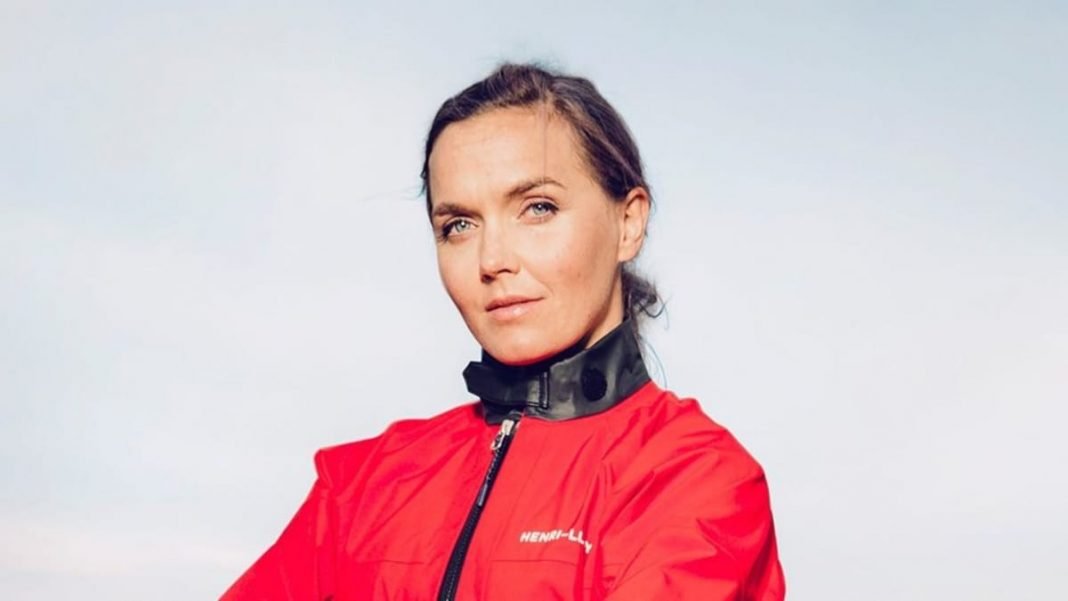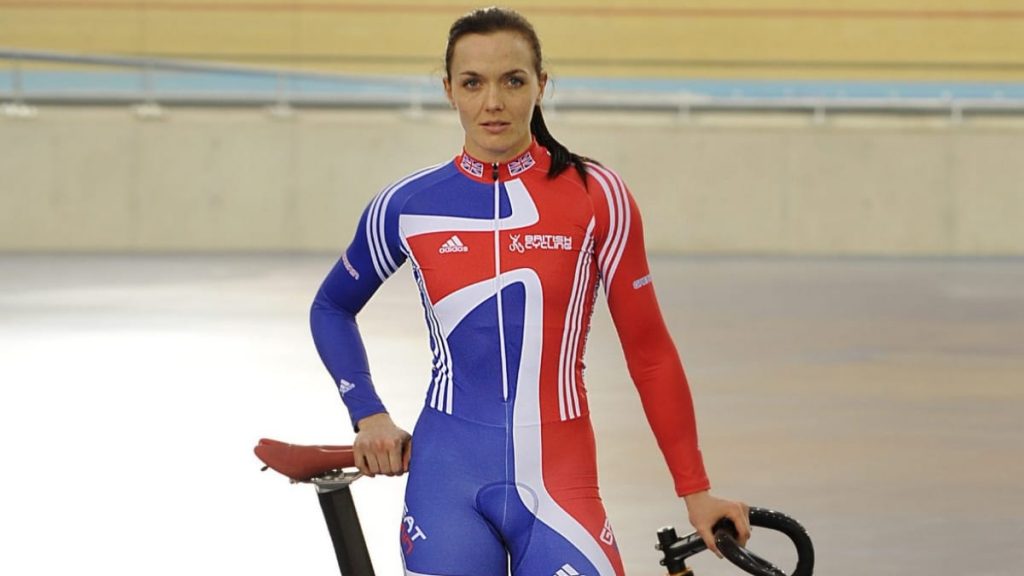 Nine-time World champion track cyclist Victoria Pendleton is not a person who is ever able to sit at the sidelines. The former British track cyclist tried her hand at scaling the Mount Everest after her retirement in 2012. Although she failed to achieve the feat, she is not one to give up. Following the snub, Pendleton tried her hand at horse riding and went on to win her first race in Pacha Du Polder at Wincanton.
Pendleton shares that it is her competitive childhood which moulded her to be the woman she is now. The former track cyclist recalls how she used to race with her twin brothers and give her best every time.
"I grew up in a very competitive household. My father was a keen cyclist, my grandfather liked cycling. It was something to do and spend time with the family. I have got twin brothers, so we were always very competitive, racing against one another growing up and I had some good results. Mainly because if it was a handicap event, they would take one look at me and move me forward 10 or 20 meters," Pendleton shares in a video she posted.
"I was like, yes! I was getting a head start on the boys and it spurred me to prove myself. Because being chased down is a great way to get the best out of yourself."
I can really do this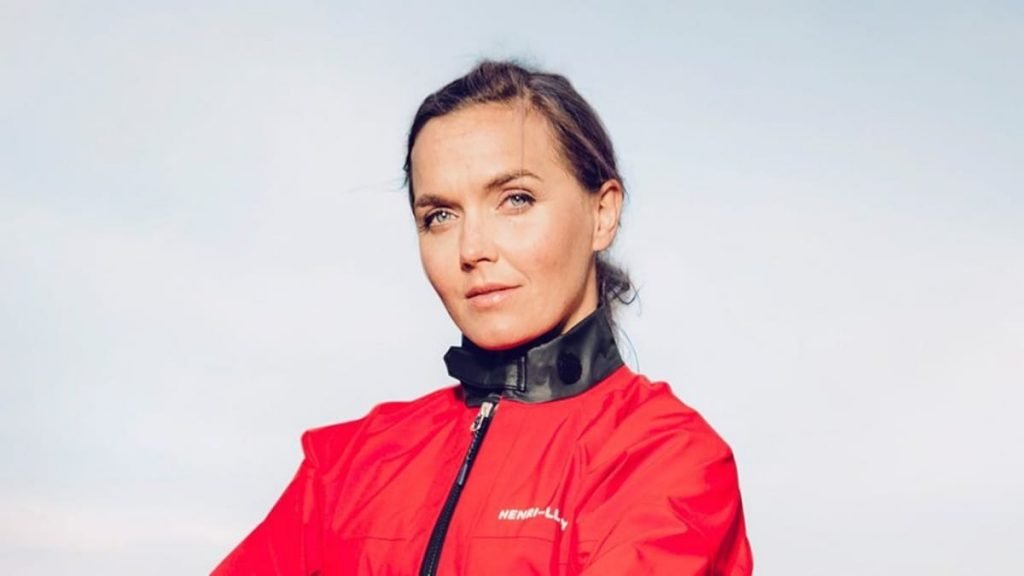 The 40-year-old reveals that she never pictured herself becoming a successful athlete. But it was her "tenacious" father who kept her going. Pendleton adds that it is her first World Championship which made her realise what she is capable of. The British jockey boasts of two Olympic golds in her illustrious cycling career.
"I never saw myself as a successful athlete because I didn't truly believe deep down that I had what it takes. But something inside me, I guess my dad's influence and he is a very tenacious man. Told me to keep just trying and one day you might get there. I didn't always feel that confident about it. It wasn't until I became the World Champion first time that I thought, 'Oh, I can do this, I can really do this'," she says.
Pendleton feels that the secret of conquering the world in any field is to give 100% of yourself. She adds that the pain and agony which comes with such effort is temporary and the summit is worth it. Prioritising what is good for one's future is an integral part of the process if one aims for the top.
"To become the best in the world in what you do, you really need to give a 100% of yourself towards it. Which I know it sounds crazy, it's not just a job. It's about how you approach your life, it's about prioritizing the things that will make a difference to your performance and letting everything else go. And it won't be forever, it is temporary. So you are willing to give up everything in order to be the best."
"And that means your family, your friends sometimes come second place to your training and your regime. Which is kind of a bit sad but when I was in training only one thing mattered," the former track cyclist signs off.
Also read : Journey of Indian Cycling: Start of a Dream Project