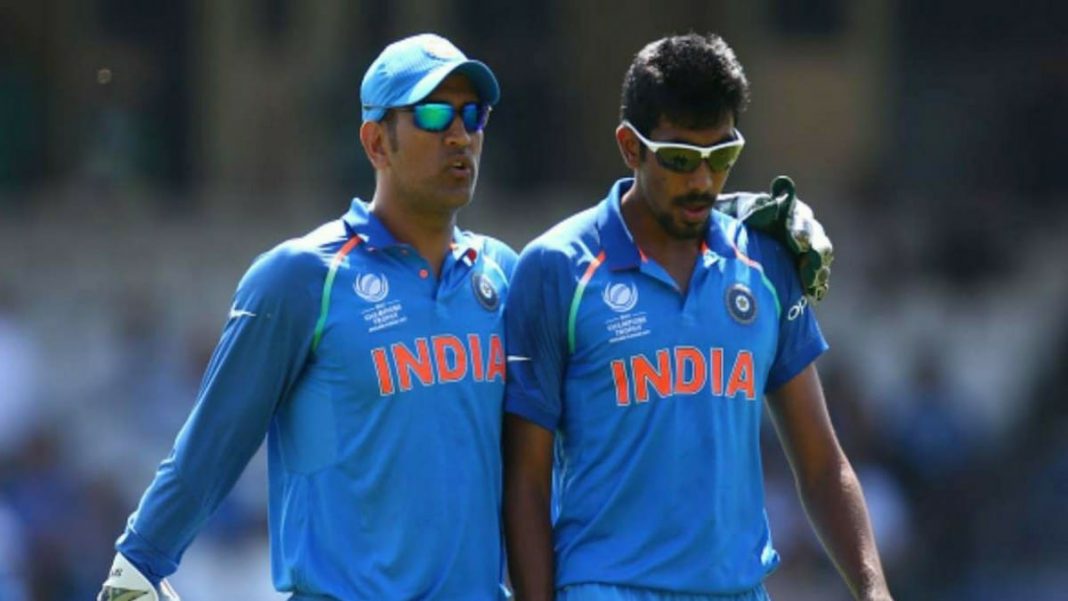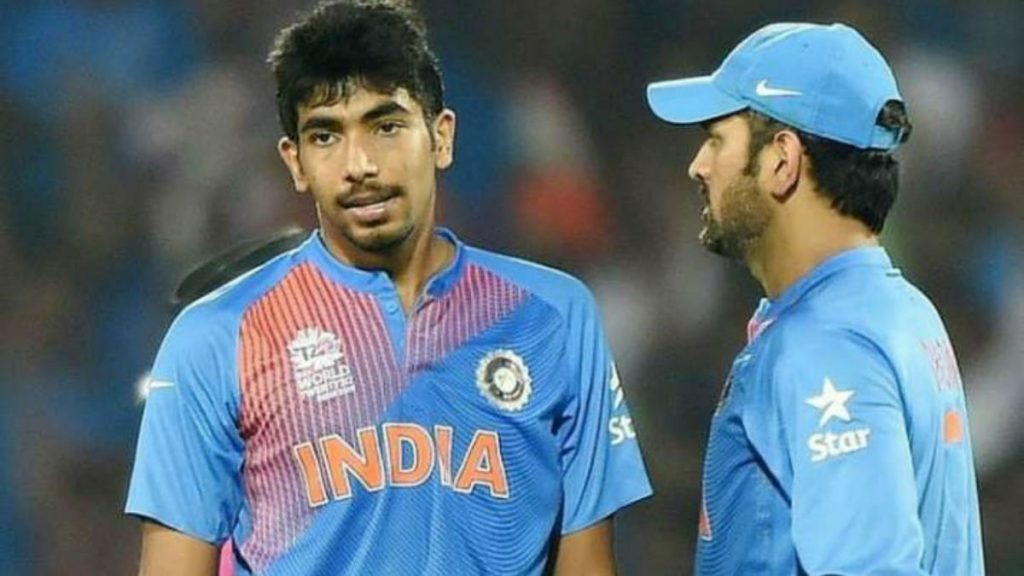 Jasprit Bumrah has impressed one and all in a very short span of time with his stellar bowling display at the top level. He has established himself as one of the best death-over bowlers in world cricket in the current era.
Bumrah made his debut during India's tour of Australia in 2016. Though India suffered a disappointing 4-1 loss in the ODI series, they found a wonderful bowler in Jasprit Bumrah. After losing 4 straight losses, Jasprit Bumrah was handed his debut cap in the fifth game.
Batting first, Australia posted 330 runs in the first innings. Much to the delight of everyone, India chased down that total in 49.4 overs. Manish Pandey starred with the bat, scoring an unbeaten 104 off 81 balls.
However, what else attracted eyeballs in the match was Jasprit Bumrah's yorkers in the death overs. Bumrah bowled some exceptional yorkers at the death. Recently, Jasprit Bumrah shed light on his debut game and said MS Dhoni didn't know about his potential at that time. The former skipper told him if he had played in earlier games, he could have won India the series.
"In my debut game, I was going to bowl in the death overs and I asked him 'can I bowl yorkers?' and he was like 'no, don't bowl yorkers'. He thought since it was a difficult delivery, I wouldn't be able to pull it off. I told him 'in death overs, I don't know what else to do'. So, anyway, I went ahead and did my thing and then he came to me and was like "I didn't know this at all. You should've come earlier, we would've won the whole series". Here was me, making a nervous debut and the captain telling me "you could've won us this series". He gave me a lot of freedom." Bumrah was quoted as saying by TOI.
Looking forward to bowl with Trent Boult in IPL 2020: Jasprit Bumrah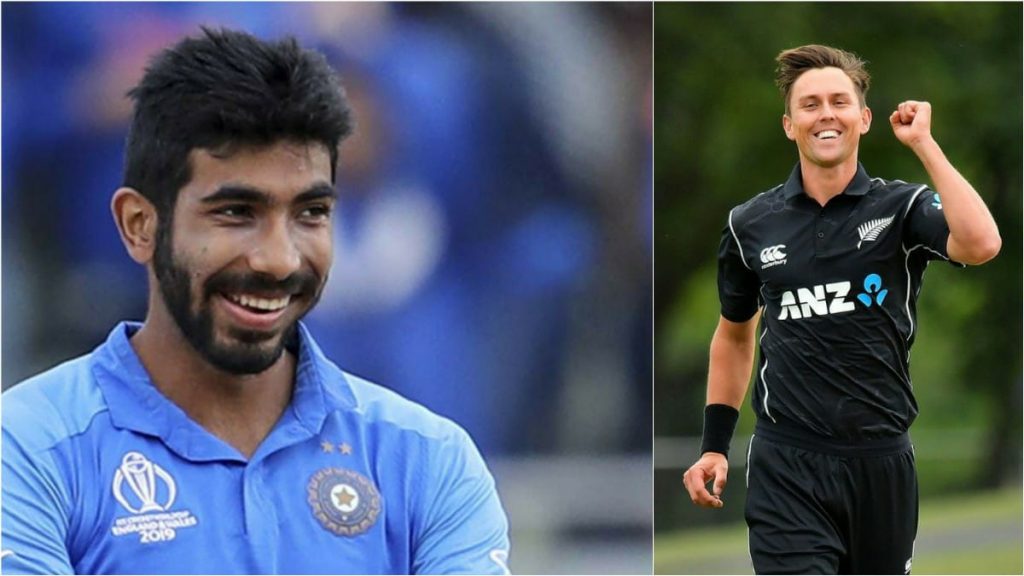 Jasprit Bumrah is all set to play for Mumbai Indians in the upcoming edition of Indian Premier League. He also expressed his excitement to bowl alongside New Zealand pacer, Trent Boult, this year.
"When you play for a successful franchise, expectations will always be there. We have a very good team. There's Trent Boult that I'm looking forward to bowling with. Mumbai Indians have always looked to raise the bar," added Bumrah.