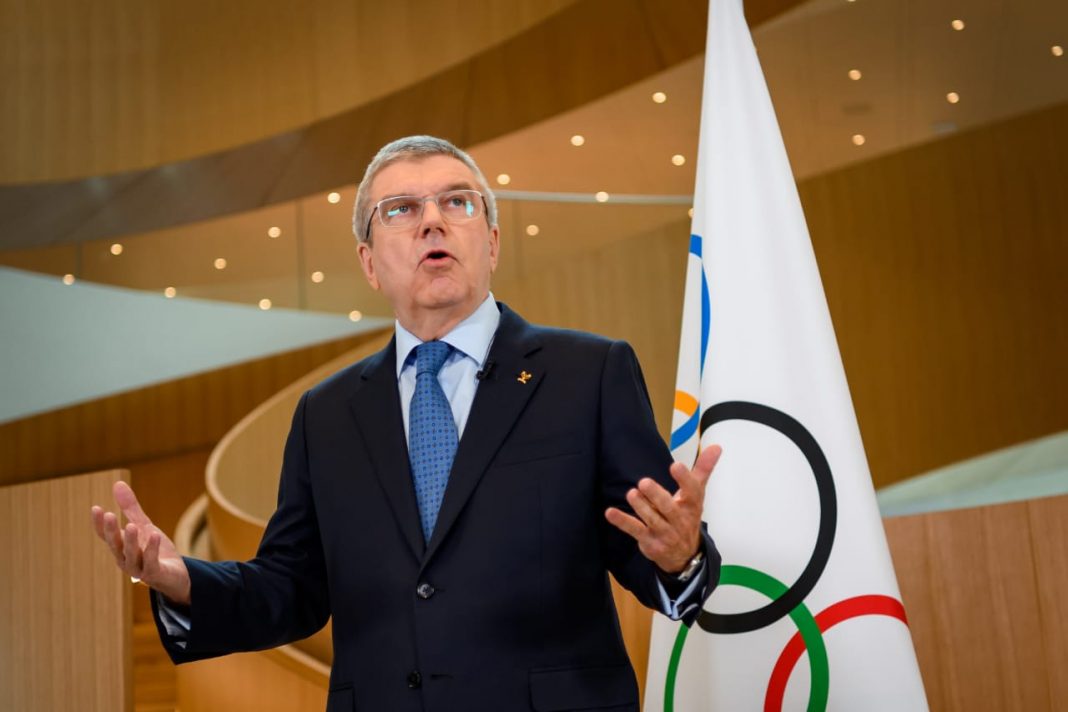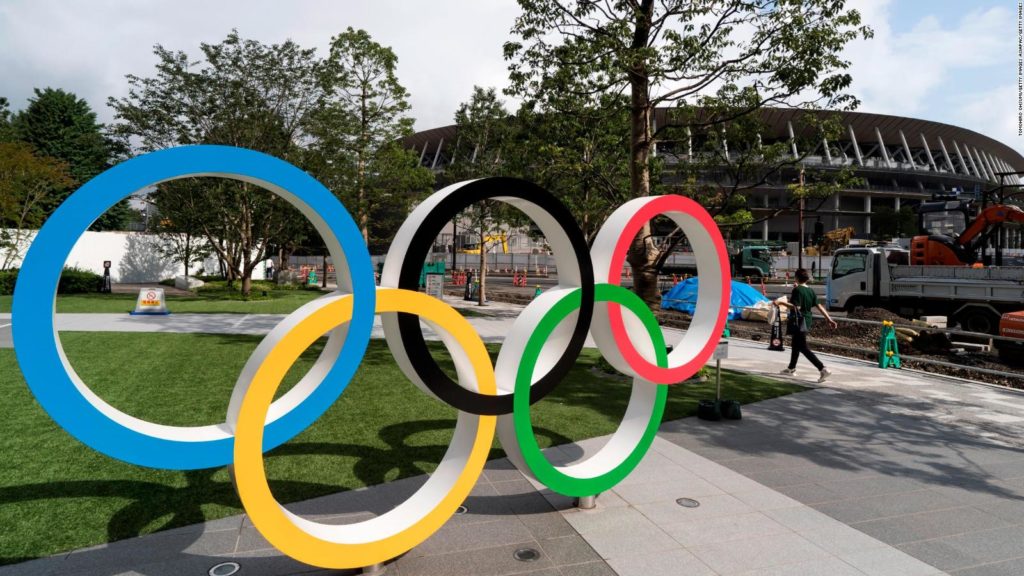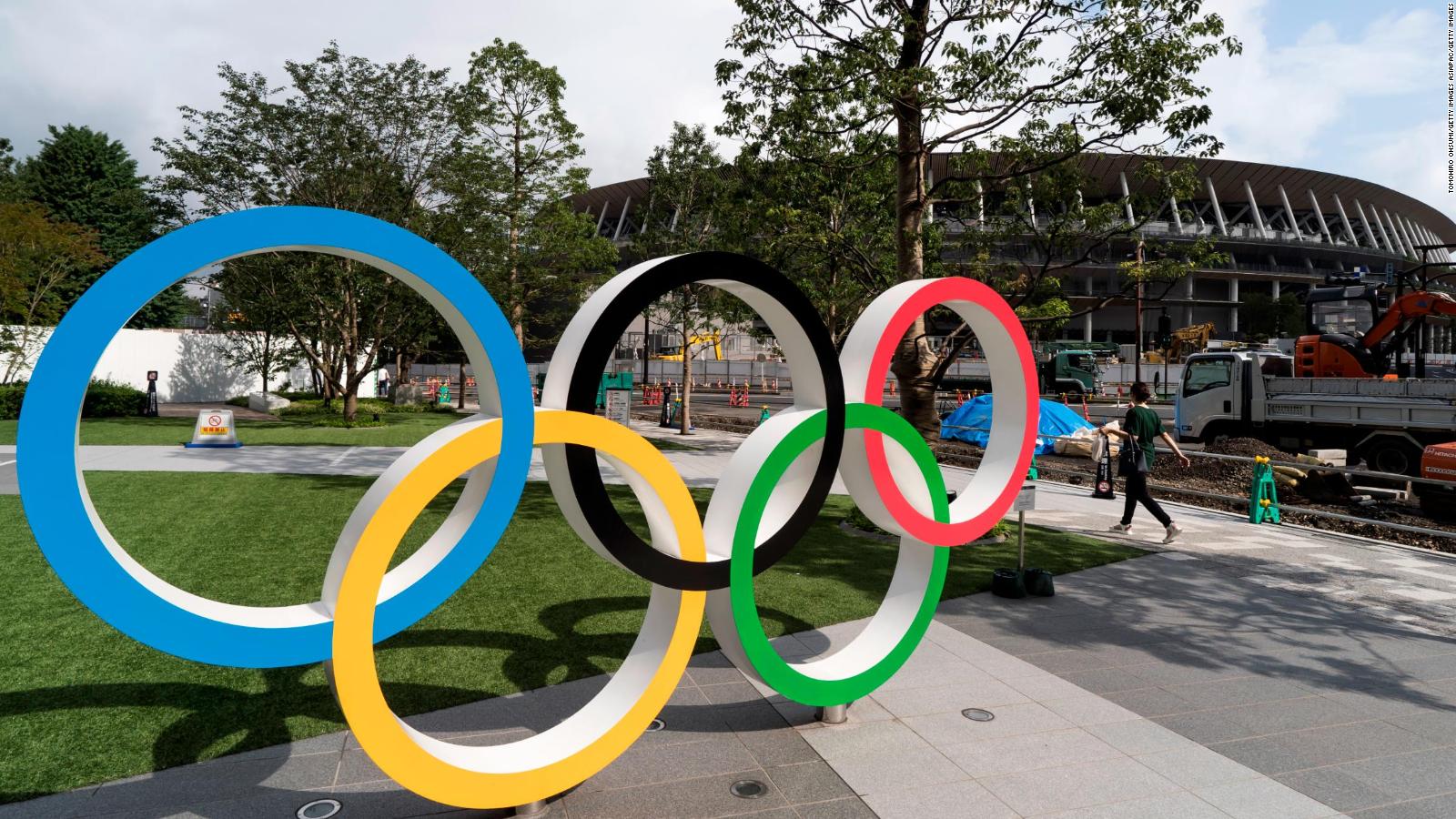 The President of the International Olympic Committee (IOC), Thomas Bach addressed Olympic athletes from the Olympic Village in Tokyo today via video-conferencing. During his speech, Bach promised athletes that they would have an unforgettable time in the Olympic village and the moments and memories that they make during the Games will stay with them forever.
Back also praised the accommodation that the athletes will be offered at the Village. He also visited the Olympic Stadium and was all praise for the design of the stadium as created by chief architect Kengo Kuma. On a busy day, Bach also visited Japanese Prime Minister Yoshihide Suga. There was also a joint meeting which was held which saw the IOC, International Paralympic Committee and the Tokyo 2020 Project Review Team coming together to affirm their commitment to make sure the Olympic and Paralympic Games take place smoothly.
'This is the place to be' – Thomas Bach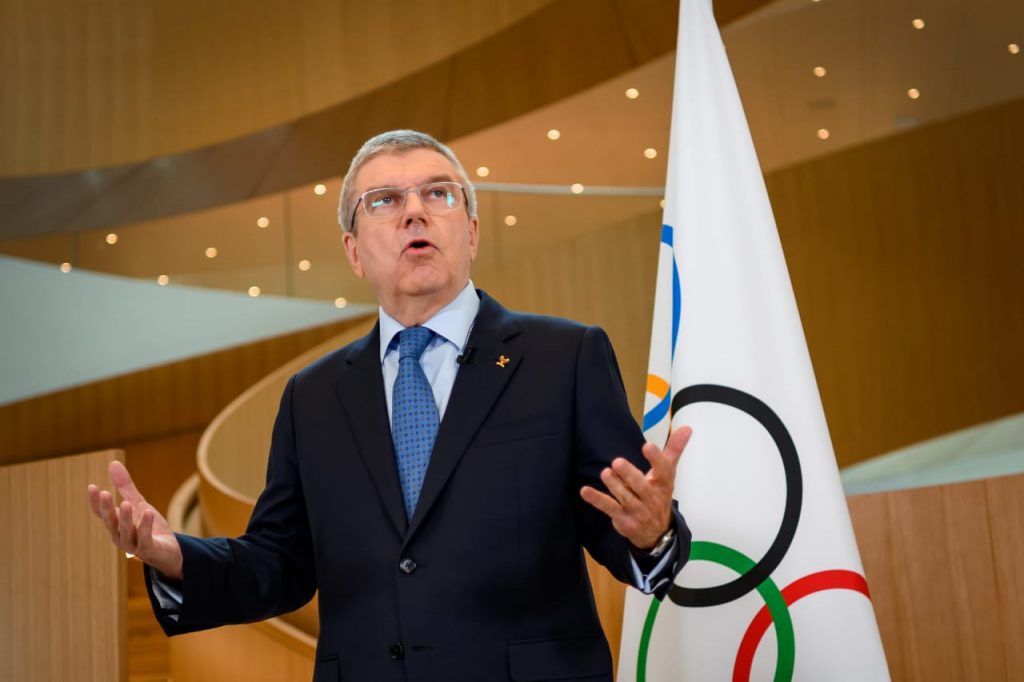 Speaking about the Olympic Village and addressing athletes, Bach said, "You will never ever forget these moments in the Olympic Village in all your life. And with the conditions our Japanese friends are offering here, the experience will be even more fantastic," "This is the place to be nine months from now. I am very happy to be able to greet you here from the Olympic Village in Tokyo,"
"Get ready for these Olympic Games and train even harder, even under these very difficult circumstances many of you, and most of you, are in at this moment. But if you look around again, I think it is worth the effort. I am looking forward to seeing you at Tokyo 2020, in Tokyo 2020 plus one," he added in a brief message before signing off.
Also Read: Tokyo Olympics: The best-case scenario is venues full of spectators, says Tokyo governor Yuriko Koike