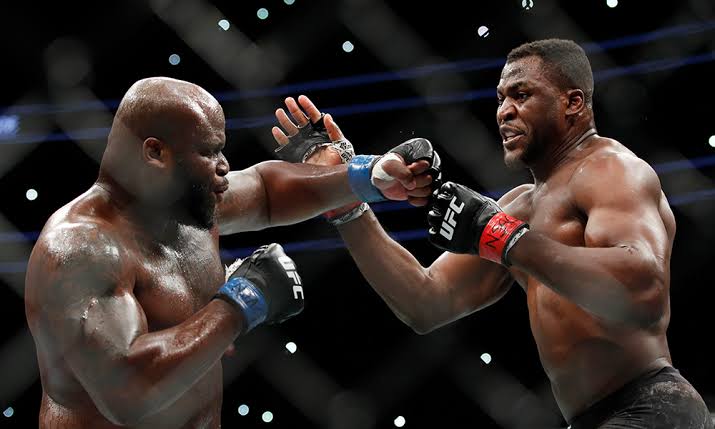 Besides, known for his exceptional fighting skills, Derrick Lewis also makes headlines with his unprecedented mic skills. His mic skills have excited UFC fans over the years and continue to do. 'The Black Beast' wasn't a part of Dana White's Fight Island . However, at the end of the Fight Night 174, he took to social media and grabbed a lot of attention.
It was evident that most of the UFC fighters delivered their opinion over the matchups. However, Derrick did something different. The 35-year-old American is said to have wished a fan of his after the fan had bet his money on it. The headline-making part was that Derrick even used his famous phrase 'my b***s was hot" to make the fan happy.
Derrick Lewis surprises his fan with a birthday wish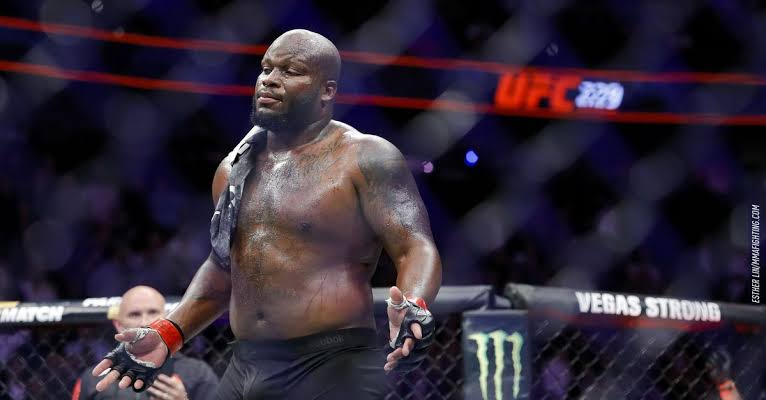 The news was clarified by a post shared by Jed I. Goodman on twitter. He posted a video which garnered  eyeballs on the internet. However, it is not clear yet who Josh is.

It is being said that a fan named Josh put $50 on Derrick Lewis to wish him a happy birthday with the phrase "your b***s was hot". Surprisingly Lewis did not disappoint his fan.
Wishing josh, he said, "I would like to give a birthday shout out to Josh. Hey, Josh happy birthday man. I heard that your b***s were so hot lately, you now over the last few years that your ba*** were so damn hot that you even fired Bob, Kim, Maurio, and of course tomorrow I am gonna get your ass, you have a fire put on Anyways happy birthday man, and wish you many more" 
"Ba**s was hot"-When did it happen?
The "Ba**s was hot" started way back in 2018. Lewis knocked out Alexander Volkov in their heavyweight matchup at the UFC 229. After the victory, Lewis was seen shredding his pants. When he was asked about the same 'The Black Beast' said, "his ba*** was hot"
Also Read: UFC legend Dan Hardy involved in FURIOUS row with referee Herb Dean moments after Herbert is brutally KO'd by Trinaldo