Former India all-rounder Yusuf Pathan has tested positive for COVID-19. He became the second India Legends player after captain Sachin Tendulkar to fall prey to the virus. Pathan tweeted revealing the news.
Also Read | Jofra Archer to undergo surgery on bowling arm
"I've tested positive for COVID-19 today with mild symptoms. Post the confirmation, I have quarantined myself at home and taking all the necessary precautions and medication required," he wrote. "I would request those who came in contact with me to get themselves tested at the earliest."
Pathan was adjudged the Man of the Match in the final of the Road Safety World Series. The burly all-rounder was in sublime form throughout the tournament. And he stepped up to contribute with the bat and ball in the final. Yusuf struck a fifty and scalped two crucial wickets as India Legends lifted the trophy.
Sachin Tendulkar tests positive for COVID-19; quarantining at home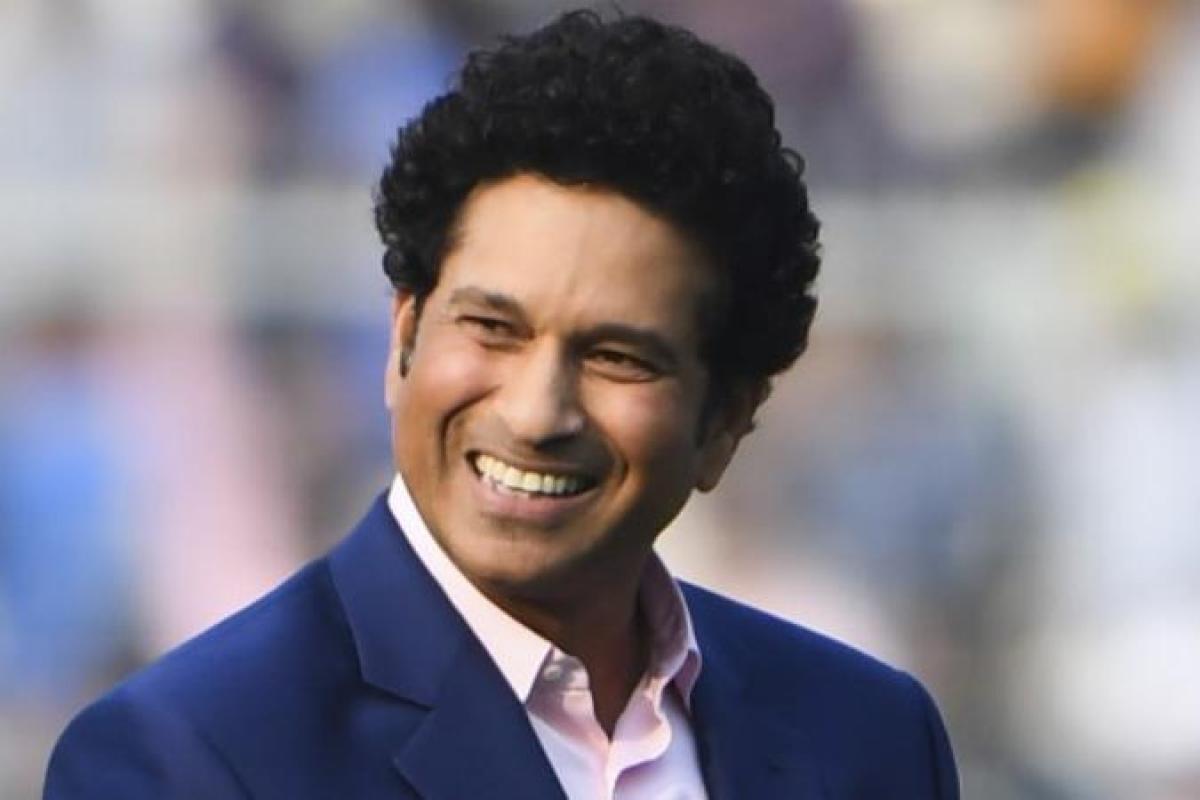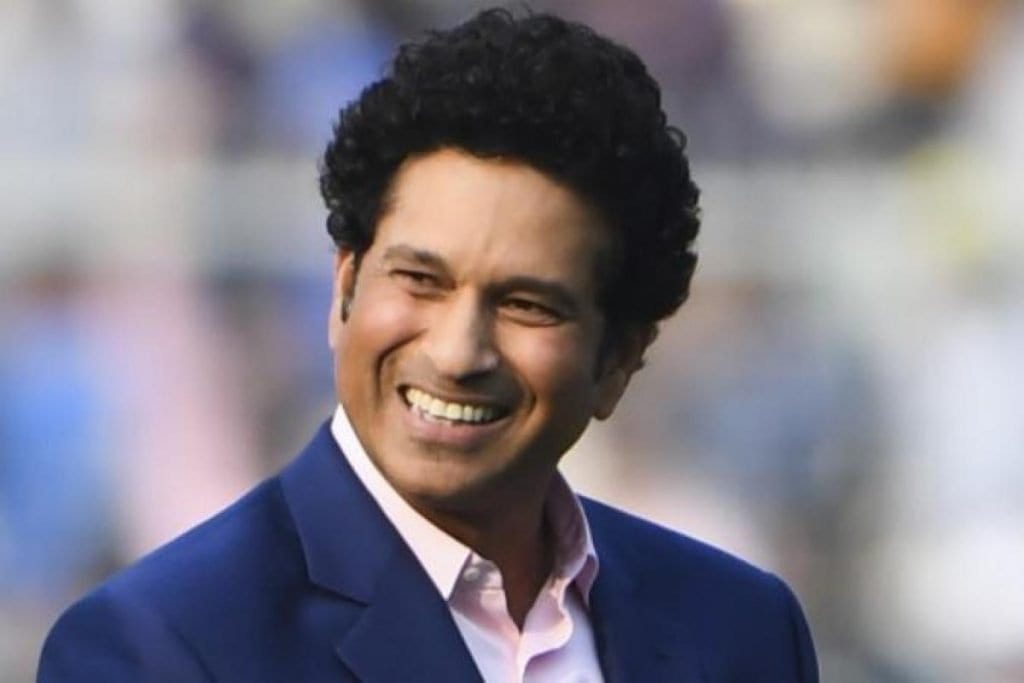 Cricketing icon Tendulkar was the first to test positive for COVID-19 and is quarantining at home. The former Indian batsman took to Twitter to release a statement on the same. It is noteworthy that Tendulkar had taken part in the Road Safety World Series recently where he captained the Indian Legends side to victory against the Sri Lankan Legends in the final of the tournament held at Raipur.
Tendulkar had been testing himself regularly and had also posted a plethora of videos of himself getting tested for COVID-19 and him pranking the medical staff and the like.
Also Read | WATCH – Daryl Mitchell gets to his hundred in dramatic fashion