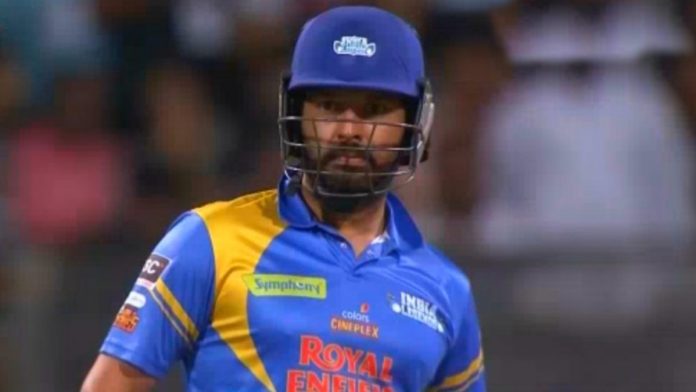 Yuvraj Singh lit up the Road Safety World Series in Raipur yesterday in the match against South Africa Legends by taking on Zander de Bruyn and hitting him for four consecutive sixes. It was a vintage display from the southpaw who got to his half-century yesterday and in quick time at that. Sachin Tendulkar also rolled back the years with a 60 run knock off just 37 balls which helped India to a huge score.
India crossed 200 and secured a facile win thanks to the duo's displays. Yuvraj Singh who is known for the six sixes he hit in an over off Stuart Broad in 2007 got fans' memories rushing back with a similar over. He however couldn't match the feat as the first ball was a dot and surprisingly, he did not go for a fifth consecutive six off the final ball of the over deciding to play it safe. He has now revealed the reason for the same.
Yuvraj Singh speaks on his knock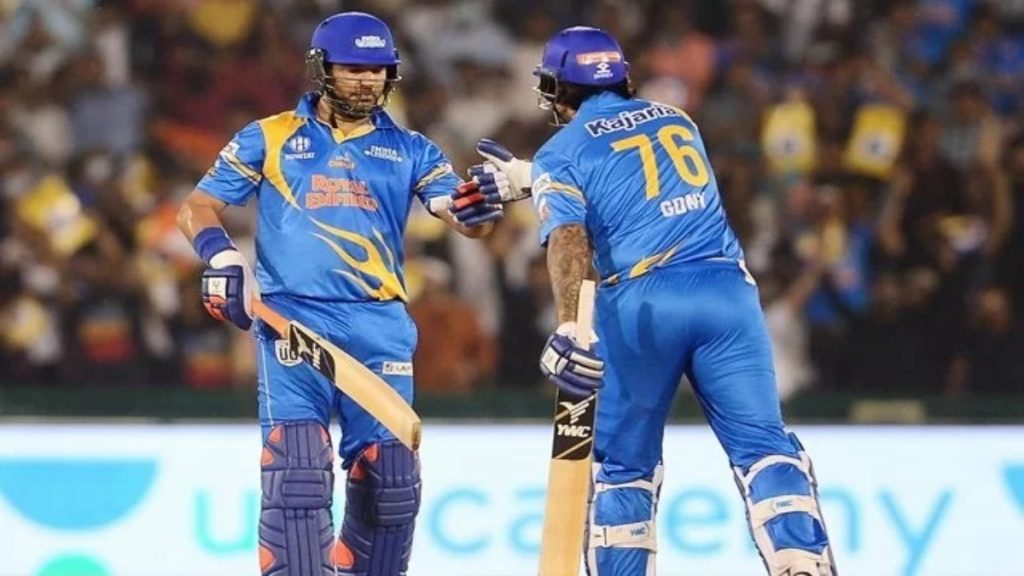 Yuvraj Singh addressed reporters after India's win and spoke of his knock and why he did not go for a fifth six saying, "I was looking to hit the fifth consecutive six because I remember that there was one dot ball in the over. And I was waiting for the bowler to bowl in my areas. So after the fourth six, I was looking for the fifth six but there were also two overs to go so I decided to rotate the strike and bat till the end to have a big score. The wicket was really good and South Africa had won the last game. So I wanted to bat till the end and I am happy to do that."
"It's like playing for India again, everybody in the stands was holding a light and it was amazing. It is great to see people coming back into the ground and enjoying the game. It has been hard for everyone during Covid-19, people on television or people on the ground are getting to watch some entertaining cricket. All the players are happy to express themselves," Yuvraj added.
India's next match in the series will be the semi-final and the opponents will be known after the rest of the matches get completed.
Also Read: WATCH – Yuvraj Singh hits four sixes in a row at the Road Safety World Series