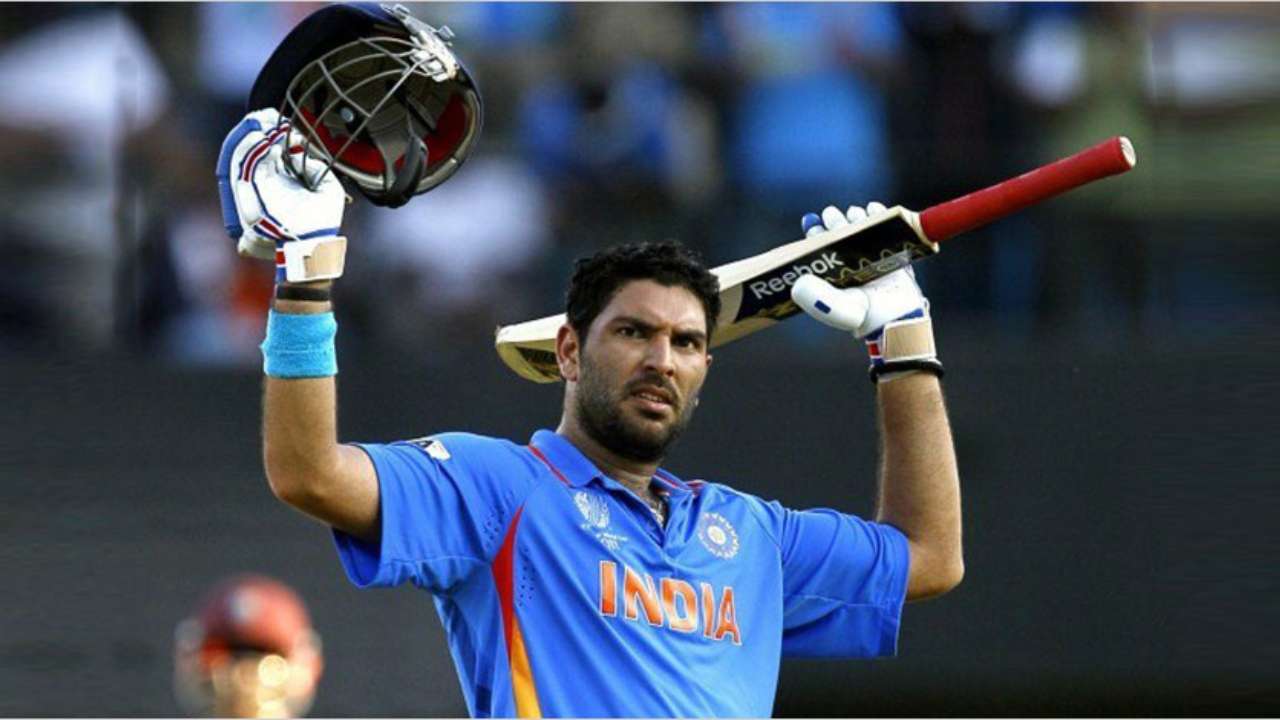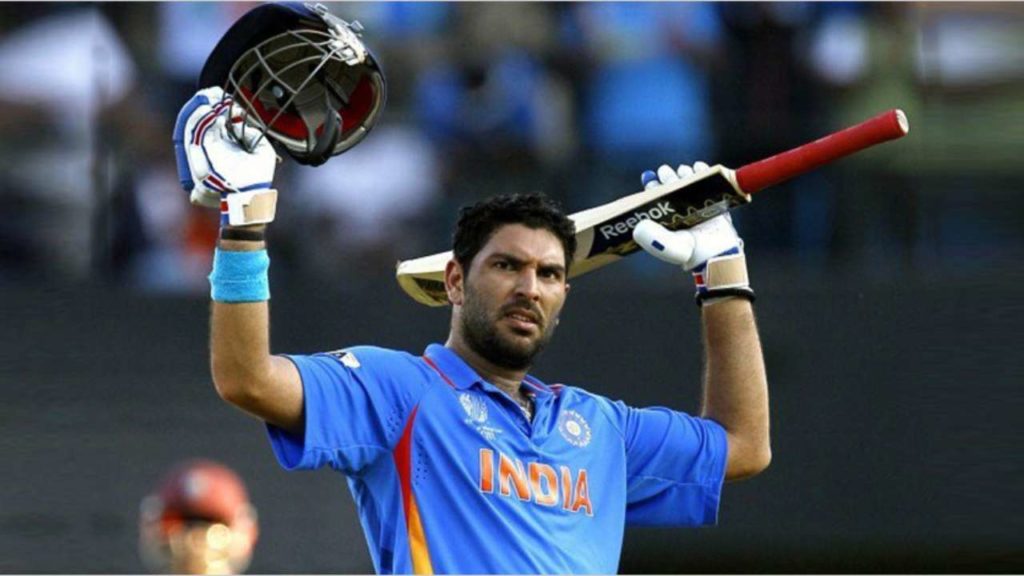 Former India all-rounder Yuvraj Singh has landed himself into a hot water tub after making a casteist remark to leg spinner Yuzvendra Chahal during a live chat recently.
From past months, no cricket activities are into action as players keeping themselves busy, interacting with their fans on social media platforms.
In the clip, Rohit and Yuvraj were discussing Chahal's Tiktok videos while not only passed judgment on his videos, Yuvraj casually made the casteist remark on Yuzvendra and however, Rohit was seen laughing at Yuvraj's reaction.
The clip has got viral on social media and resulted in criticism, with many asking Yuvraj to apologize and the hashtag "Yuvraj _Maafi-Maango" also started trending on Twitter.
Earlier, Yuvraj and Harbhajan were also criticized on social media for supporting former Pakistan skipper Shahid Afridi's Foundation.
Meanwhile, both the players later clarified that they regretted supporting Afridi after his sharp remarks against Prime Minister Narendra Modi.