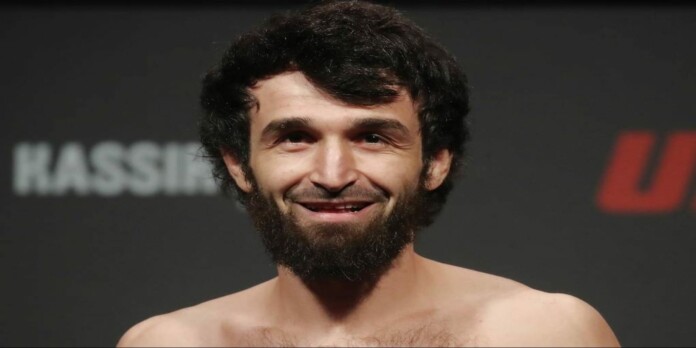 It looks like Zabit Magomedsharipov is heading out of the UFC. The Dagestani featherweight was recently removed from the UFC rankings due to inactivity. His last fight was against Calvin Kattar, way back in November 2019. If he leaves it would be one of the most heartbreaking tales, since Zabit has never lost a fight in the UFC. His record currently stands at 6 wins and no losses.
Having made his UFC debut in 2017, has just eased past all of his opponents in the UFC. He also has an impressive record in his professional MMA career with 18 wins and just one loss coming all the way back in 2013.
'We are waiting for what Zabit himself will say'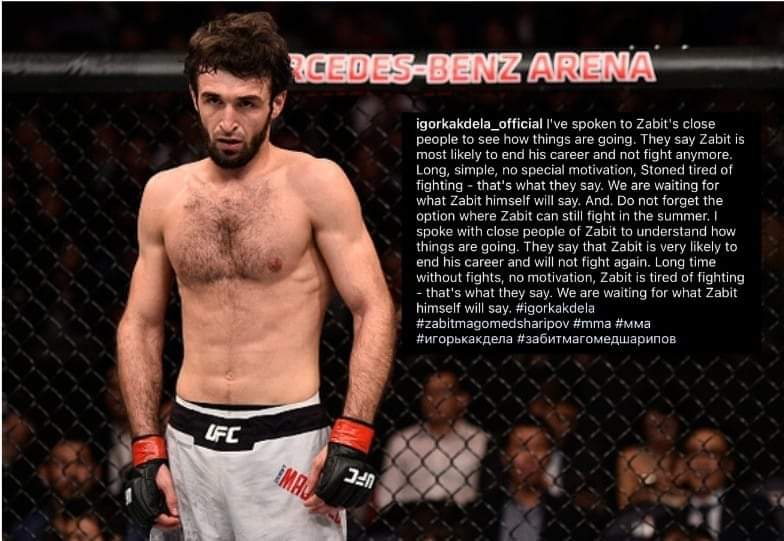 Popular Russian MMA reporter Igor Kakdela revealed that Zabit is going to end his career and will no longer fight, according to close friends of Zabit. Zabit is yet to open up on this issue.
Igor Kakdela's statement on Instagram read, "I spoke with close people of Zabit to understand how things are going. They say that Zabit is very likely to end his career and will not fight again. Long time without fights, no motivation, Zabit is tired of fighting – that's what they say. We are waiting for what Zabit himself will say."
Zabit came very close to fighting in 2020, as he was scheduled to face Yair Rodriguez at UFC Fight Night 175. However, Rodriguez pulled out due to an ankle injury, and despite being rescheduled a couple of times, the fight never came to fruition. There was absolutely no wrong on Zabit's part, that he did not fight.
Also Read : 'Not a bead of sweat on his forehead' – Jon Anik on what happened once Daniel Cormier got back to the commentary booth
Also Read : Jon Anik reveals what happened in the immediate aftermath of Chris Weidman's gruesome injury