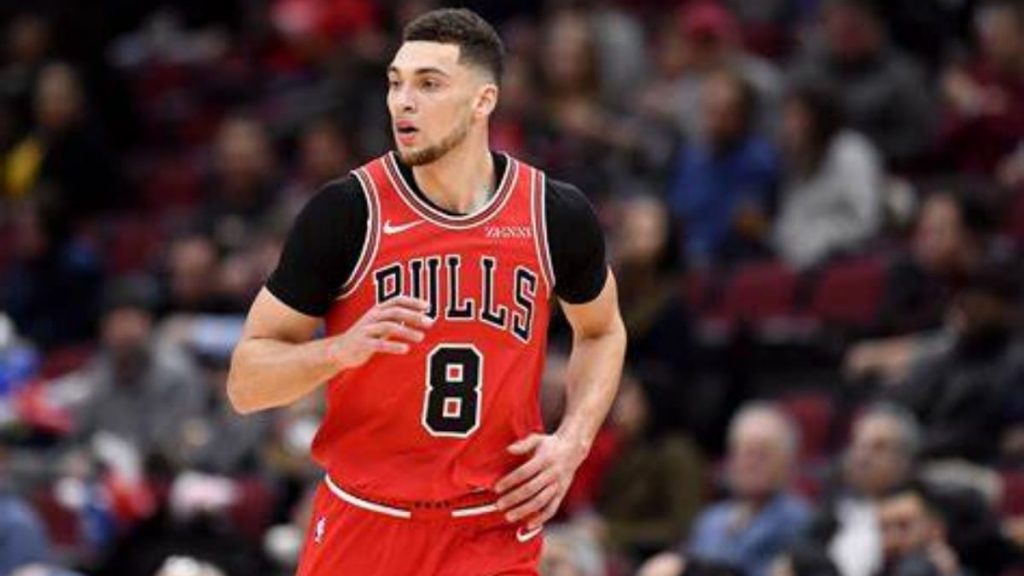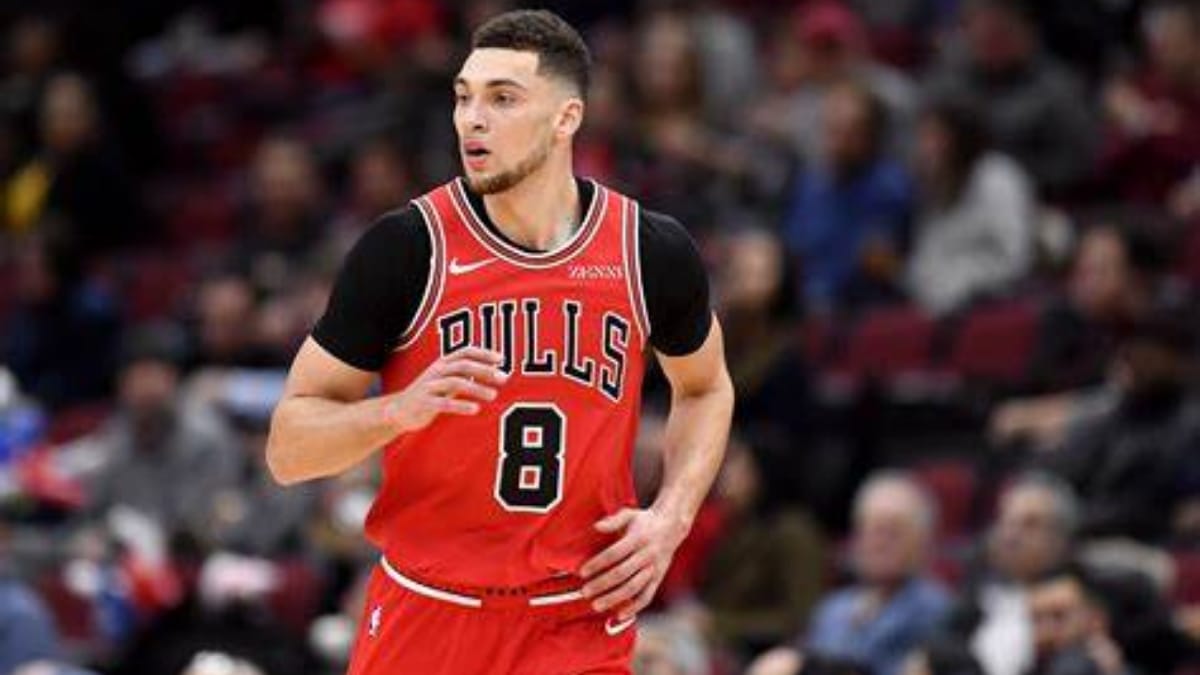 The Chicago Bulls' shooting guard Zach LaVine has been their best players since 3 seasons. The slam-dunk contest champion has had some of his best records with the team lately. Chicago Bulls have started the season quite tough. They have neared lost contesting match ups first against the Warriors 128-129 and then against the Lakers 115-117. And so their poor run continued as the Clippers over powered them 127-130 in the last game.
This was another hard fought game. At one point, with 8 minutes remaining, the two teams were tied at 102-102 but they failed to take lead. LaVine's extraordinary performance got them almost a victory.
Zach LaVine building his era in the 2020-21 season?
The 25-year-old Bulls' star scored 45 points, 7 rebound and the same number of assists. He was only 42 minutes on the floor and was smoking hot from the three. He hit 10 triples from the downtown. He got himself immortal in a franchise-record that no other player had challenged for ages. He joined the legend Michael Jordan and Bob Love as the only Bulls players ever with more than 10 career 40-point games. Yet LaVine fell short getting his team a victory.
Chicago has been aiming a comeback. All the team needs to gather is some good defense. Coby White also has impressed with his shot making abilities. LaVine's career average is only increasing with each passing season. The Bulls have one of the few chances to make it to the playoffs with their star player raining buckets. If they pull a surprising run, they'll need to get their acts together and back the performers. Lastly, the Bulls have lost 7 games in 11, the question remains whether or not they will be able to recover after this loss and bounce back in time with a victory? Or is this season just about a individual show for them?
Also Read: Stephen Curry hits worst shooting record of his career