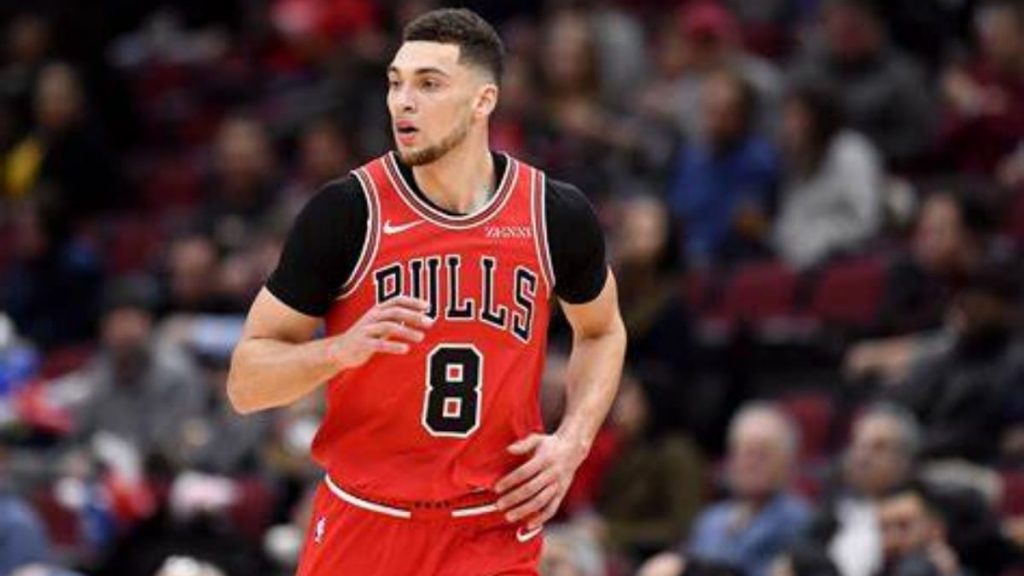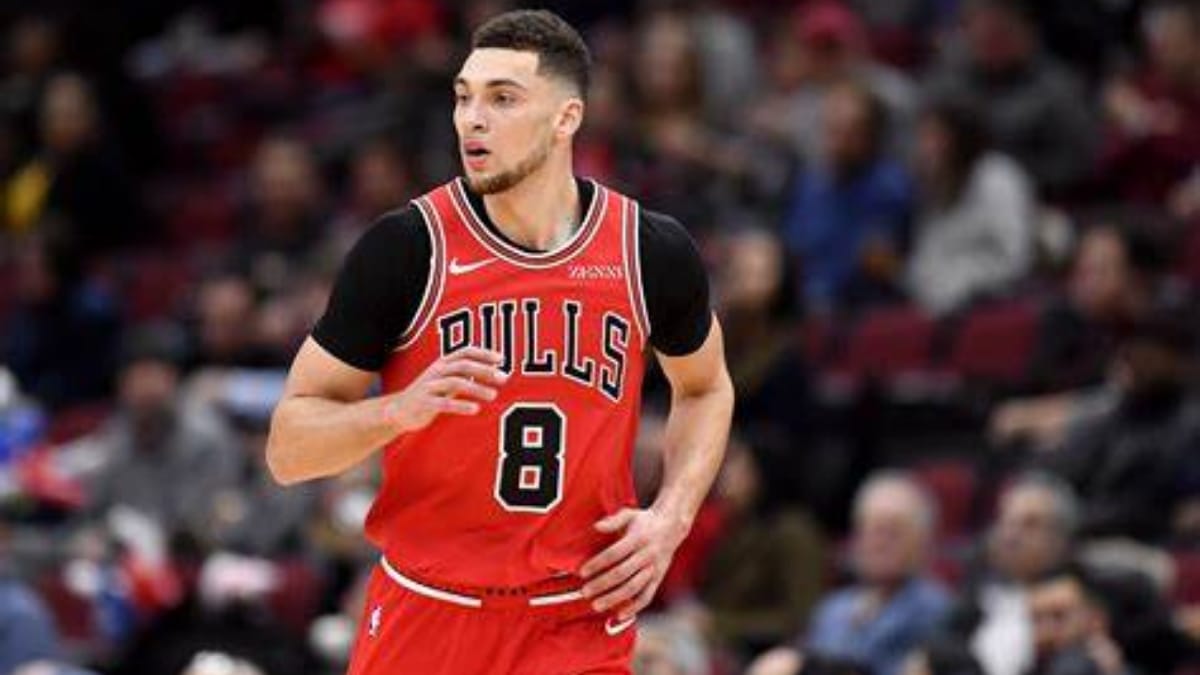 The Chicago Bulls are striving hard to earn their spot in the top 8. They are currently running with a 16-18 record after their victory over the New Orleans Pelicans today. The teams in the Eastern Conference are competing neck to neck for the playoff spot. There isn't much difference between the 10th team and the 4th team as of now. While Chicago Bulls are determined to get their wins, Zach LaVine has accomplished a remarkable achievement, which made him surpass Bradley Beal and Kevin Durant.
The Bulls faced Pelicans in a tough contest today. Despite Zion Williamson's elite form, the Bulls were able to contain the young beast with 28 points. However, he struggled to score under the ring which is his strength. Bulls' guard Zach LaVine added 36 points and assists by the end of final buzzer. Coby White had 25 and youngster Thaddeus Young added another 18 points to finish the score 128-124. A much needed win and few records is what the team was waiting for. However, this year has given the 25-YO LaVine with wins coming at a stable pace.
Zach LaVine's ridiculous consistency makes him surpass Kevin Durant and Bradley Beal
The underrated Bulls' guard has never attracted much of an attention. Despite his consistency, his efforts have been over looked. But this time he has surpassed Bradley Beal and Kevin Durant in a unique record altogether. His continuous 20+ point games have brought him to lime light. Zach finished the glorious night with 36 points. This was his 21st consecutive 20+ point game this season. This record isn't matched by Bradley Beal who happens to be the point average leader this season.
Zach LaVine and the Chicago Bulls have been quietly sneaking up places in their conference. After the team toppled Pelicans, they might be optimistic to pull off the playoff spot and strive to go deeper. Bulls defense has been extraordinary. Centre Steven Adams has always been put on help defence. While Patrick Williams and Thaddeus Young have been stripping ball from the top, Zach has been excellent protecting the rim. Zach accuracy is just another example that the Chicago Bulls are steaming all ahead.
Also Read: Sacramento Kings beat short-handed LA Lakers