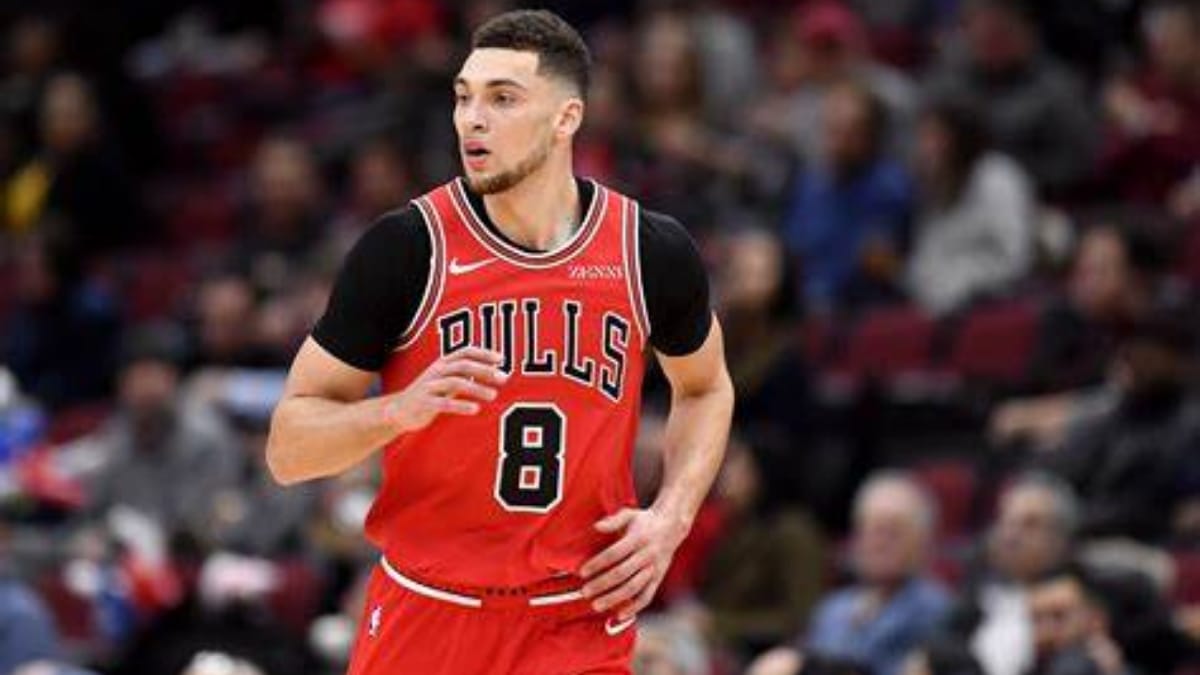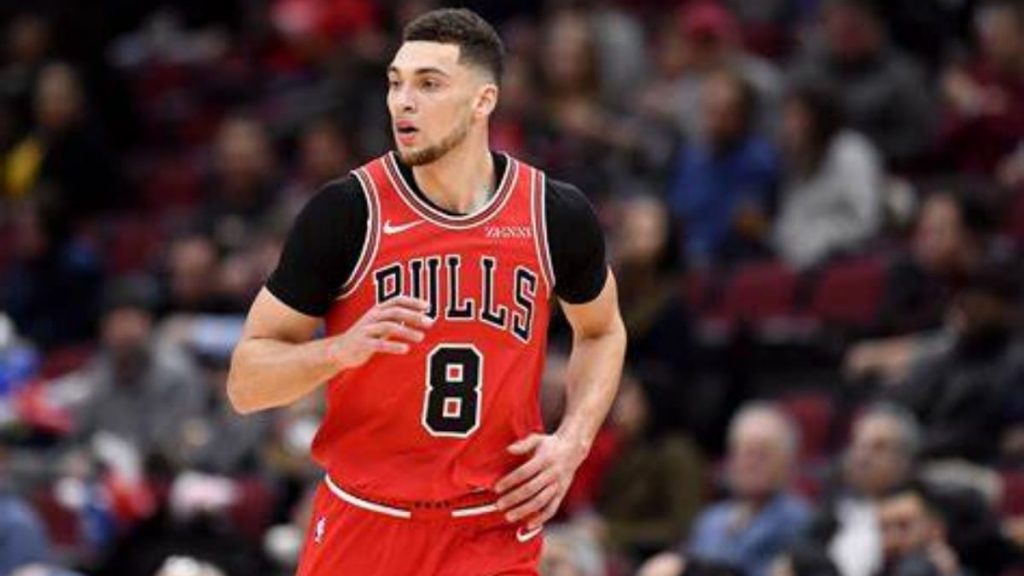 Nobody can forget the impact Zach LaVine has put in the Chicago Bulls who have really bullied their way in. The Bulls have refined their game since the last few years. Zach LaVine is really an inspiration with the Bulls. The Charlotte Hornets continued their four-game losing streak against the Chicago Bulls, as they fell 123-110.
The Bulls star player and marquee scorer, Zach LaVine is really making his opponents pay. LaVine didn't make it easy for the team defending as he was flawless in the offensive court. Billy Donovan, the Chicago Bulls coach has really been working rebuilding the former championship team. LaVine credits the coach for his success.
Billy Donovan building the beast, Zach LaVine
The Bulls have out up a real fight with in the Eastern Conference. They haven't backed down without a tough hustle. They stand 9th in the league with 7-8 record. A lot of credit vests with the coach Billy Donovan. Billy has been pushing LaVine hard. He has always made tough choices for the team and Zach is really proud of it. He also revealed how Billy pushed him to work hard during the offseason and add him extra load of work. The man hardly missed out on putting efforts with LaVine. While playing the Hornets, LaVine was tremendous. He added 25 points to his name and Bulls sealed the deal.
LaVine said, He's challenged me, he's tough on me but that's what you want out of a coach – be tough on you, get the best out of you… he believes that I can be a really good player. I'm going to take on that challenge, keep growing and maintaining, going upward."
Bulls are to face the heart throb of East, LA Lakers in their next match. Zach is really hungry for some more action in the encounter.
Also Read: Cleveland Cavaliers expose Brooklyn Nets for second time in three days