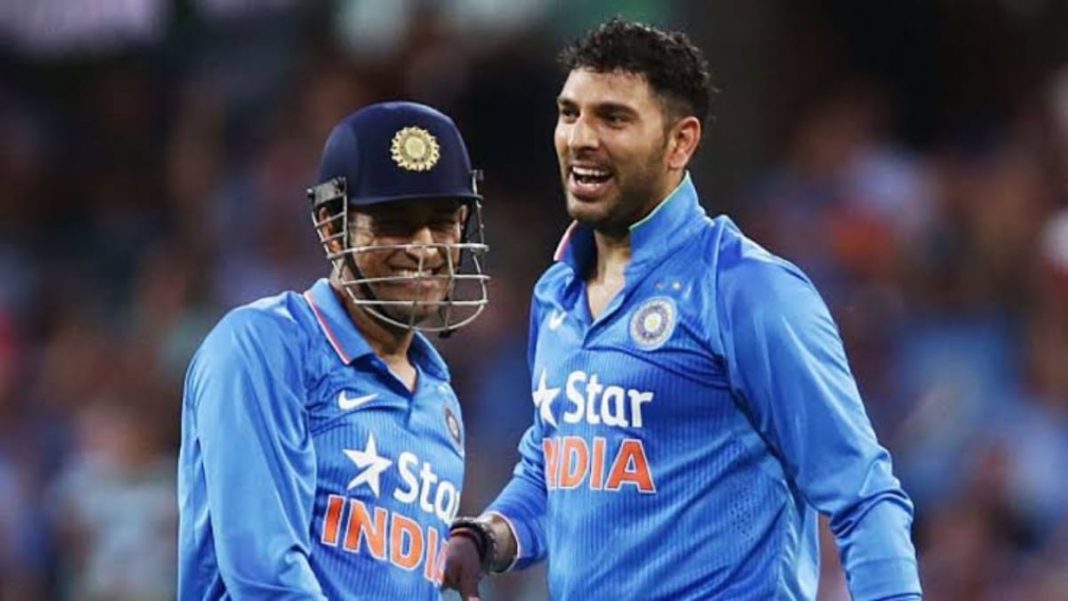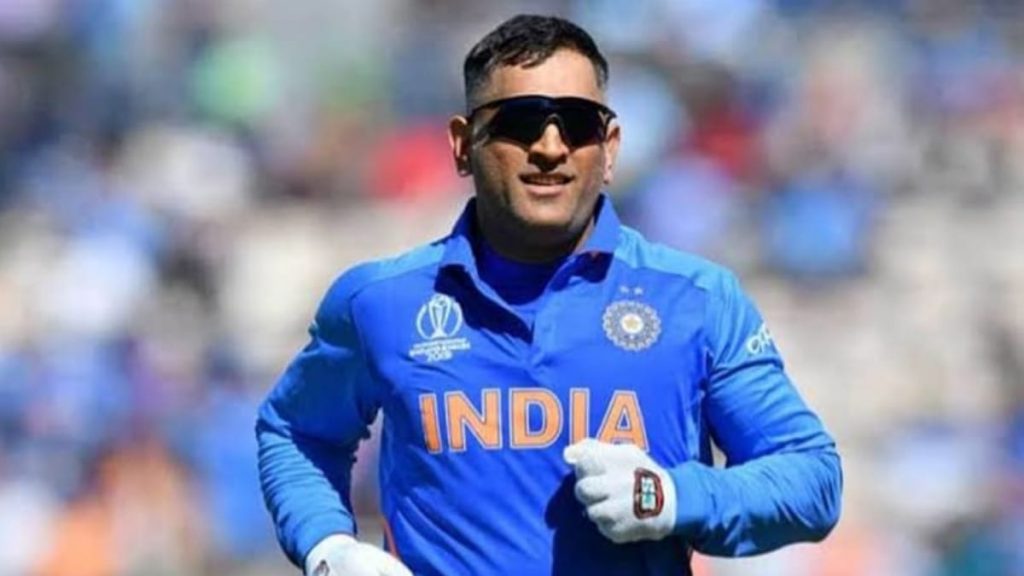 Soon after MS Dhoni announced his retirement from all forms of international cricket, he recieved tributes from all corners of the world. Starting from his teammates to actors and politicians, everyone praised and congratulated 'Mahi' for his remarkable international career.
However, surprising to everyone, Dhoni's teammate Yuvraj Singh is yet to give his reaction on this retirement despite being quite active on social media platforms. He hasn't congratulated his former teammate despite being very active on Twitter. However, Zee News decided to get in touch with him.
Zee News left red-faced
Zee News called Singh on his phone to get his reaction on Dhoni's retirement. Surprisingly, Zee News got red-faced when the person from the other side of the call reacted but he wasn't Yuvraj Singh. However, The person used the opportunity to mock the news channel.
"Yuvraj Singh is also with us. Yuvraj, this is a very emotional moment. One of the world's greatest cricketers has said goodbye to the game." said the news anchor.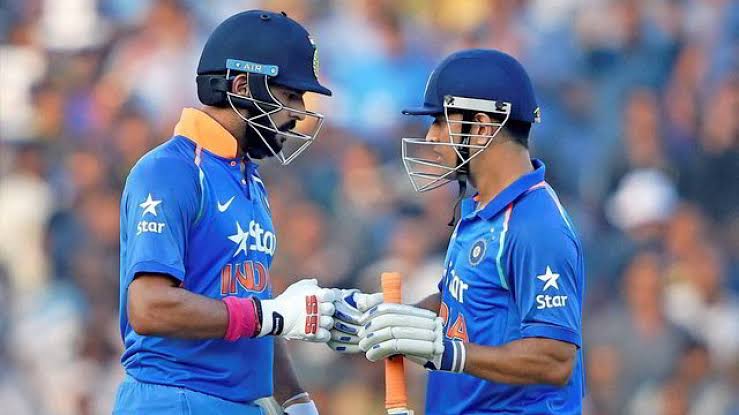 The response from the other side of the call was completely hilarious. The man replied, "I am not Yuvraj Singh. You have called the wrong person." and then started laughing hilariously.
Here is the clip:
MS Dhoni is the most decorated skipper in Indian cricket history. He has led India to victory in the 2007 T20 World Cup, 2011 ODI World Cup, and the 2013 Champions Trophy. Until now, he is the only captain to have won all the ICC tournament trophies. Further that, he made India rise to the top of the ICC Test rankings for the very first time.
Popularly called, "Mahi", he finished his career with 10,773 runs at an average of 50.57 in ODIs. He is the fifth Indian to surpass the 10,000-run mark in the 50-over format. In T20Is, he played 98 games, scoring 1617 runs at a strike rate of 126.13.
MS Dhoni will be seen in action, in the 13th edition of the IPL which starts next month. He will again be leading Chennai Super Kings. The IPL will start in UAE on September 19 while the final is scheduled to take place on November 10.
Also Read: MS Dhoni's manager revealed the reason behind MS Dhoni retirement on August 15