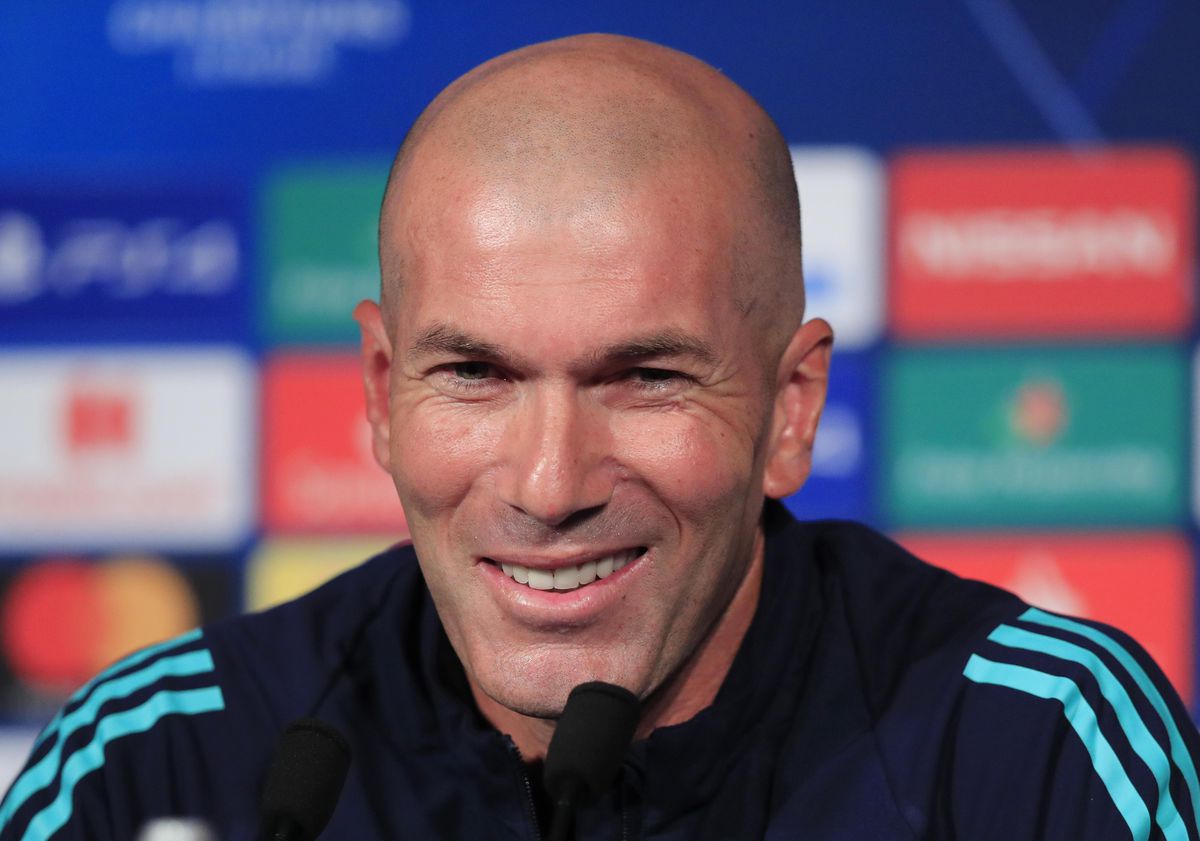 Real Madrid coach Zinedine Zidane spoke in the media ahead of their La Liga fixture against Getafe. Zidane said he felt supported at the club but refused to comment on his future at the club.
Real Madrid have faced defeats against Alcoyano, Levante and Athletic in the last few weeks. These inconsistent results have have raised question marks over Zidane's future at Madrid.
Zidane has only 12 fit first team players against Getafe
After his Covid break, Zidane came out storming in his press-conference and demanded more respect to his name. The French boss played down rumours of him being sacked and has said that he has no qualms whatsover regarding his future.

Zidane declared prior to last weekend's La Liga meeting with Huesca that he would not throw in the towel after seeing his team beat Deportivo Alaves.
"We're all in the same boat, I feel supported by everyone," Zidane said in a press conference ahead of Tuesday's game with Getafe.
"In football we know what we always have to do. We have to start playing well again, like we were doing not so long ago.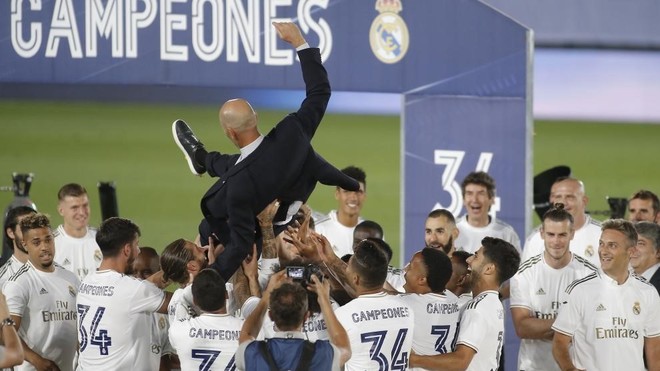 "We are going to work, to believe in what we do and regain some confidence and finish well, that is what we want to do," added Zidane. He made it clear that he has no plans to depart.
"Why would I leave if I'm doing what I like doing?" he said. "You go through bad times, of course, but that's normal in life.
"At Madrid we know that it's a great club and what you have to do is compete and that here there will always be changes."
Zidane will have a tough task of leading his struggling Madrid side against Getafe in their upcoming league match. Zidane has only 12 fit first team players for the match available and has named a number of Castilla players for the mid-week fixture. In his previous match against Huesca Zidane had named 17 players in the match-day squad including 3 goalkeepers.
Also Read :Real Madrid open to selling Varane if he does not renew contract