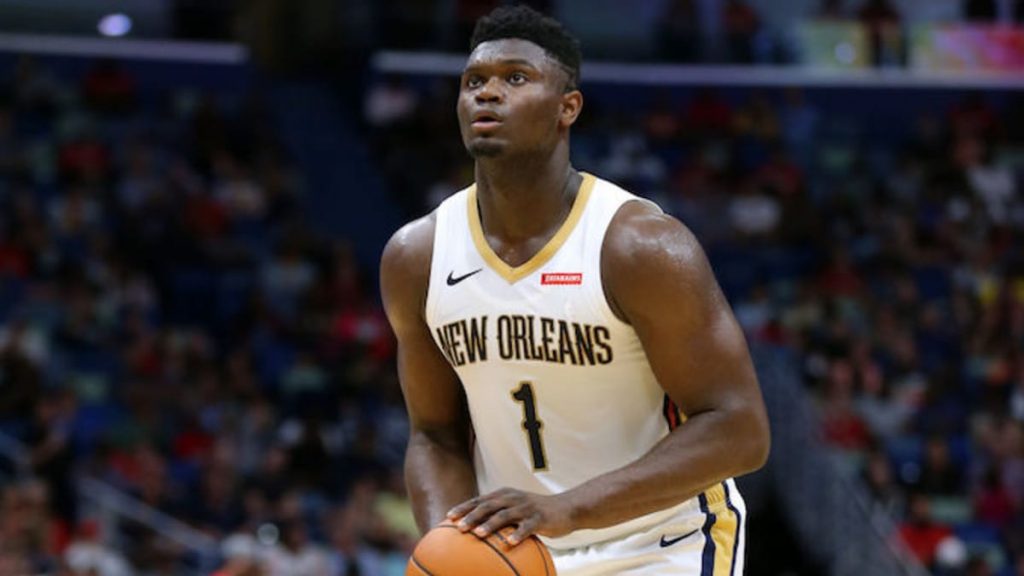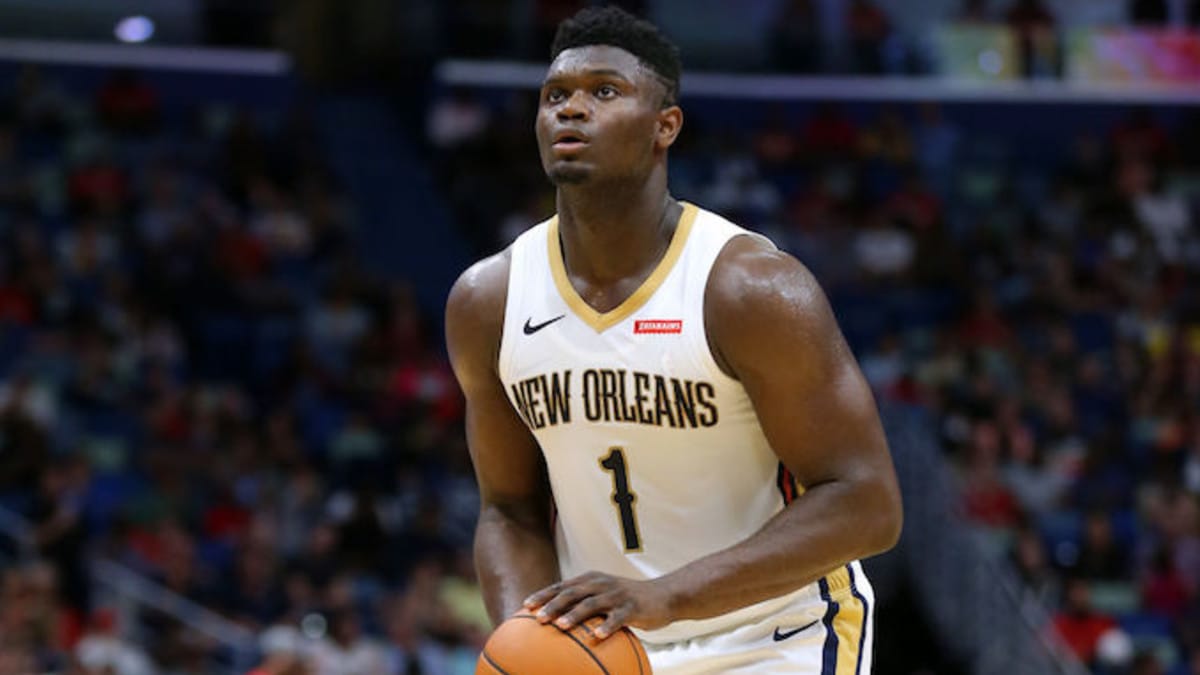 Zion Williamson dropped 26 points, 10 rebounds and 5 assists for the New Orleans Pelicans in their latest victory against the top seeded Utah Jazz. Pelicans dropped a staggering 43 3's against Jazz, with Brandon Ingram adding 26 as well. Lonzo Ball and JJ.Reddick too contributed significantly by scoring 23 and 17 points respectively for the Pelicans. 
Talking about the Utah Jazz, they were led by Bojan Bogdanovic, who scored a game-high of 31 points including seven 3-pointers. New Orleans led by as many as 17 points in the second half and was still up 14 when Ball's 3 made it 122-108 with 3:54 left.
But Utah steadily chipped away during the next three minutes, pulling to 125-124 on Royce O'Neale's 3 with 46.7 seconds left. Donovan Mitchell, who scored eight of his 21 points in the final minutes to help give the Jazz a chance, missed a driving floater to give Jazz back the lead.
Zion Williamson drops double-double to ensure Pelicans get past Jazz
The Pelicans entered the fourth quarter with an 11-point lead after outscoring Utah 40-24 in the third period. Williamson scored 15 points and added a pair of assists in the quarter. Whereas Utah led for most of the first half, and by as many as nine points, in large part because of their 11 made 3s during the opening 24 minutes.
Interestingly Jazz had its highest scoring second quarter of the season with 41 points. Utah Jazz shot 45.5% (46 of 101), including 17 of 43 from 3-point range.
With Jazz upcoming match being against the EC table toppers, Philadelphia 76ers, this win would've given them great boost. Having said that, the Pelicans after this win have registered their 10th home game and would be facing Chicago Bulls next. 
Also Read: Phoenix Suns add to the misery of Minnesota Timberwolves being led…