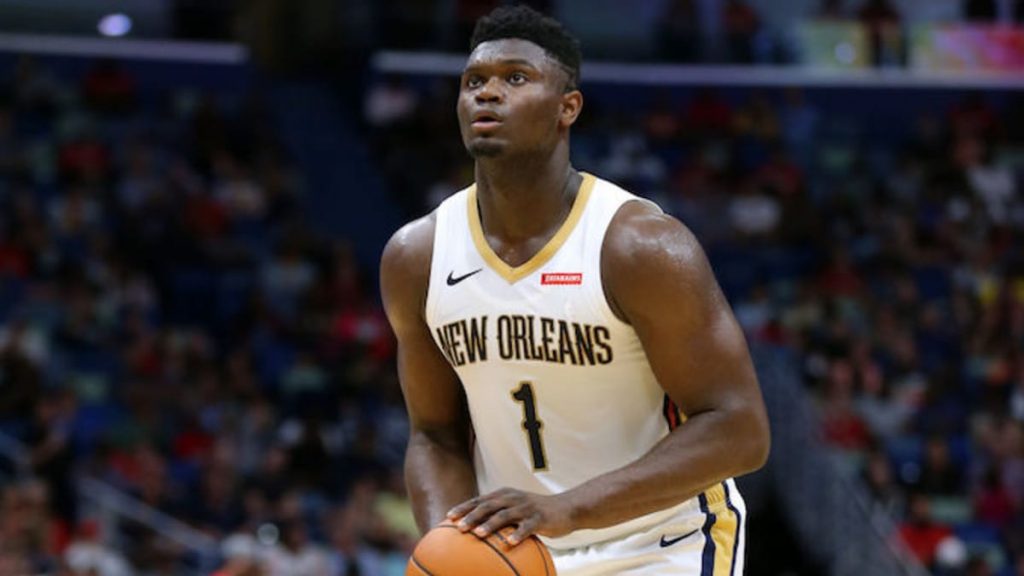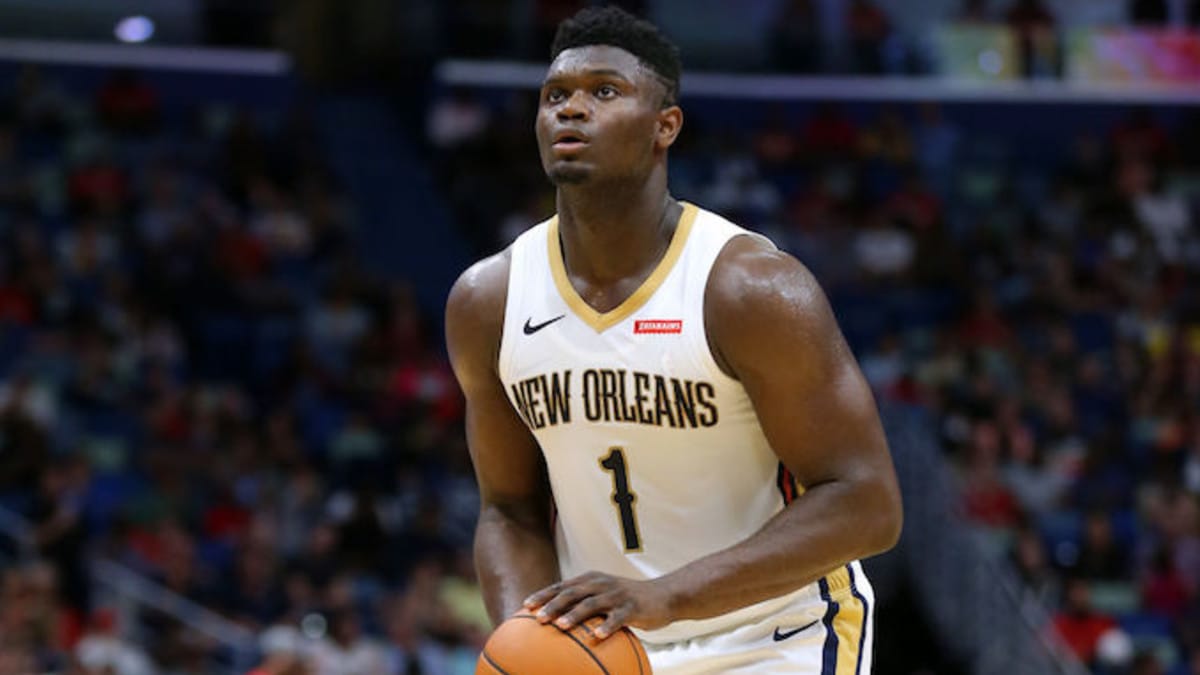 The NBA young prospects are a raw talent. But Zion Williamson has proved he is not just worth his talent. But a lot more than anyone can expect. The hottest prospect is shattering records in his second year already. Ion Williamson joined the New Orleans Pelicans in the 2019-20 season. The #1 pick for the team has turned out be absolut4e fortune for the team. The forward has an explosive style of play. With this ability he is not only dominating on court but toppled some great records. Zion Williamson now stands threatening Kareem Abdul Jabbar's streak record.
The Chicago Bulls and New Orleans Pelicans went head to head against each other today. After a tough battle, Bulls came out victorious at the end. Despite Zion's 28 points in the night, the game slipped away from Pelicans. He had 9 rebounds and 5 assists as well. While Brandon Ingram struggled initially to get point, Williamson made up easy buckets. This was another game where he scored 20+ points. Zach LaVine's 36-point game was a highlight reel. Continuous turnovers and bad shot selections held back Pelicans.
Zion Williamson close to surpassing NBA legend Kareem Abdul Jabbar
Young Williamson ended his night with 30+ points at 50% shooting. This was his 14th straight game where he achieved this number. He currently stands square with Kareem Abdul Jabbar's 14 game streak. The former NBA legend and veteran scorer had 14 consecutive games where he had 20+ points at 50% accuracy. Matched up at this position Zion is head strong to surpass it as well. It is even evident that the young gun is capable enough to do it.
The New Orleans Pelicans owe a lot to Zion's elite performance. He pulled off game winning performances after repeated dominance. Now, he is all set to break all-time greatest Kareem's record. He is one of the consistent performers in the team. Pelicans are 11th in their conference. A lot of work has to be put up- to clinch the playoff spot.
Also Read: Joel Embiid and Tobias Harris lead 76ers to victory in OT…