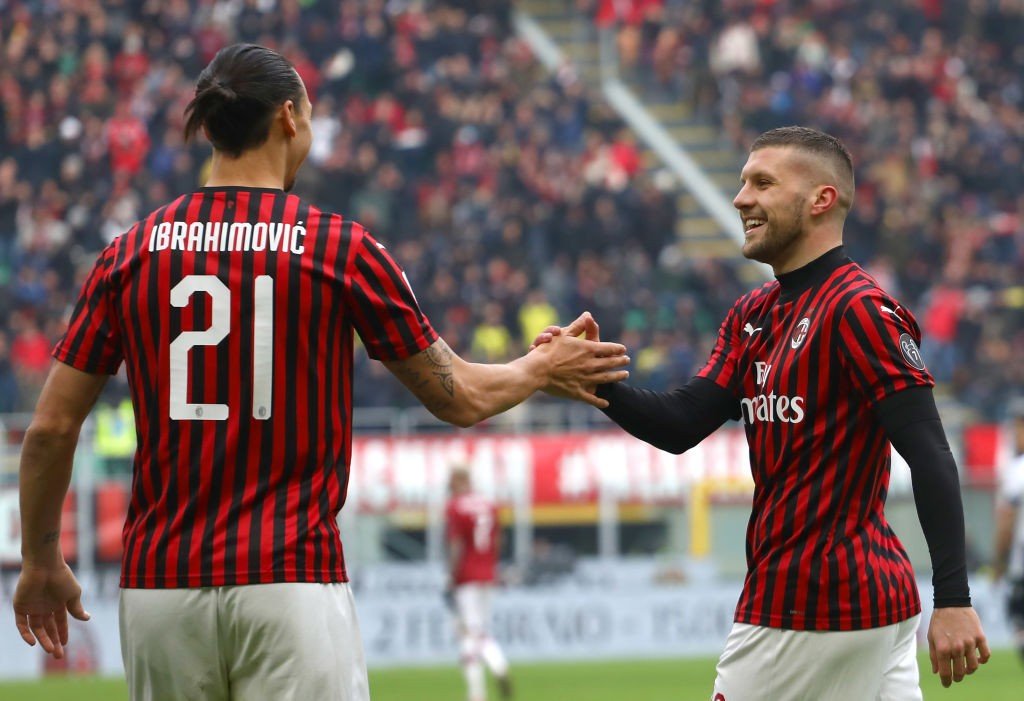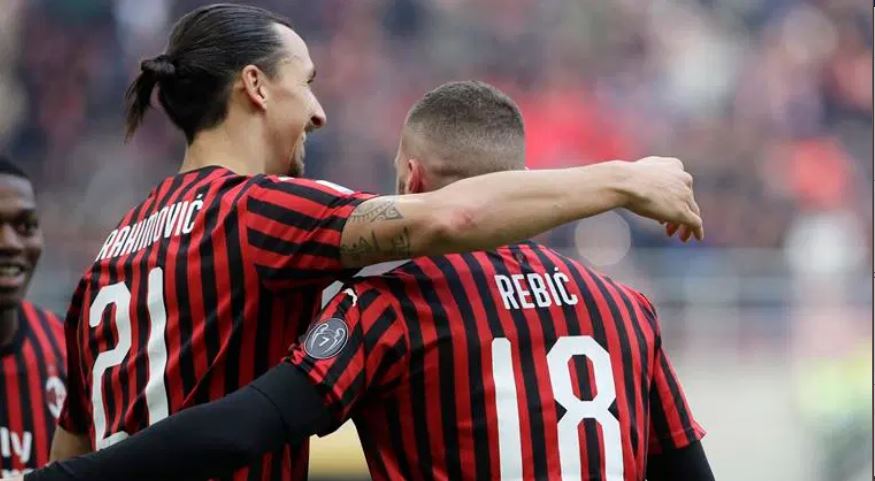 Ante Rebic raised the curtain on the impact of Zlatan Ibrahimovic on Milan, revealing that the legendary Swede is a "master" both in the locker room and on the pitch.
In January, following eight years abroad, the 38-year-old striker returned to San Siro and his move to Milan has met the club with fortunes.
Since the inclusion of Ibrahimovic, the Croatian International Rebic gained confidence, who hadn't hit the net before in the competition. Across 15 league appearances, the Croat scored 10 times since the arrival of Zlatan.
"We need him. Ibra is a leader. Before the Juve match he said to us: 'I will show Juventus players how to play football.' It was his way of firing us up," – Rebic said after their recent 4-2 victory over Serie A champions Juventus.
"He has brought so much to everyone. When he says something, most of the players are silent but if I don't hold the same opinion as him, I tell him," Rebic added before citing two further January additions as key influences.
"Asmir Begovic and Simon Kjaer, too. They are mature players who know how to calm you down or encourage you."
Although the future of Ibrahimovic remains in doubt at San Siro. The Rossoneri acquired Simon Kjær earlier this week on a two-year contract from Seville, meaning that Denmark 's captain stays with the club after a loan agreement was originally signed in January leaving Ibrahimovic future at the club uncertain.
The Serie A competition remains five contests, with Stefano Pioli's team sitting seventh at 53 points in the standings.
Milan are aiming to guarantee this season's European football, with Saturday's game against Bologna.
Also read: Gareth Bale top 3 goals in the Finals: Happy Birthday 'The-Welsh-Golfer'