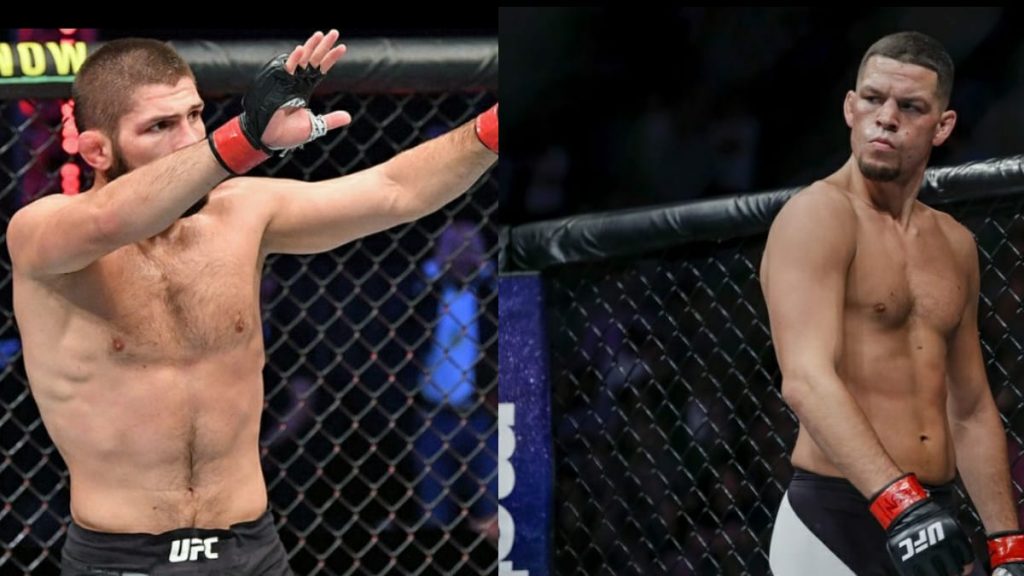 It is believed that when you're on the top you've more people hating you than supporting you, the same is for the UFC Lightweight champion Khabib Nurmagomedov. After announcing his retirement Khabib received mixed compliments. People like George St-Pierre and Conor McGregor (Yes you read it right) praise Khabib for his great career.
While on the other hand, Jon Jones pointed the finger at him for being called the greatest with only 4 title defense against the 15 title defense of Jones. The criticism reached another level when Nate Diaz put a question to his career record with his tweet "29-1".
Khabib has never lost any fight in his professional MMA carrier, which makes his record unbelievable with 29-0. The UFC lightweight champion has fought many great fighters during his reigns such as Conor McGregor, Dustin Poirier, Justin Gaethje, and many other UFC fighters.
But Nate Diaz with his tweet reminded him of an event that happened long back ago in 2015 during a World Series of Fighting (WSOF) event. Where Diaz was supporting his teammate Jake Shields and Khabib was standing in the corner of Abubakar Nurmagomedov.
The reason behind 29-1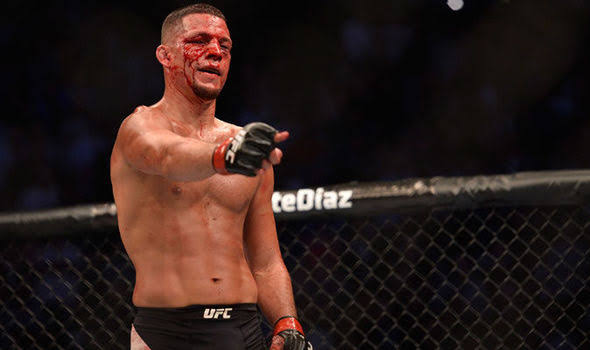 The justification of Nate Diaz's tweet can be concluded from his interview with ESPN, in which he says, "Khabib I already slapped him in his face, I already told you guys. I don't need to fight him anyways because I already got a victory over him, so it's like he's going to hide out and play champ and act like a good guy, mister humble fuck**g Khabib".
"I'm not buying that shit. I don't need to sit around here and chase nobody. Anybody need to do any chasing, they need to come this way." Diaz also says, "I already slapped the guy on the street and that mother*****r didn't do shit. And then he tried to roll up with his boys and I slapped all the mother*****s too. Pus***s".
UFC has tried to book a fight between these two many times but Dana White says Nate Diaz refuses to fight. But now one thing is clear in his mind he considers this a victory against 'The Eagle'.
Also Read: "There is no vacant title here," Ali Abdelaziz says Lightweight title still belongs to Khabib