We at Firstsportz believe that a competent team of editors is the backbone of effective content coverage on any website. Hence, we have carefully built a well-oiled editorial team that fact-checks and improves the readability of each piece of content. Our editorial team consists of handpicked journalists who excel in their domain and passionate sports lovers who live for the love of the game. If you ever want to thank our editorial team here are their details.
S.Kannan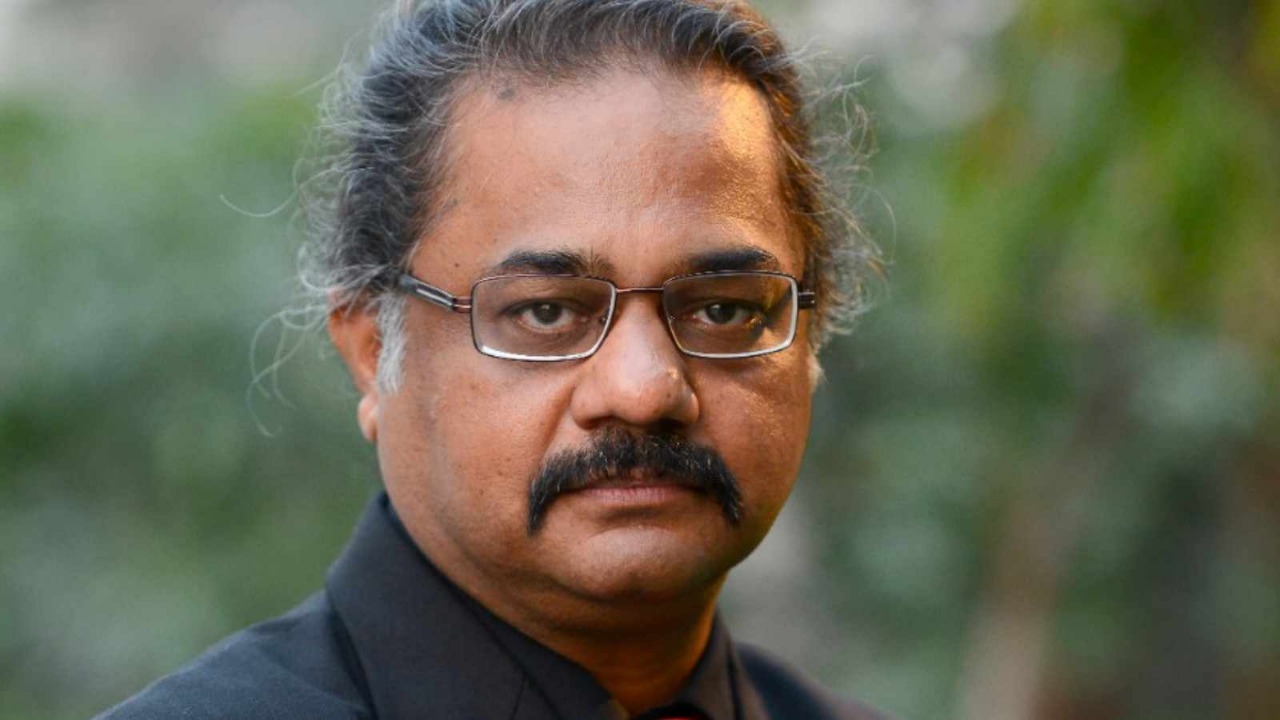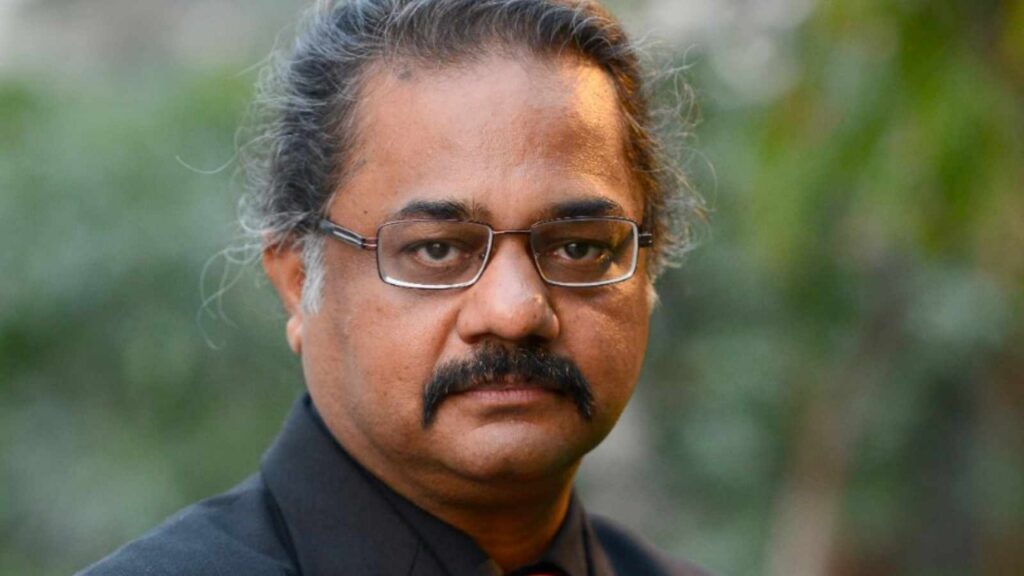 S.Kannan is a professional sports writer/columnist/radio expert with 35 years of experience. Has covered four Olympics, multiple Asian Games, and 17 Grand Slams, live. At FirstSportz, Kannan is a Mentor at large and writes on all sports topics in the long format as well. Kannan's forte is his command over the language and nuances of editing, rewriting, and engaging youngsters in writing, with flair.
Lakshya Chopra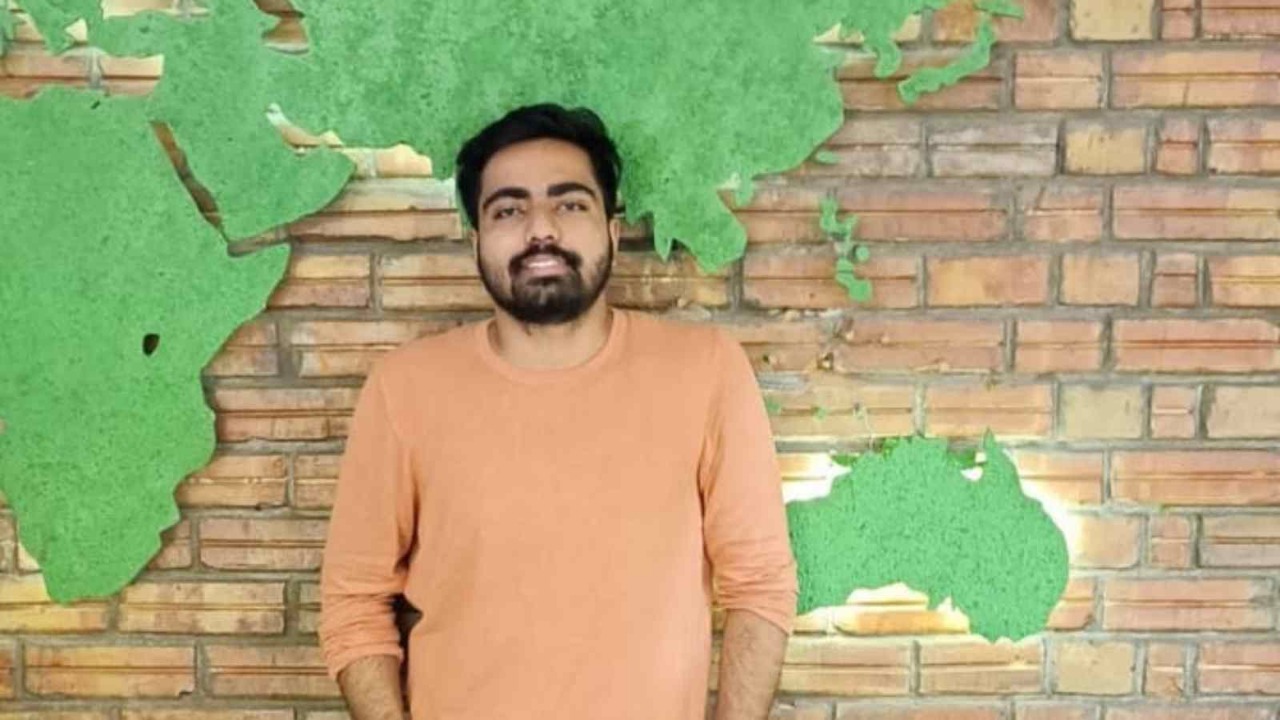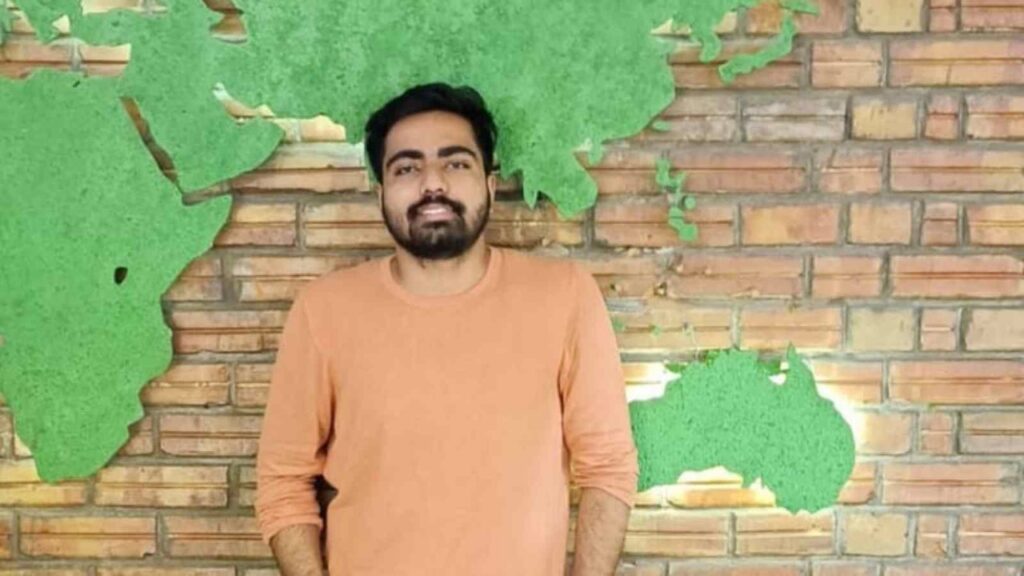 Lakshya Chopra is the lead Sports editor at FirstSportz. His life revolves around sports and being a sportsperson himself, he treasures the smallest of its aspects.
Apart from NFL and Tennis, he can talk about Formula 1, Football, NBA, or basically any sport. Rafael Nadal's 'Bull' mentality is what brought him closer to sports so naturally, he can talk about the Spaniard's greatness for hours. He still gets nightmares recalling the 2017 Australian Open Final, Tom Brady's magical comebacks, and the last lap of the 2021 Abu Dhabi Grand Prix. Beyond sports, he loves traveling and exploring new things.
Riddhima Pal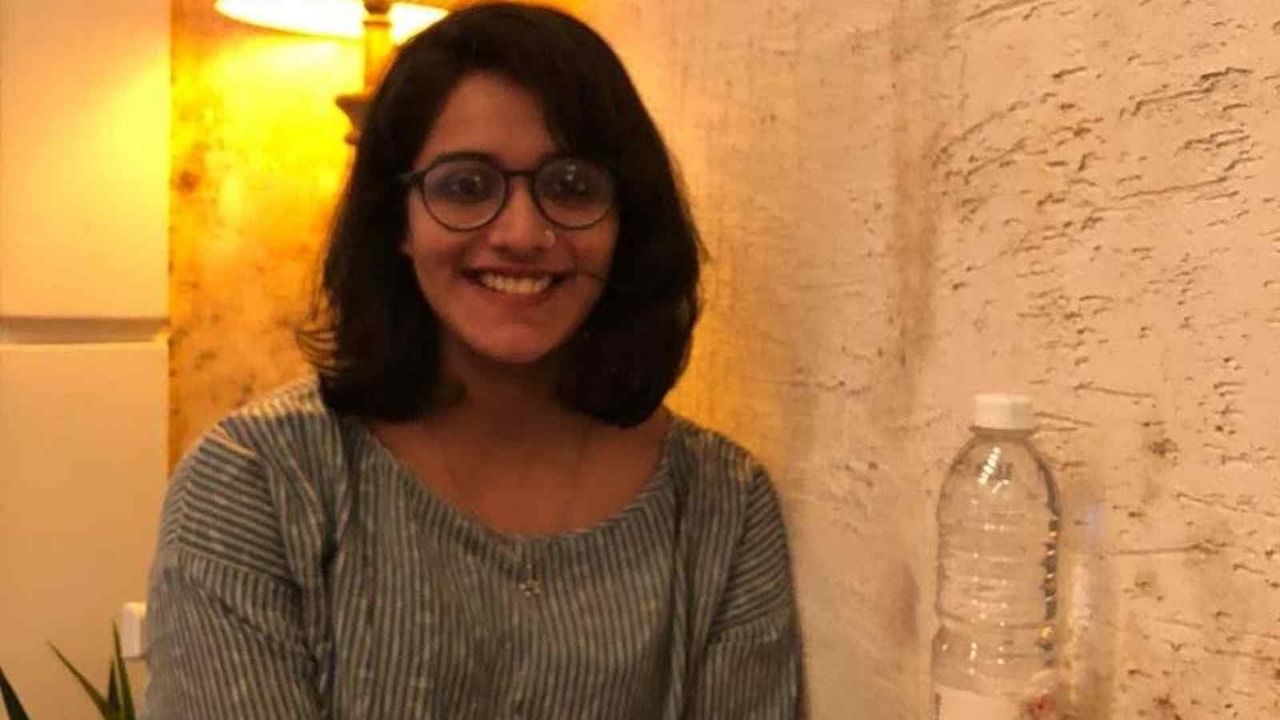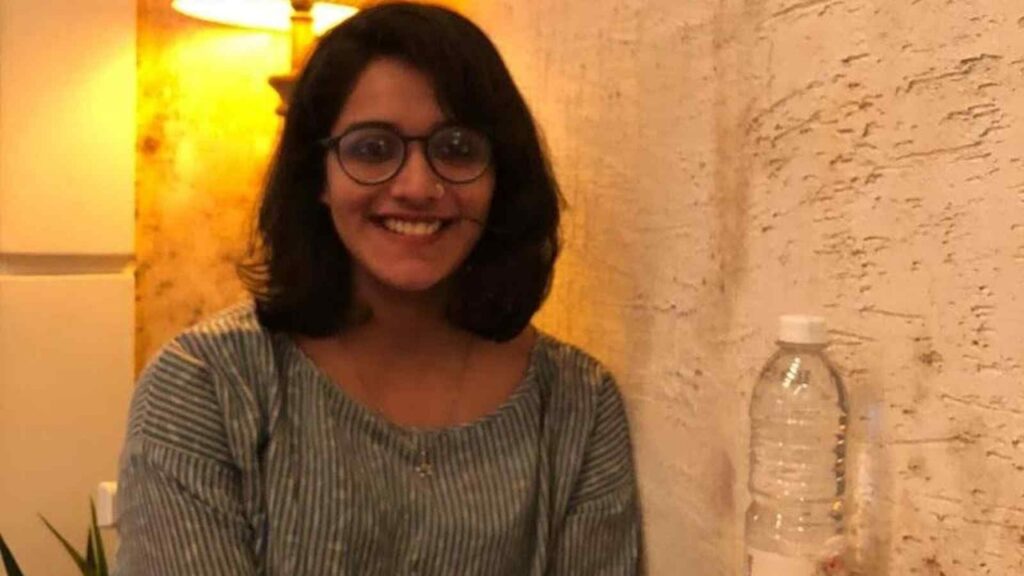 Riddhima Pal is the editor for the eSports division at Firstsportz. She completed her Master's degree in English Literature from the University of Calcutta in 2021. She has been working in the eSports industry since 2020 and has worked with top media organizations like EssentiallySports and Sportskeeda.
An ardent fan of streamers like Disguised Toast, xQc, and several others, Riddhima also takes an interest in playing games like Call of Duty and Valorant. When not working, you might find her painting or binge-watching a series on Netflix.
Vitasta Singh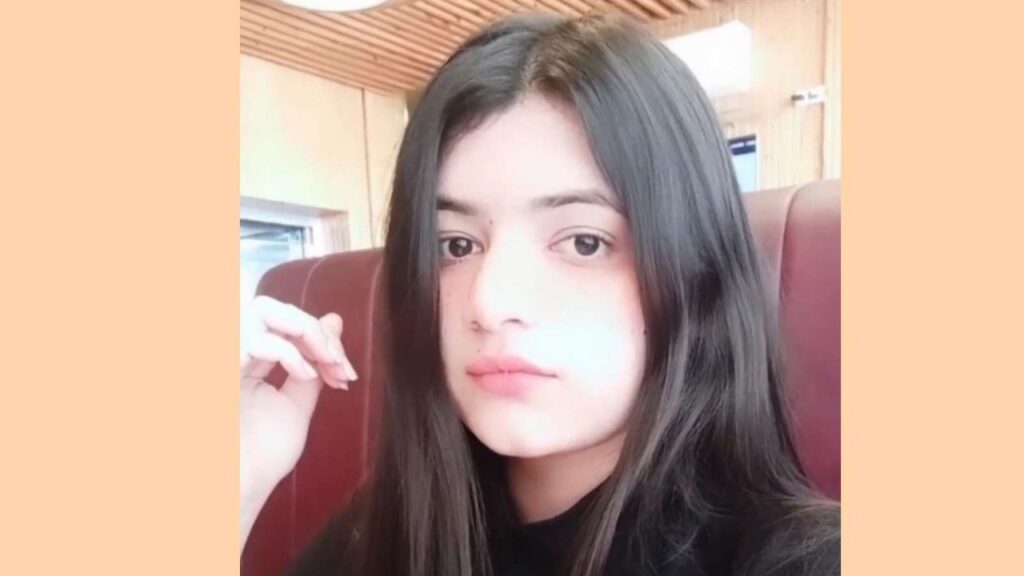 Vitasta Singh is the Editor for the Tennis department at FirstSportz. Experienced editor/content writer with a demonstrated history of working in the Content writing industry. Skilled at multitasking and have a sharp eye for details (grammar, spelling, tonality, etc).
Vitasta has previously worked with some of the top media organizations like Essentially Sports, Sportskeeda, and more. When not working you will find her exploring new things and binge-watching psychological thrillers.
Nikhil Sonmali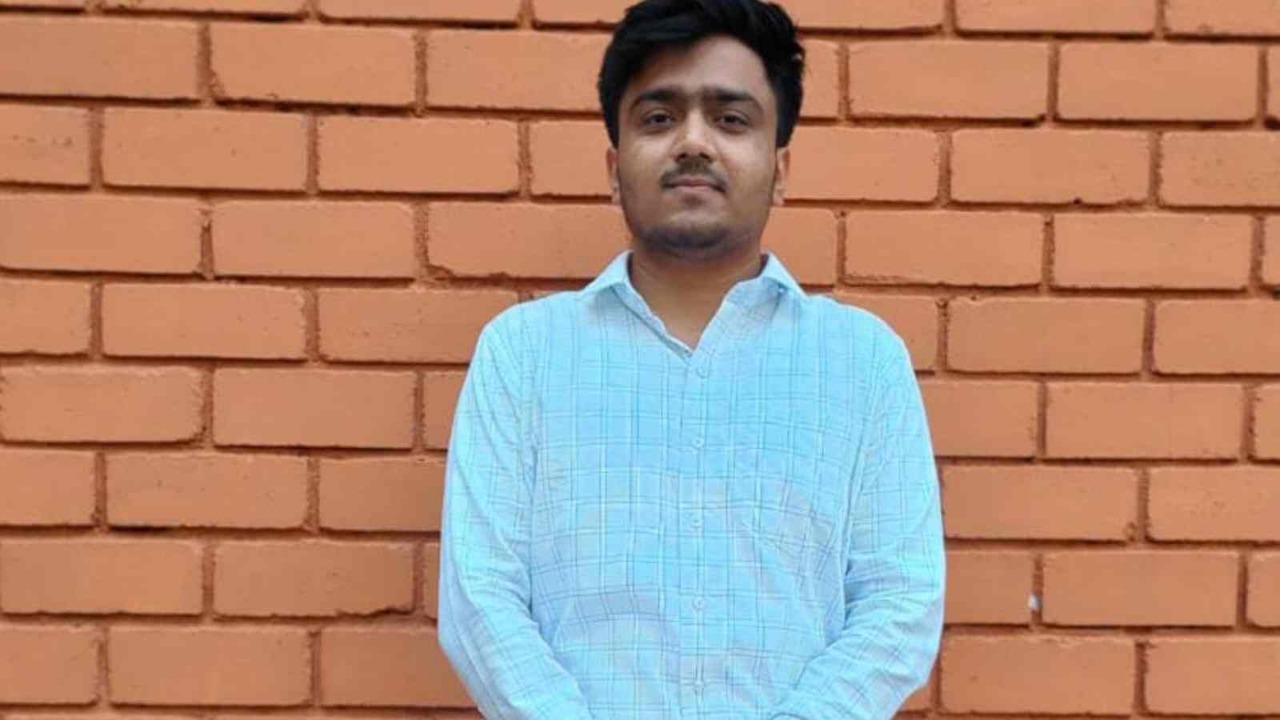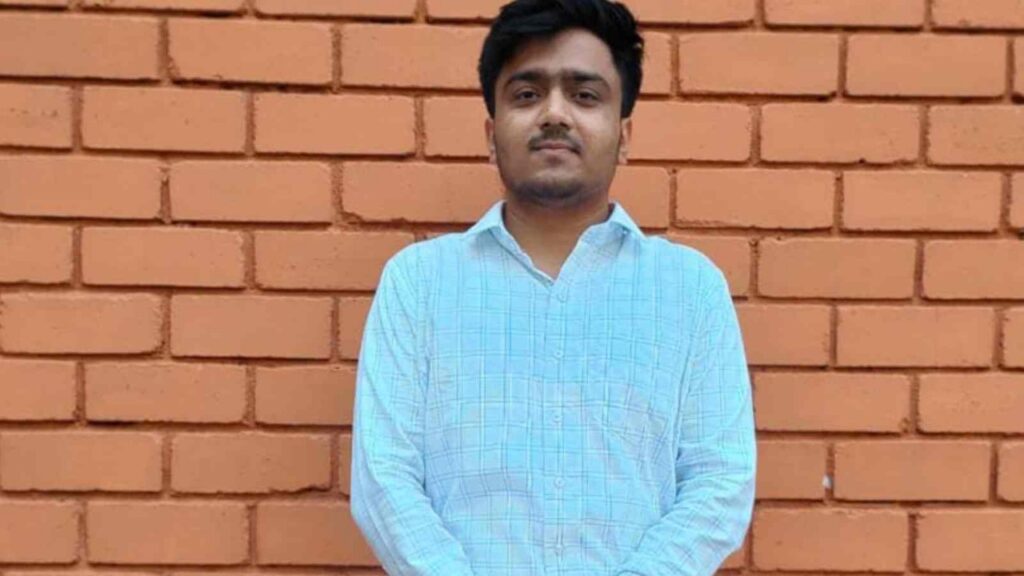 Nikhil is the NFL editor at FirstSportz. He has just recently completed his Master's in Sports Management and has worked in multiple domains relating to Sports.
He is currently intrigued by the sport of American Football (NFL). He is on a quest to understand why and how this sport connects so deeply with people. An eternal sports lover, he has a curious mind to learn about different sports and their different sides right from its different domains pertaining to sports business, sports management, and on-field play analysis. When he is not following his love for sports, he is busy following his other endeavors like movies, anime, books, and trekking.