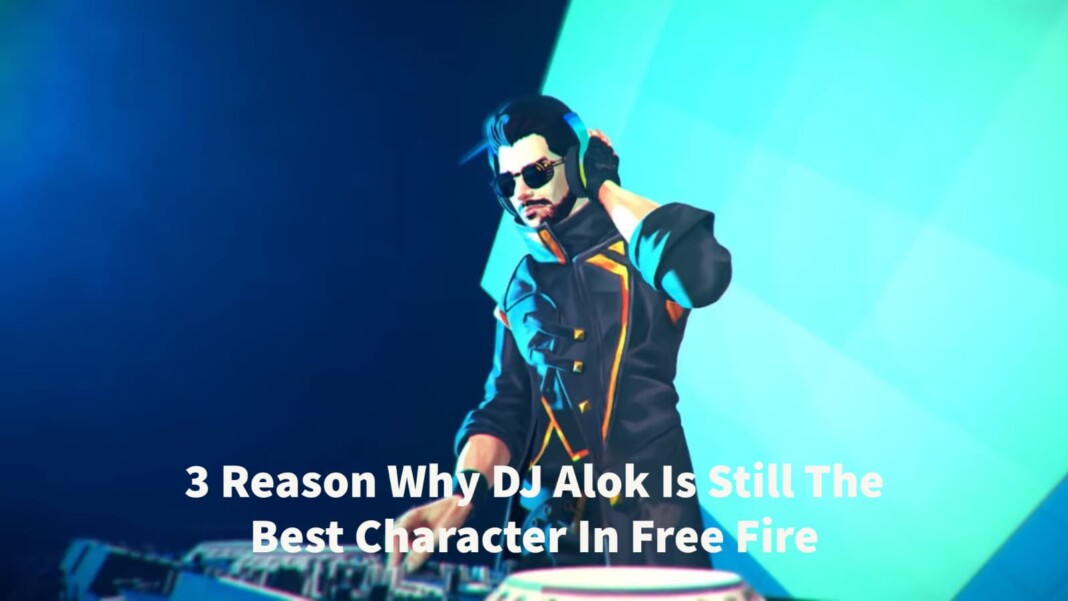 Garena Free Fire is the most popular title in the mobile battle royale genre with the most no. of downloads in the first half of 2021. Here in this article, we will take a look at the 3 reasons why DJ Alok is still the best character in Free Fire for October 2021.
The title has made a number of collaborations with popular superstars like DJ Alok, Christiano Ronaldo, DJ KSHMR and many more. DJ Alok is the most popular character in the Free Fire community with a huge following.
As we can predict from the name itself DJ Alok is based on the real-life DJ Alok. Let's take a look at the 3 reasons why DJ Alok is still the best character in Free Fire.
3 Reasons Why DJ Alok Is Still The Best Character In Free Fire
3. His Special In-Game Ability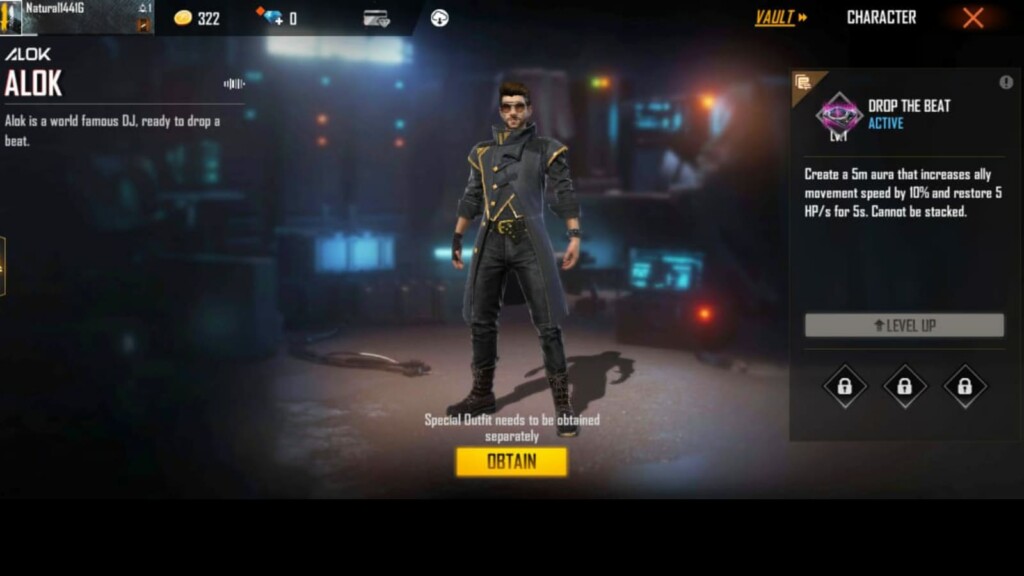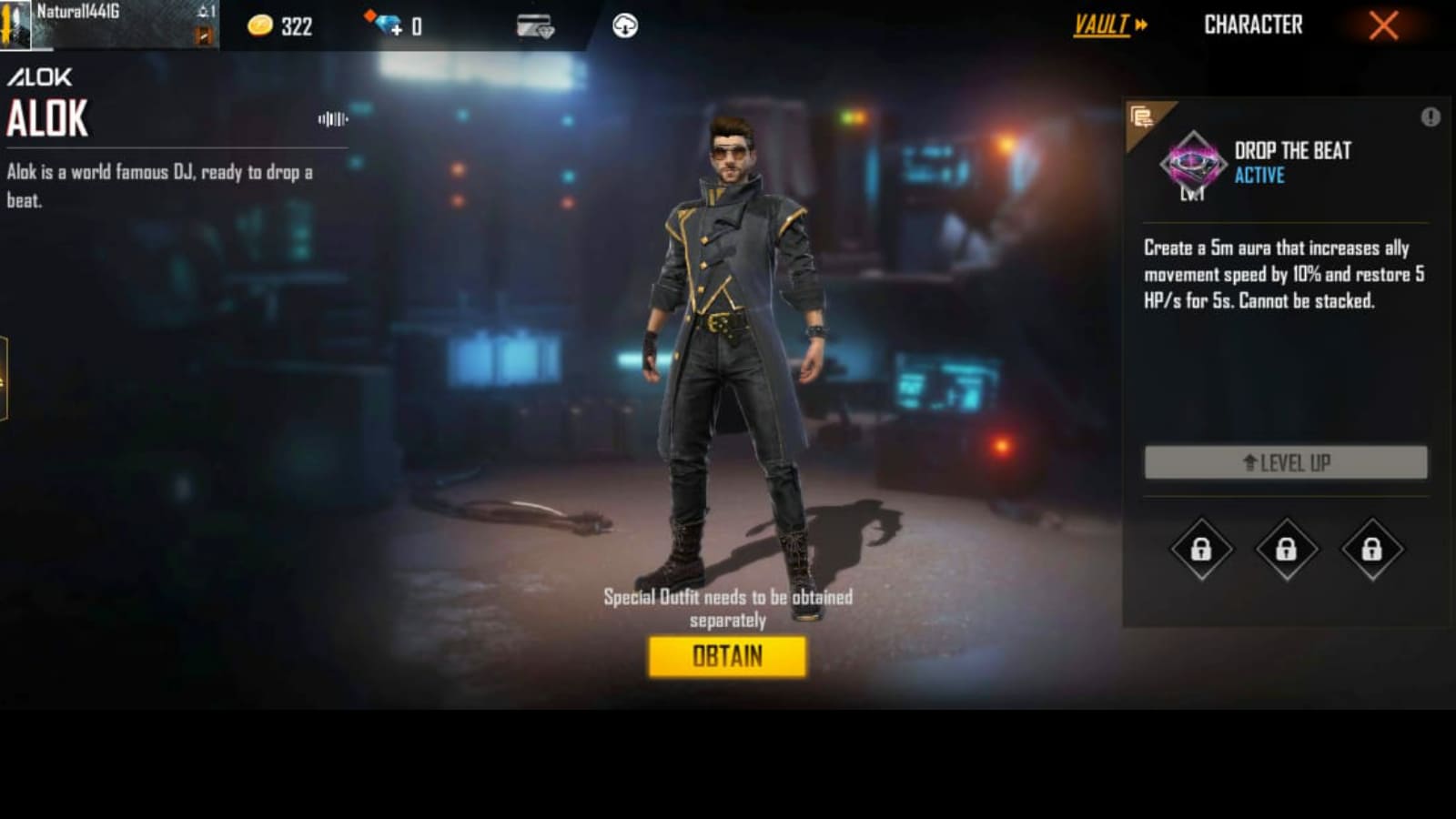 DJ Alok offers the most useful and versatile character ability in Free Fire. The name of this special ability is "Drop the Beat". This ability creates a 5-meter zone around him which increases the movement speed of allies by 15%. Moreover, this ability heals the player and allies inside the zone for 5HP/sec for 10 seconds. This is a great ability and also has a short cooldown time.
Related – FF Antaryami vs FireEyes Gaming: Who Has Better Stats In Free Fire For October 2021?
2. DJ Alok's Aesthetics
Another main reason behind the huge success of DJ Alok as a character in Free Fire are his looks. He is not only the most overpowered character in Free Fire but also the most good looking character as well.
His special character bundle is also very popular among the players. To make it better he also has a cool emote that can summon a floating DJ Mixer making him one of the most popular among the players.
1. Character Combinations
DJ Alok's ability is the most versatile active ability Free Fire. Despite the constant addition of new characters with unique abilities. There is no character who can give DJ Alok even competition for his title of the most popular.
His ability gives both HP recovery and movement speed boost which can be equipped with three more passive skills to make him more powerful and versatile. To reduce the cooldown time players can also pair Rockie pet with him. These are the 3 reason why DJ Alok is still the most popular character in Free Fire for October 2021.
Follow our Instagram handle to participate in the huge DJ Aloks Giveaway and to stay updated with the latest news of the gaming and eSports scene.
Also Read – How To Get Free Fire Venom vs Carnage Loot Crate For Free?