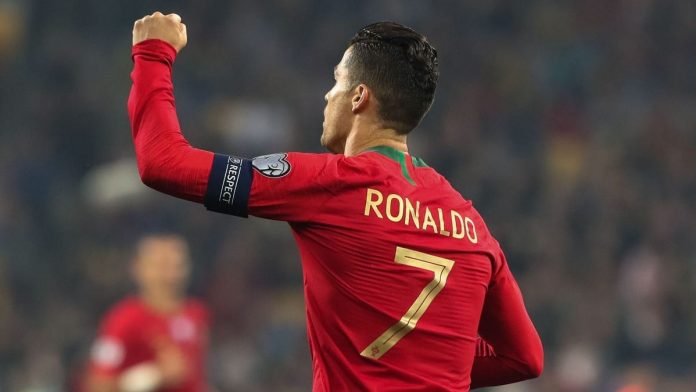 The 2020 UEFA European Football Championship will be the 16th UEFA European Championship which was originally scheduled from 12 June to 12 July 2020. Unfortunately, it was postponed due to the COVID-19 pandemic in Europe and is now rescheduled for 11 June to 11 July 2021. Although the tournament is held in 2021, it will still retain the name "UEFA Euro 2020" to commemorate its 60 years.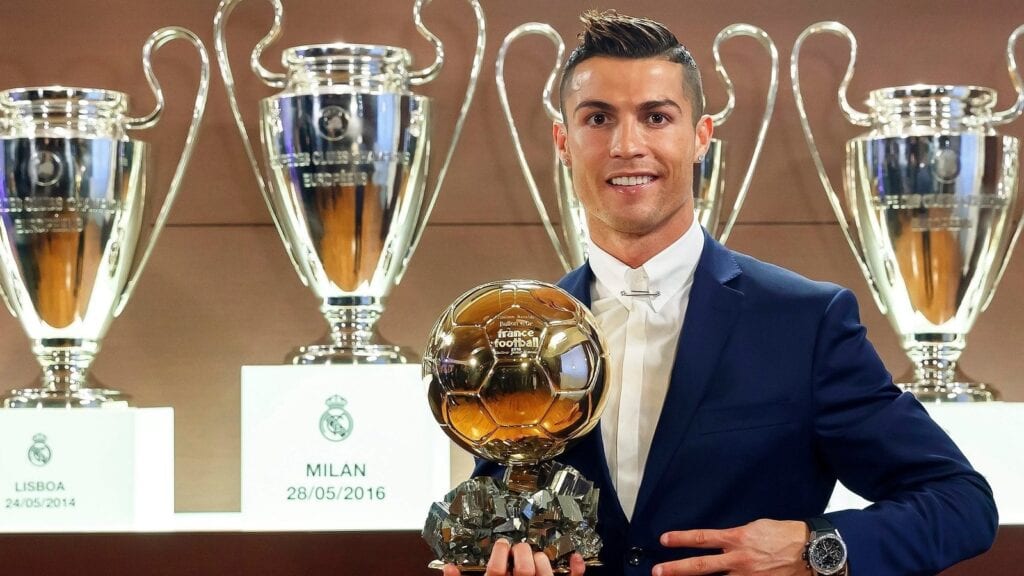 The latest Euro Cup in 2016 was won by Portugal and the all-time great Cristiano Ronaldo played a major hand in it. He has been a part of the national side since 2003 and is unarguably among the best players across the globe. From the Premier League to La Liga, UEFA Champions League, Serie A, and the Portuguese national team, Cristiano Ronaldo has never failed to amaze and make his imprint in the record books.
He has now set his eyes on Euro 2020, which is perhaps the most significant football tournament this year. He guided Portugal to Euro 2016 victory and given their team's strength and quality, they have a chance to go all the way in Euro 2020. The Portugal superstar has broken several records and is now close to breaking many more. Out of many here are those records Cristiano Ronaldo could break in Euro 2020.
Three records Cristiano Ronaldo could break in EURO 2020
#1 Most Appearances At Euros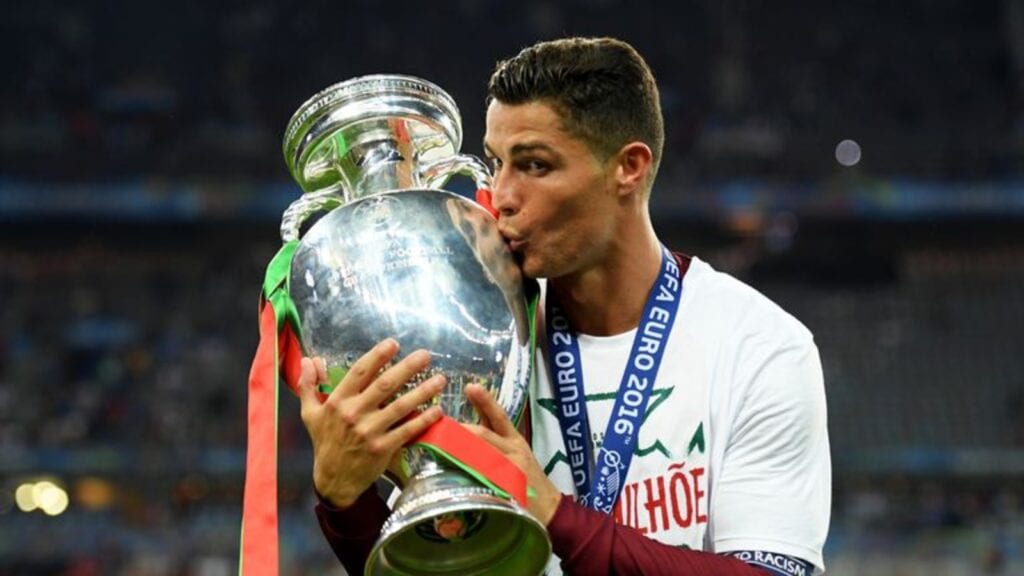 Cristiano Ronaldo is on his way to becoming the most seasoned footballer in the competition's history. Gianluigi Buffon, the legendary goalkeeper from Italy, currently owns the milestone for most outings in the EUROs, including qualification matches and the final. Ronaldo needs three more appearances in the EURO competition to break Gianluigi Buffon's record of 58 appearances.
Ronaldo has appeared in 56 games for Portugal thus far which have yielded 36 victories, 12 ties, and eight defeats. The Juventus and Portugal striker has an opportunity to become the player with the most appearances in Euro competitions.
#2 Oldest Scorer In A Final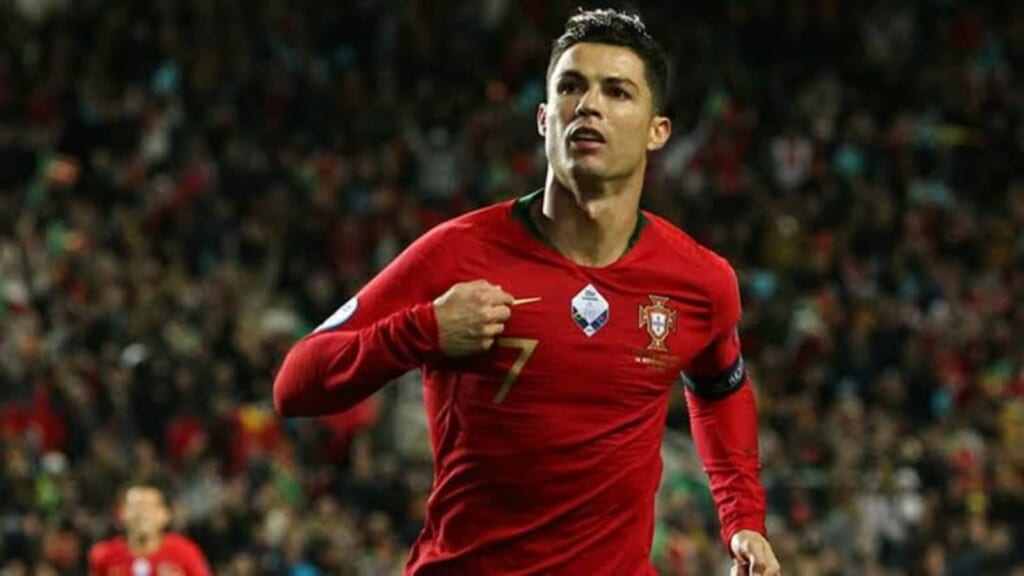 Portugal has a star-studded team that is brimming with quality players. They're considered one of the favorites to win Euro 2020. If Portugal advances to the competition's final, Ronaldo will have the potential to become the oldest player to score in a Euro final.
On July 11, the date of the EURO 2020 final, Ronaldo will be 36 years and about 5 months old. One more record that is difficult to estimate being broken by Ronaldo, but is not out of the realm of possibility. Bernd Hölzenbein of West Germany is the current oldest player to score in a Euro final, having done so against Czechoslovakia in 1976.
#3 Most number of international goals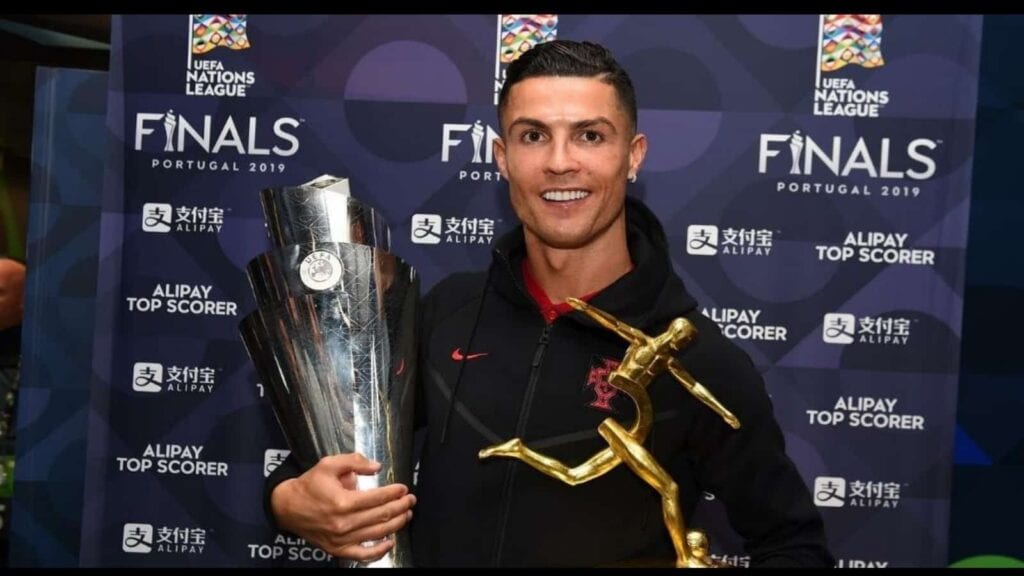 Cristiano Ronaldo has the most international goals amongst active international goal scorers, with a total of 103. He scored his first goal in Euros against Greece in 2004 and is now on the verge of becoming the all-time leading scorer in the history of international football.
Ali Daei currently holds the record with 109 goals under his belt and Ronaldo needs seven more to break that record. It will be the pinnacle accomplishment for one of the game's all-time finest players. It will also be a tribute to Ronaldo's extraordinary goal-scoring ability, which has benefited every side for which he has ever played.
Also Read: List of broadcasters for Euro 2020