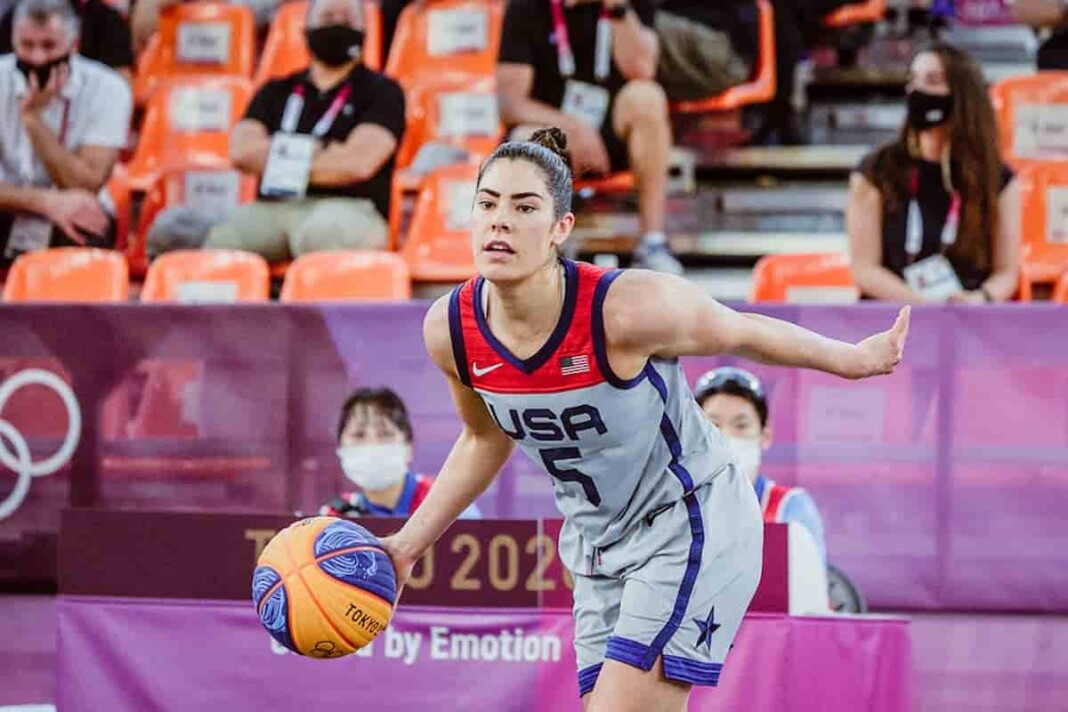 Just as dominating as they have been in the sport of basketball, USA's Women's team have been able to live up to the reputation of their country as they won the gold medal in the augural 3v3 basketball format by beating the resilient ROC 18-15 at the Aomi Urban Sports Park at the Tokyo Olympics 2020.
After the men's team was seen struggling in the opening stages of the regular basketball competition. Both women's basketball and 3v3 basketball team have been able to establish the country's domination on the sport. With a tough fight with China, this gold medal at the 3v3 event could prove to be very crucial for USA in their final medal tally.
USA Beats ROC to Win Gold Medal in 3v3 Women's Basketball Final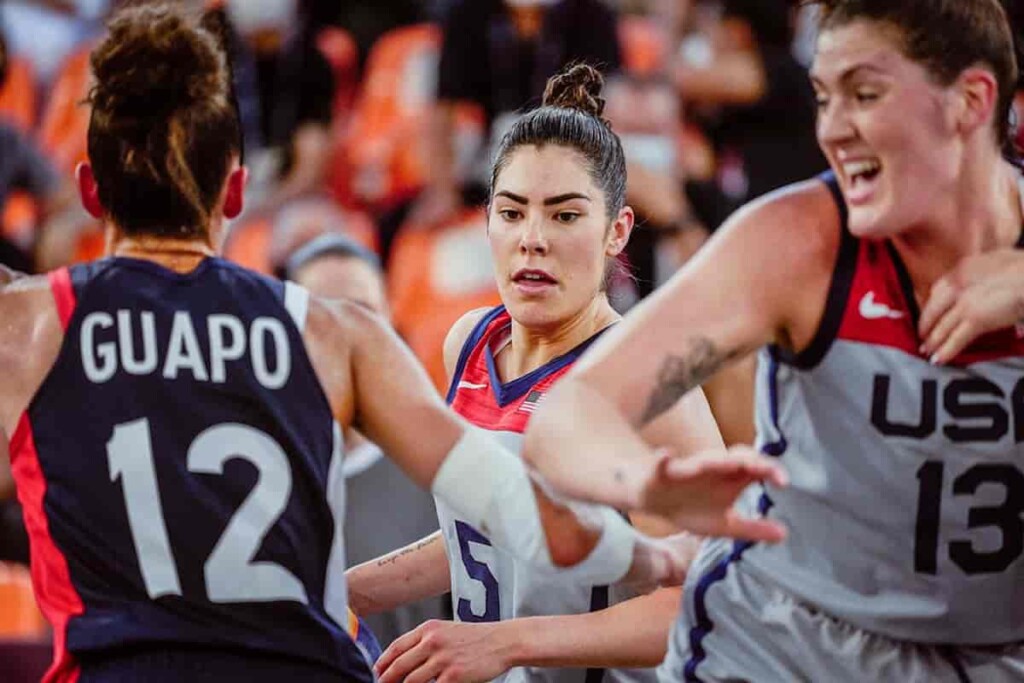 After making a slow start, the ROC was left unstrained by the offensive prowess of team USA. As they took and maintained an early lead since the initial minutes of the game. With ROC made a slow start, the tall height and the agility of the USA players were put on display as they managed to ensure throughout the clock-time that their lead was well intact even when ROC made a late surge from behind the arc.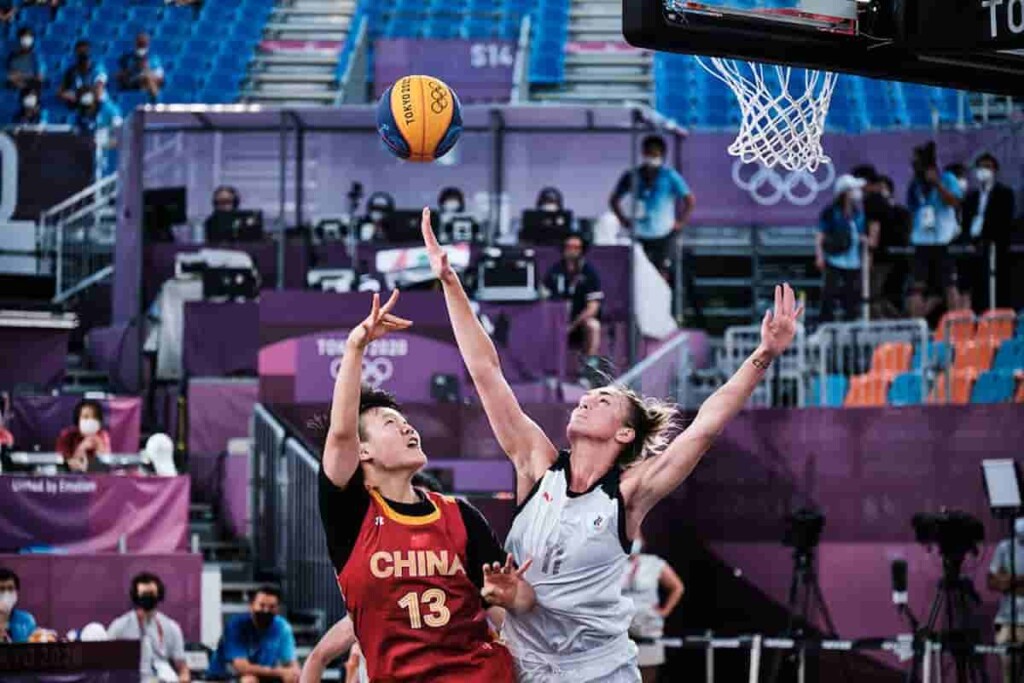 Knowing that the rules of 3v3 Basketball at the Tokyo Olympics were different and had to be adjusted to, especially given the fast-paced format, safe to say USA's women's team have undoubtedly been the most dominant team in both the men's and women's categories combined. Having said that this medal will mean a lot to Unites States of America and their entire contingent and who know maybe this gold medal's importance could well be known as we approach the latter days of the Tokyo Olympics 2020.
Also Read: Basketball at Tokyo Olympics: Slovenia vs Japan Predictions, Previews and Line…
Also Read: 3v3 Basketball at Tokyo Olympics: Serbia vs Belgium Live Stream –…