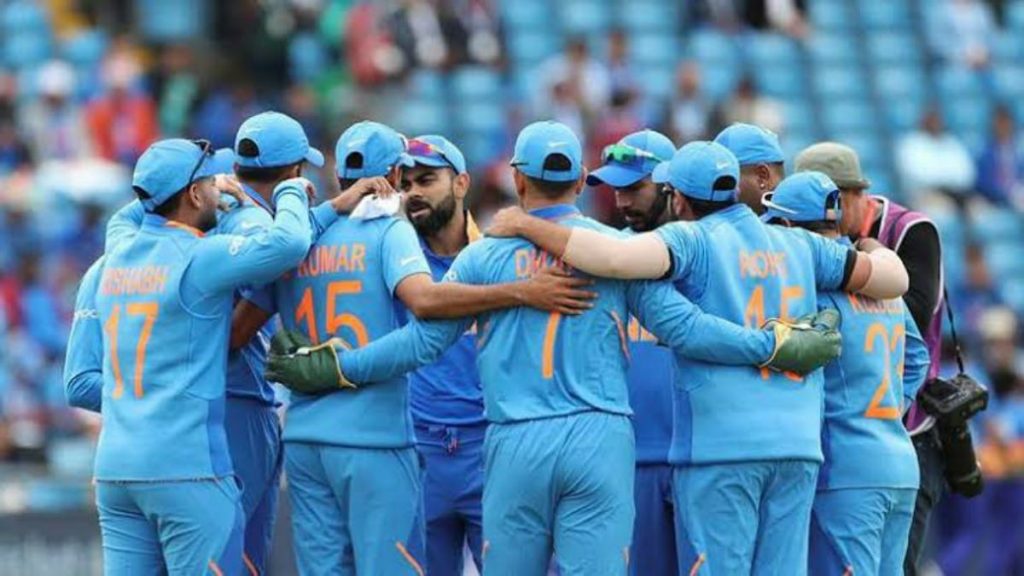 No matter how skilled you are, what profession are you into, one always needs a mentor who can guide you, help you identify new opportunities and grow immensely. Cricket in India is the most popular sport. Over the years, it has become a lot tougher for players to make a name and sustain in world cricket.
Today, the need for a good mentor, especially in India Cricket, is more important than ever before. In the last decade, we have been lucky to witness some great players to have ever played the game. Their contribution to Indian cricket isn't just limited to the runs they made or wickets they took. They were always ready to spread knowledge and do the difficult things for the team.
On that note, here's a look at 5 Indian players who can be great mentors in future:
5. Suresh Raina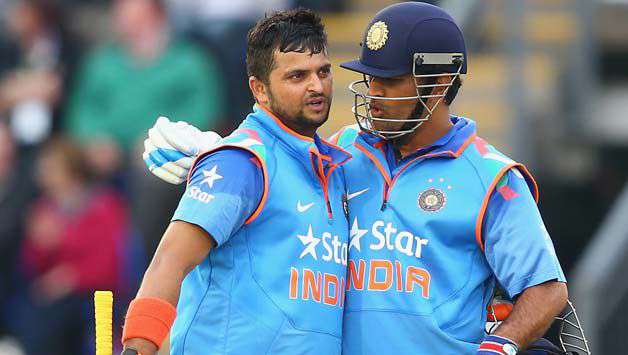 A selfless cricketer who always put the team's interest over his personal achievements, Suresh Raina is hailed as a great team-man. The southpaw is always ready to spread valuable knowledge to youngsters.
Raina recently announced his retirement from international cricket on 15th August 2020. Suresh Raina loves to give back what he learned from the game and groom youngsters. It would be a blessing to Indian Cricket if Raina decides to mentor youngsters in the next chapter of his life.
4. Yuvraj Singh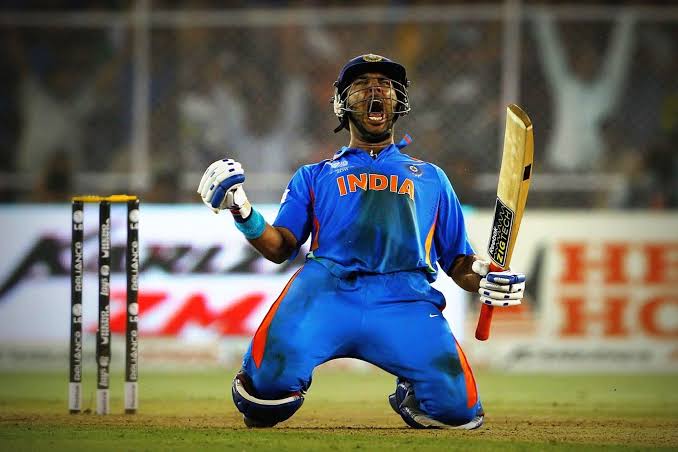 One of the greatest limited over's batsmen India has ever seen, Yuvraj Singh loves to interact with his counterparts. He has often expressed his desire to be a mentor rather than a commentator in the future. Having played for more than a decade with some of the greats of the game, Yuvraj certainly has a lot to offer to the young cricketers of the coming generation.
3. Gautam Gambhir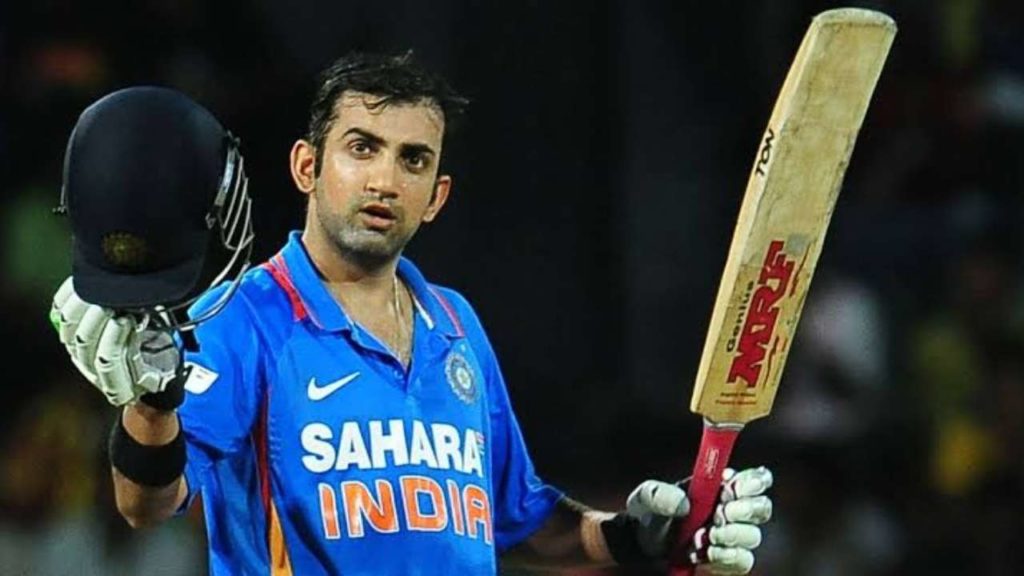 A man who is known to speak his mind, Gautam Gambhir has all the ingredients to serve as a great mentor in the future. The southpaw has seen all the ups and downs in his cricket career and knows how to overcome every obstacle in life.
Under his leadership, KKR won two IPL titles in 2012 and 2014. Besides, he has been part of the India's 2007 and 2011 World Cup squad.
With so much of experience under his belt, he is seen as great choice to be a mentor to Indian cricket in future.
2. Rohit Sharma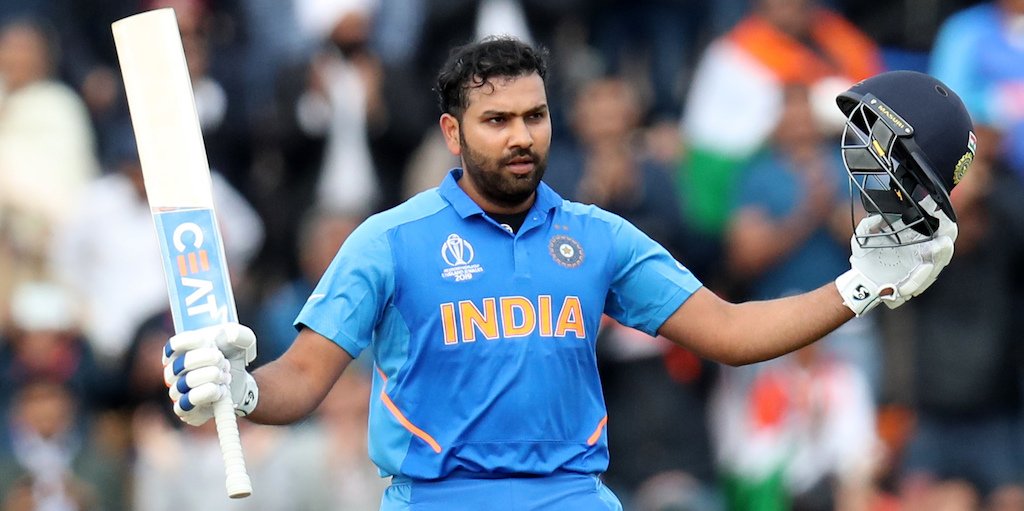 Rohit Sharma is a vital cog in the Indian Cricket Team. He is currently the vice-captain of India's limited over's side. Sharma has great man-management skills and has a terrific personality. He is the most successful captain in the history of IPL. Under his leadership, he has nourished a lot of players in Mumbai Indians over the years. Though Sharma has a lot of cricket left in him, he can prove to be a great mentor and a coach to the Indian Cricket Team in future.
1. MS Dhoni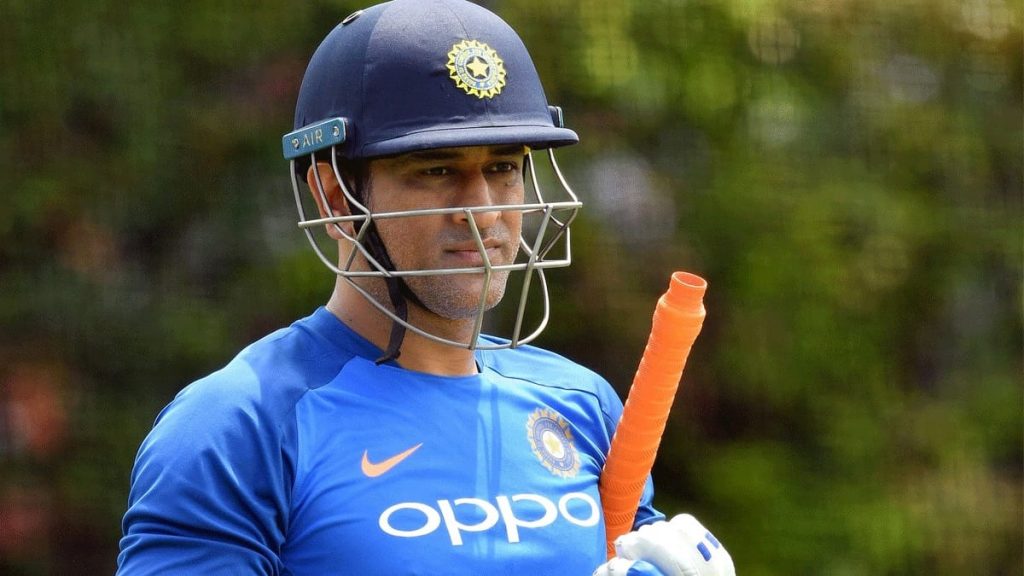 MS Dhoni's value in the Indian Cricket Team had always been well beyond his numbers. The man gave India way more than they could ever wish for. Besides, he served as a great mentor to all the young cricketers who came into the team during his reign.
Having one of the best cricket acumens, India would be lucky if MS Dhoni decides to mentor youngsters and opt for coaching duties in future.
Also Read: Top 5 Best Decisions Made by MS Dhoni 'The Captain Cool'