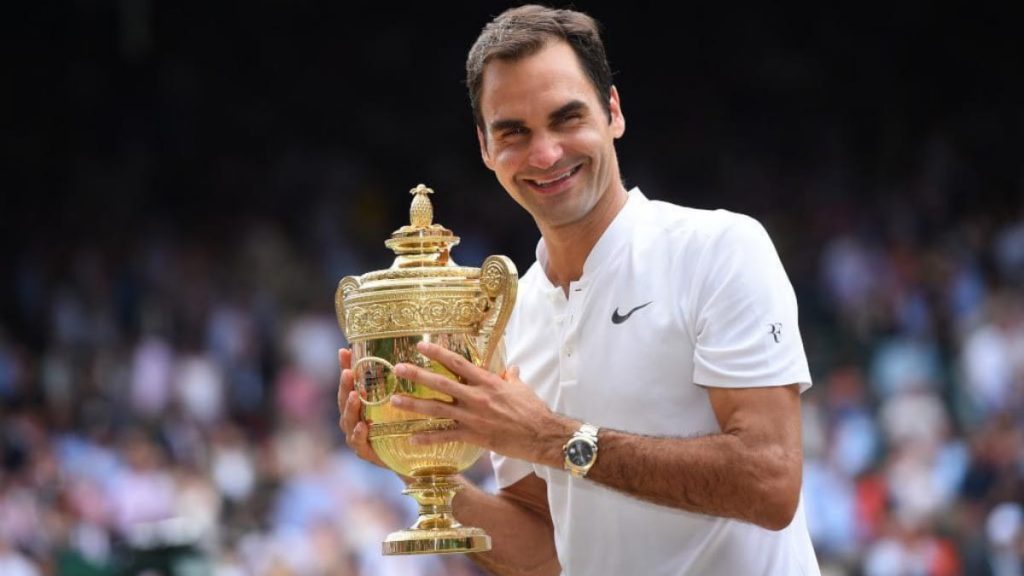 It is no secret that the Big 3 have been the role model for many young and hopeful players and have inspired them to take up the sport. Roger Federer, Rafael Nadal, and Novak Djokovic have been at the top of their game for the past 15 years, dominating most major tournaments.
Three of the young crop of players in the ATP Tour today are Lorenzo Musetti, Jannik Sinner, and Carlos Alcaraz Garfia. All three of them are experts' picks for the next top players on the tour.
19-year-old Jannik Sinner has already picked plaudits for his performance this year, including a breakthrough into the top 50. Lorenzo Musetti isn't too far behind, though. The 18-year-old notched up a run into the third round in his first main-draw appearance at Rome. He also made the semifinals at Sardinia.
Musetti took his pick on his favorite player in an interview with Esquire Italia.
Musetti: "I grew up watching the rivalry between Roger Federer and Rafael Nadal"
When asked about who his favorite player was, Musetti said, "Roger Federer has always been my favorite player, he's my reference, and continues to be. I grew up watching the rivalry between him and Nadal. And when they ask me what my dream final would be, I always answer against Roger at Wimbledon."
Lorenzo Musetti is also one of Italy's brightest tennis prospects, and his stock has risen after his encouraging performances in 2020. He talked about his childhood and tennis background too in the interview.
"Thanks to my father who works in a marble company in Carrara. I started playing a bit with him in my grandmother's basement when I was four years old. It quickly became more serious and when I was eight they took me to the club in La Spezia, where I took part in team matches," Musetti said.
"That's where I met Simone Tartarini, who was first my teacher and then became my coach. It's thanks to him that I became a player. Patrick Mouratoglou's academy has also been important since they often welcomed me for practice weeks there. But I have to say it again: If I become a great player, it will be a hundred percent thanks to Coach Tartarini," He concluded.
Also Read: "Roger Federer is already training and I think he will come back quite well," Rafael Nadal on the Swiss maestro's comeback