A large part of the Valorant community is always interested to know professional gamers, like Acend cNed Valorant Settings and more, due to the ease of setting each specification according to yourself. cNed is currently one of the best Jett mains with the highest ACS in any tournament.
Acend cNed Valorant Settings
Mehmet Yağız "cNed" İpek (born January 18, 2002) is a Turkish Valorant player who currently plays for Acend.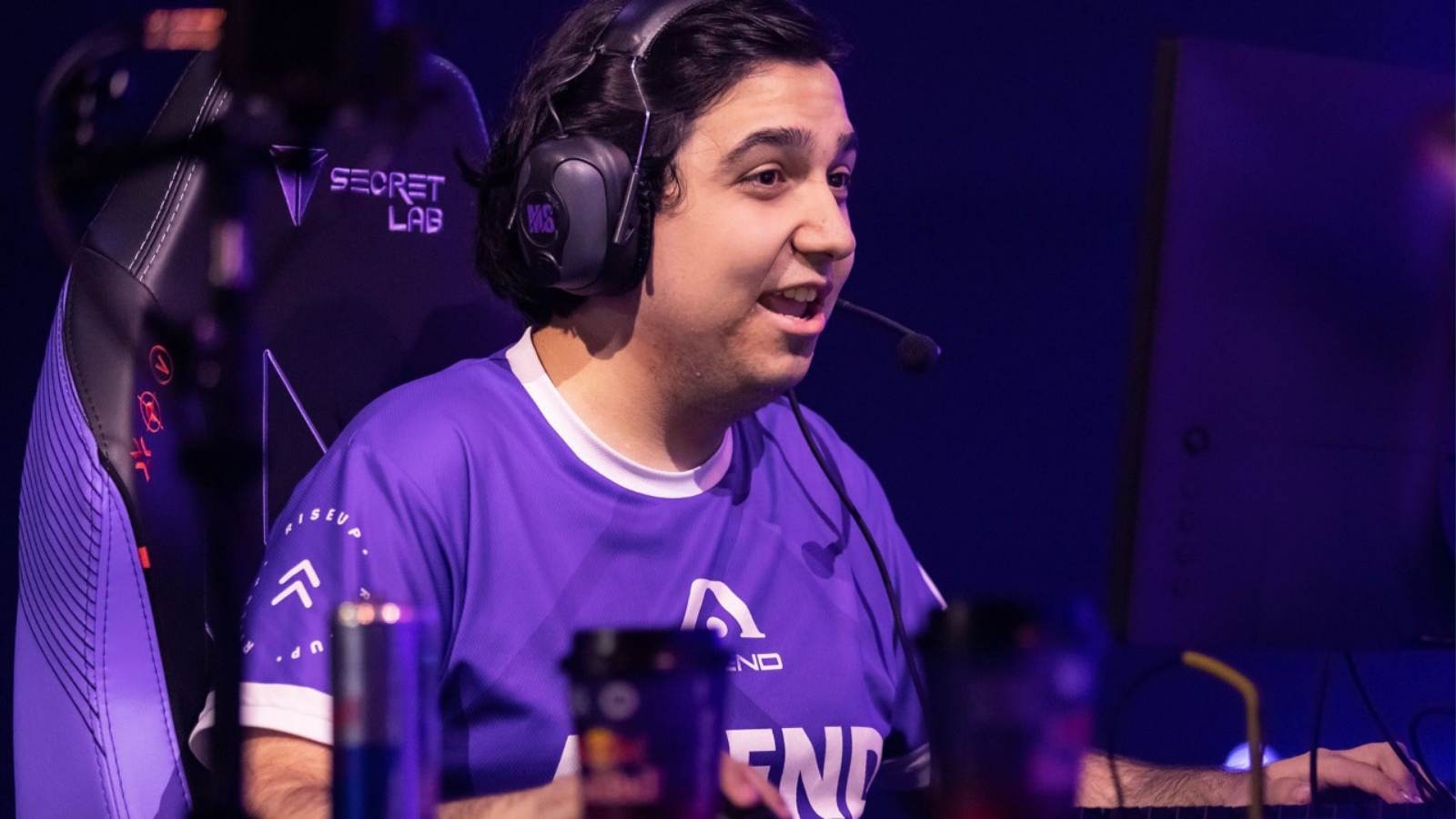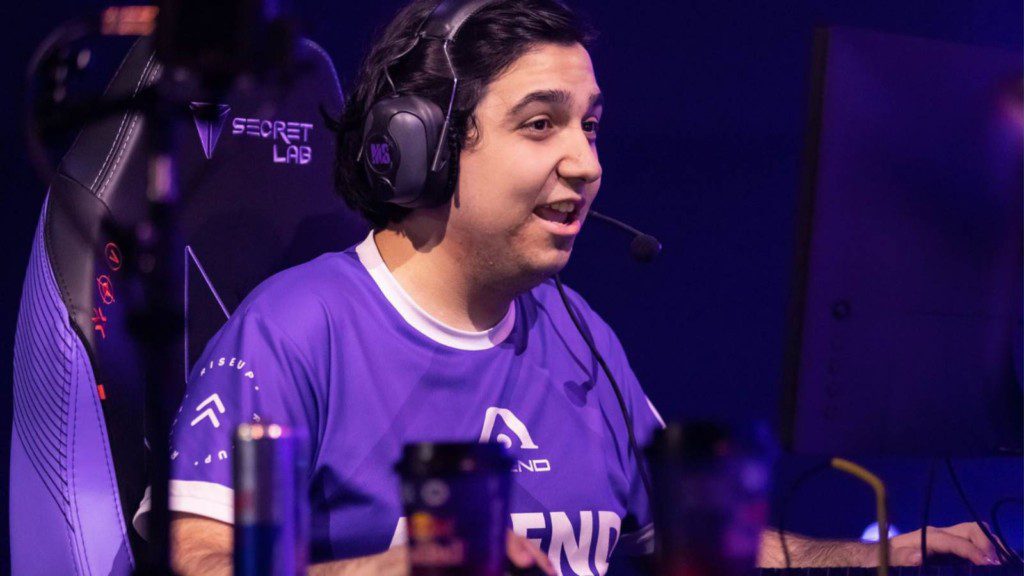 Acend cNed Valorant Sensitivity
Mouse: BenQ Zowie ZA12 Ambidextrous Gaming Mouse
DPI800
Sensitivity0.32
eDPI256
Hz1000
Scoped Sensitivity M.1
Windows Sensitivity6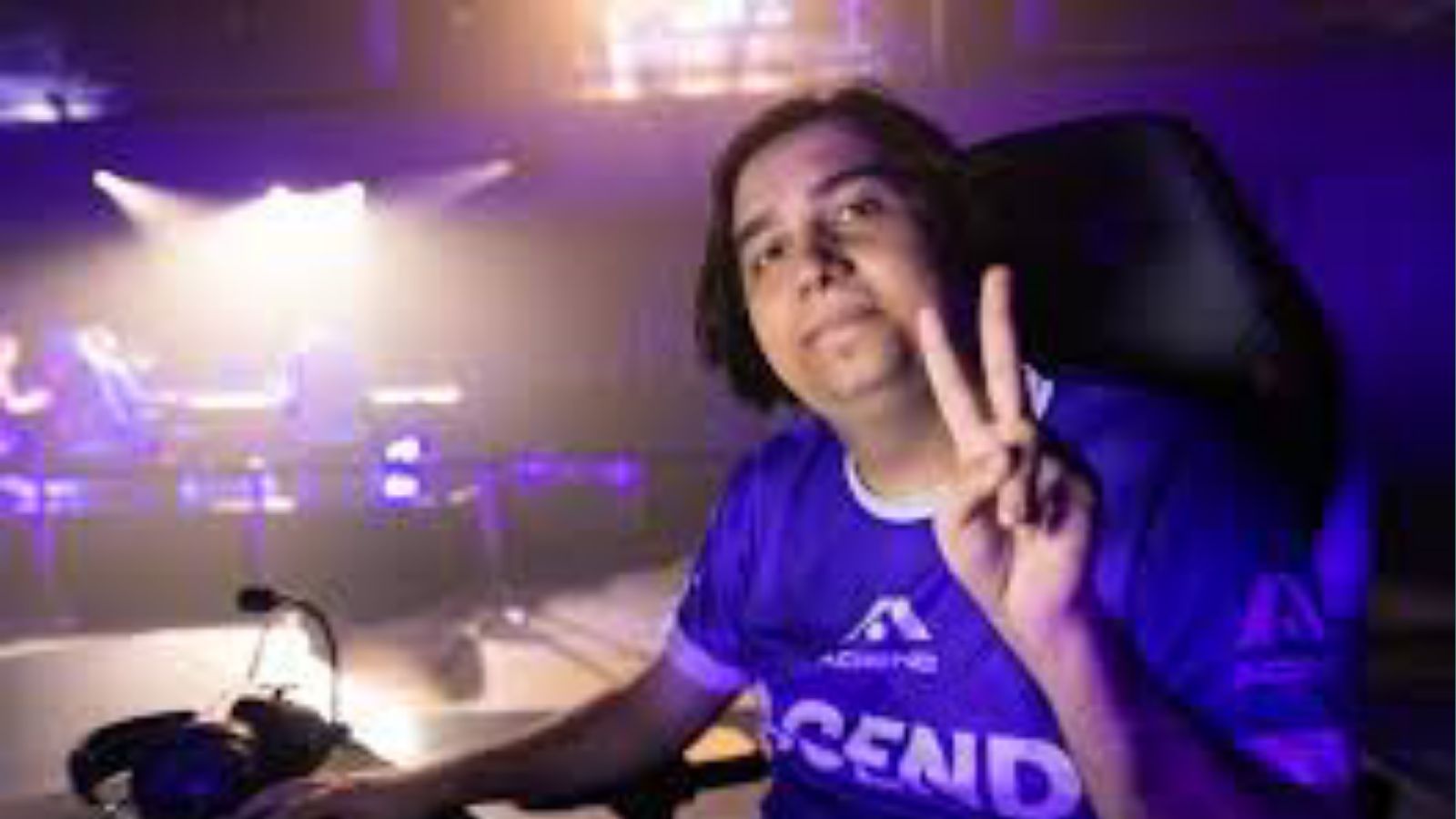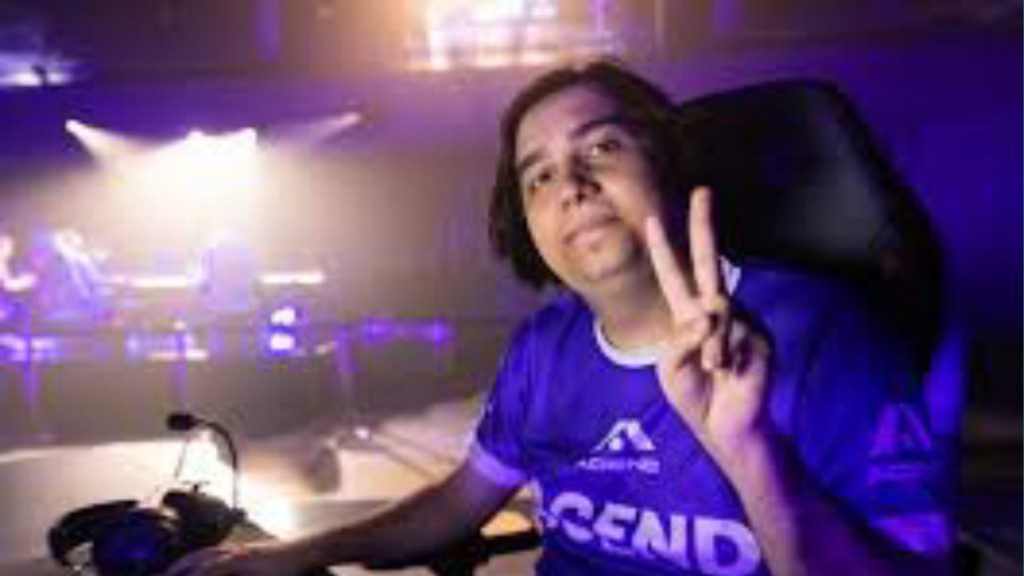 Acend cNed Valorant Keybindings
Keyboard: SteelSeries Apex 5 Hybrid Mechanical Gaming Keyboard
WalkL-Shift
Equip Primary Weapon1
Use/Equip Ability: 1Q
CrouchL-Ctrl
Equip Secondary Weapon2
Use/Equip Ability: 2E
JumpSpace Bar
Equip Melee Weapon3
Use/Equip Ability: 3C
Use ObjectF
Equip Spike4
Use/Equip Ability: UltimateX
Acend cNed Valorant Crosshair
ColorWhite
OutlinesOff
Center DotOff
Inner Lines1 / 5 / 2 / 0
Outer Lines0 / 0 / 0 / 0
Fade / Movement / Firing ErrorOff / Off / Off
Acend cNed Valorant Minimap
Rotate / Fixed OrientationRotate / Based on Side
Keep Player CenteredOn
Minimap Size1.128
Minimap Zoom0.9
Minimap Vision ConesOn
Show Map Region NamesAlways
Acend cNed Grphics Settings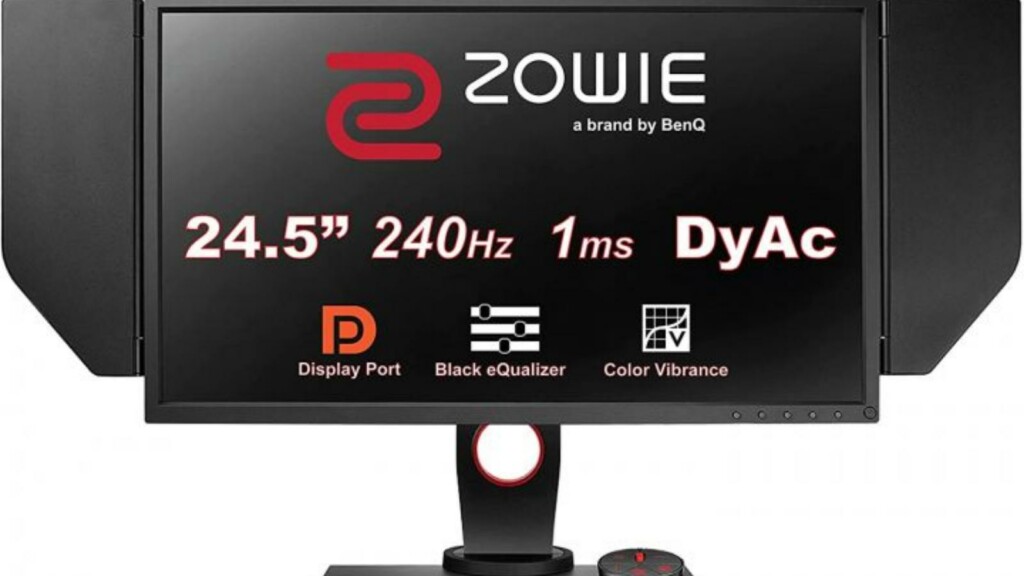 Display ModeFullscreen
Resolution1920x1080
Frame Rate LimitUnlocked
Material QualityLow
Texture QualityLow
Detail QualityLow
UI QualityLow
VignetteOff
VSyncOff
Anti-AliasingMSAA 4x
Anisotropic Filtering4x
Improve ClarityOff
BloomOff
DistortionOff
First Person ShadowsOff
---
Also Read: Sen Sick Valorant Settings, Sensitivity, Crosshair, Key bindings, and PC Specs.