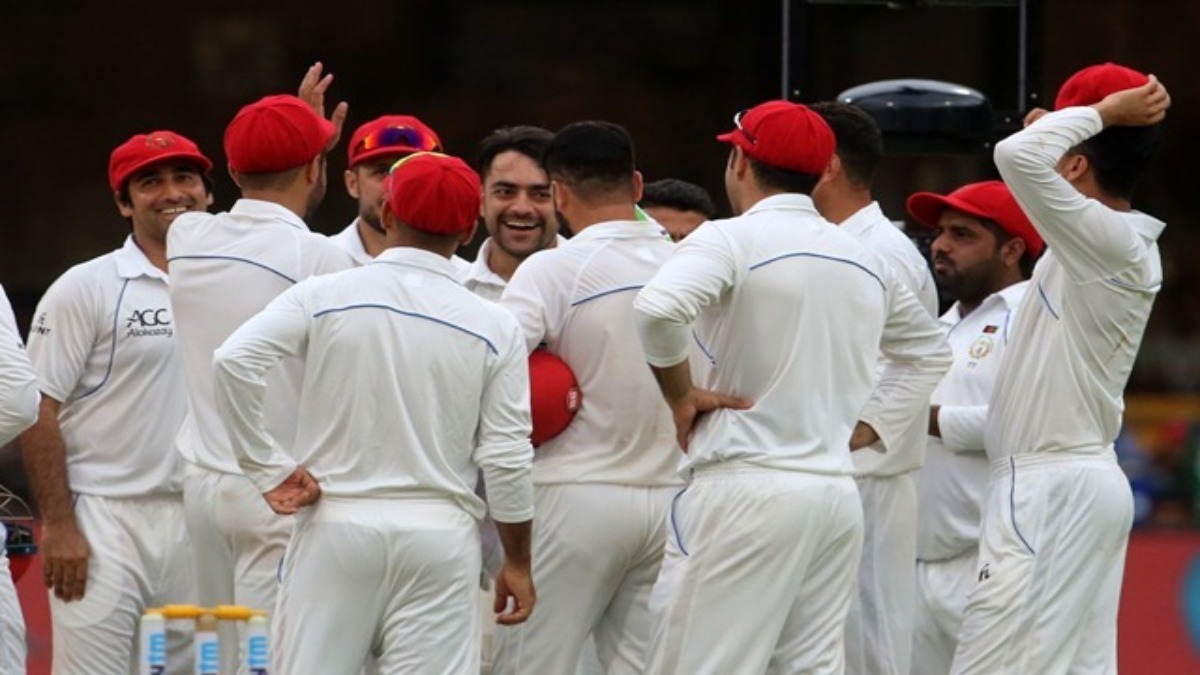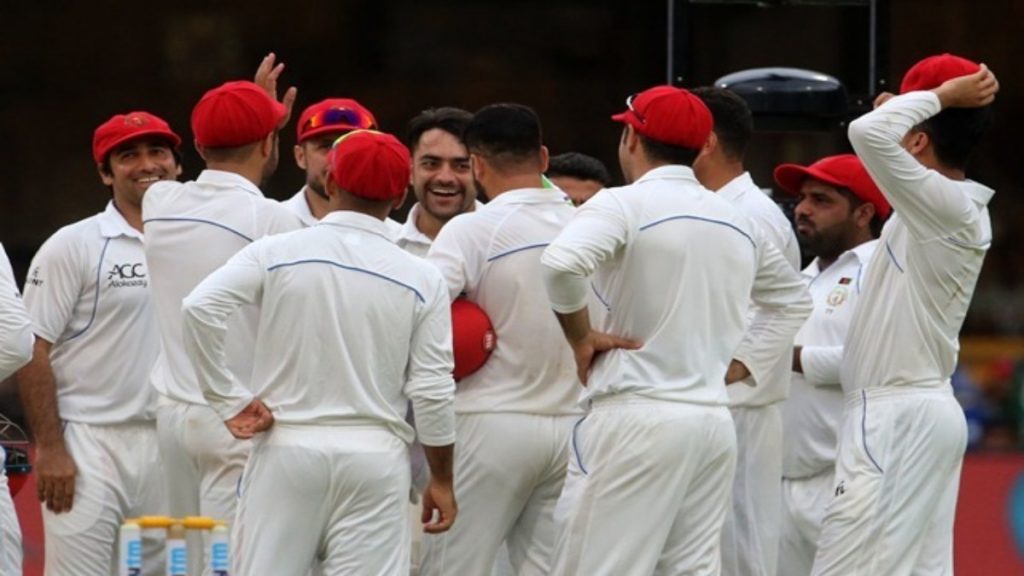 In what is a huge boost to Afghanistan cricket, the national team is set to play against Zimbabwe in a Test series comprising of two matches along with three T20Is. The matches will be held in Abu Dhabi and the series is set to begin from March 2, 2021. Earlier, it was expected that the proposed series could be held in Oman because of various difficulties with regard to visa that the Afghani players suffered earlier.
Now, it has been finalized that Abu Dhabi would be the venue for all the 5 matches. According to reports from Cricbuzz, the officials of the Afghanistan Cricket Board (ACB) have expressed hope that the visas will be go on time this time and that the series would go ahead smoothly as per the plan.
Afghanistan return to Test cricketing action after over a year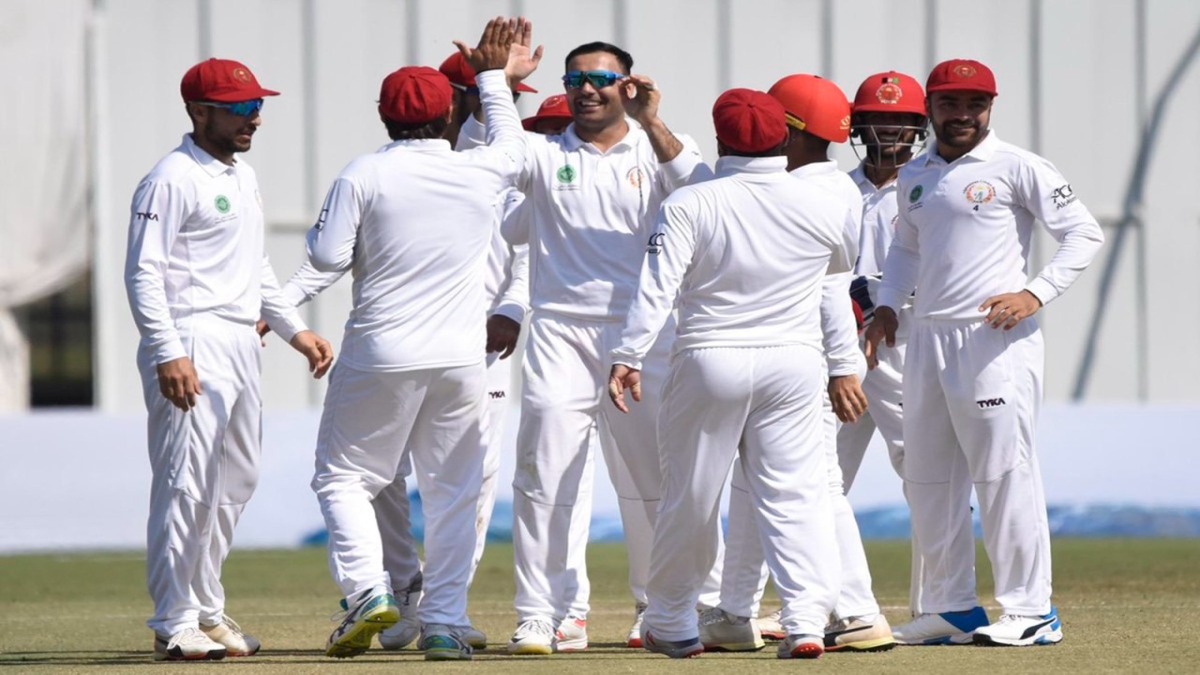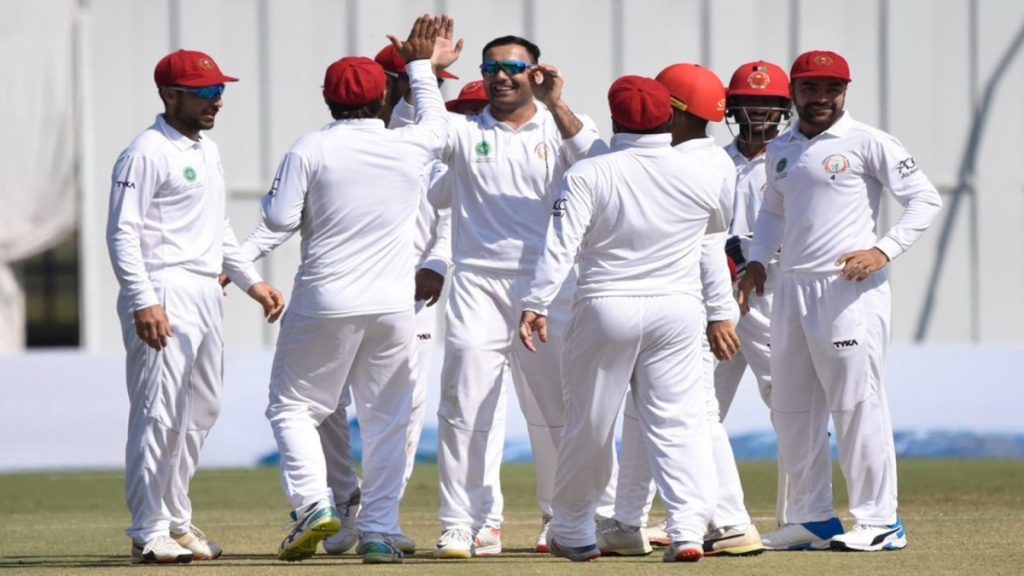 If the series against Zimbabwe goes ahead as per the schedule, it would be the first Test series played by Afghanistan in over 15 months. They last played a Test match against West Indies in 2019 and after that haven't played any competitive Test cricket due to the COVID-19 pandemic.
"We will play the series against Zimbabwe in Abu Dhabi (and not in Oman). We want to extend our visa and hopefully we will get in one week. We have one month visa but that will be expired and that is why we are trying to extend another visa. We have promises of Cricket Abu Dhabi and our consulate that the visa will be issued", ACB media manager Hikmat Hassan stated while talking to Cricbuzz.
Also Read: India vs England 2021: Joe Root 'desperate' to be part of IPL, hails decision of pulling out of auction as 'very difficult'