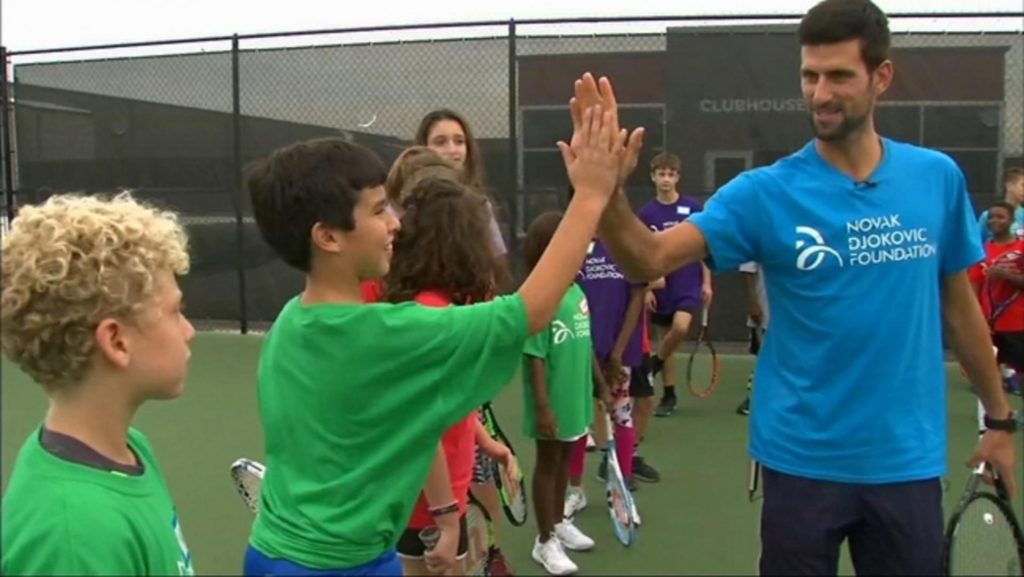 Serbian tennis player, Novak Djokovic has been in the news for his recent Professional Tennis Players Association (PTPA) project. However, he claims to have bigger things coming soon, i.e The Novak Tennis Club/Academy.
Novak Djokovic speaks on the goal of this Academy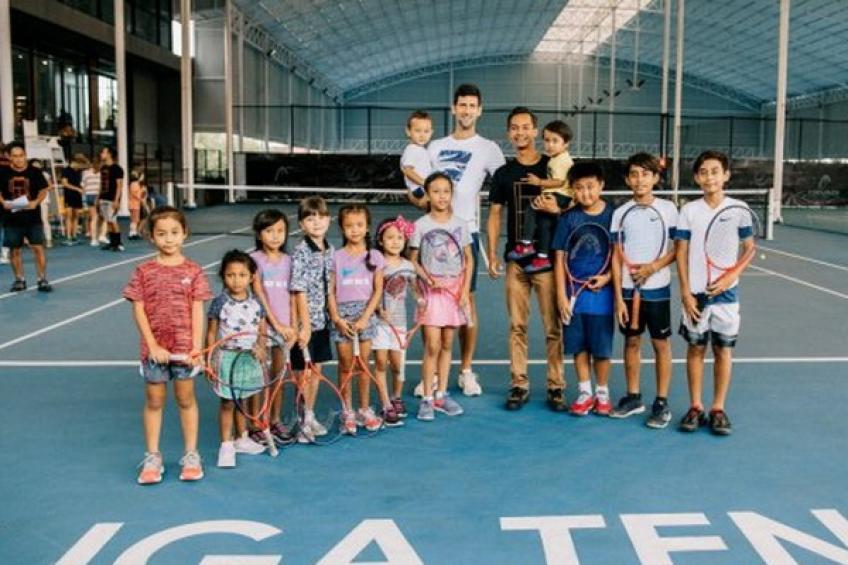 Novak Djokovic has declared his dream for the academy also contains a desire to share his experience with young players. The Serbian has always been a player to support the younger generation, be it the Adria Tour or the PTPA. Now with the Tennis Academy too, he has a vision for the budding players.
"There are several things I am preparing for the future. One of the biggest projects in my life is the academy. Through the Novak Tennis Club, I am testing certain things that will be part of a big system tomorrow. That system will be able to offer everything I talked about earlier in Serbia and around the world," Djokovic said in an interview with SportsKlub.
It inspires and motivates me to offer this program shortly so that young athletes can get closer to my mentality, my experience, and what I can share with them," He added.
Djokovic has claimed that he is motivated by the urge to do something for the younger generation of tennis players.
Novak Djokovic Academy in its 'preparation stage'
Novak has declared the project is only in the initial stage. However, there is already an academy that is up and running.
"I can't go into details, for now, nothing has been confirmed yet … It is currently in the phase of preparation and assembly of various parts, and it is a process that will take time. We currently have a mini academy, in fact, a tennis club on May 25, and we have already started to gather people I think should be there in the professional staff," Djokovic added.
Djokovic is one of the most accomplished tennis players. He is now the only player to have a golden slam twice along with 35 ATP Masters titles. He is currently in New York, set to play at the US Open.
Also Read: Novak breaks this Roger Federer record after his 2nd Cincinnati Masters 1000 title