Andre De Grasse is a Canadian sprinter who specialises in the 100m and 200m. De Grasse won silver in the 200m and bronze in the 100m and 4x100m races at the Rio Olympics. He is the first Canadian sprinter to win 3 medals in a single Olympics. Andre took silver at the 2019 World Championships in 200m and a bronze in the 100m.
He has a personal best of 6.60s in 60m, 9.90s in 100m and 19.80s in 200m which is also a national record. De Grasse took gold in both the 100m and 200m in the 2015 Pan American Games. This year in the heats of 100m at Tokyo Olympics, he came close to his personal best, finishing with a time of 9.91s.
Know About Andre De Grasse wife, Star American Hurdler Nia Ali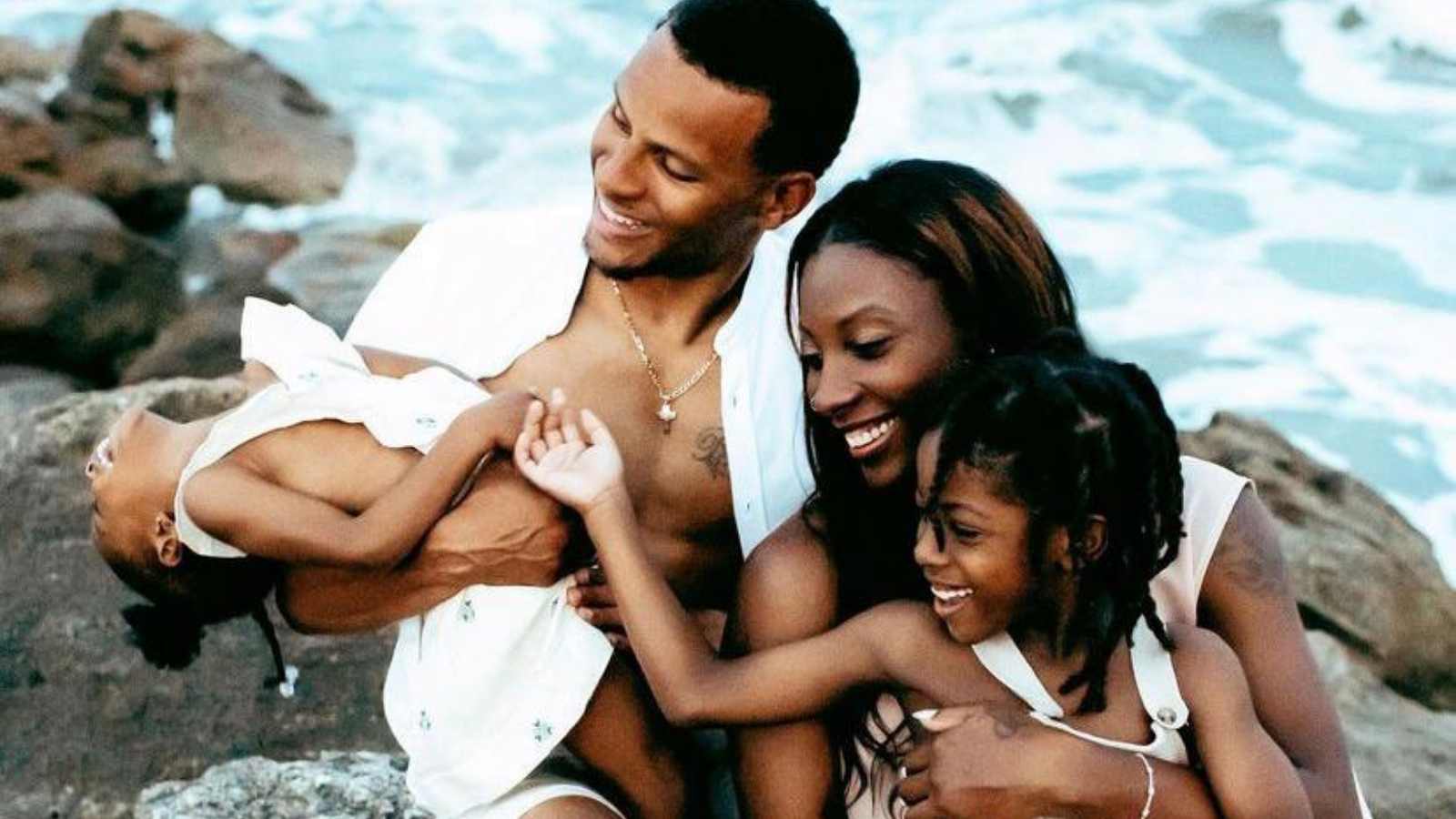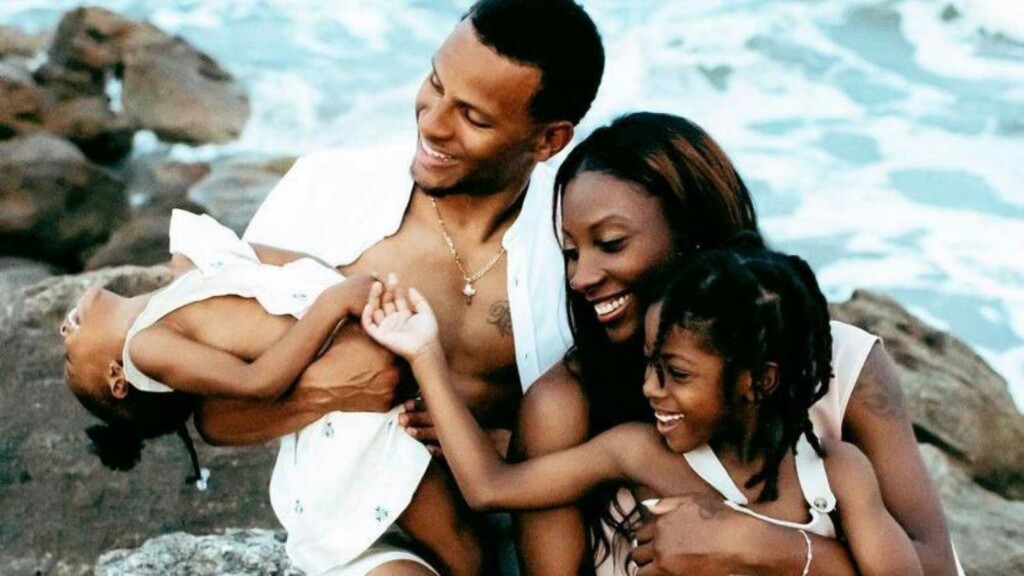 Andre De Grasse is married to star American hurdler Nia Ali, who was a silver medallist in the women's 100m hurdles at the Rio Olympics. She is also the 2019 World Champion in 100m hurdles and has a personal best time of 12.34s. While Nia has a son from her previous marriage, she and De Grasse have a 3 year old daughter together, Yuri De Grasse.
Although De Grasse and Ali have not revealed how they met, Andre recently missed the 2021 World Athletics Relay as he and Ali welcomed a second baby. De Grasse and Ali are often referred to as the fastest couple in the world, both winning medals in Rio.
Also read: Women's 100m Finals: Elaine Thompson breaks 34 year old Olympic Record in a Dramatic Clean Sweep for Jamaica