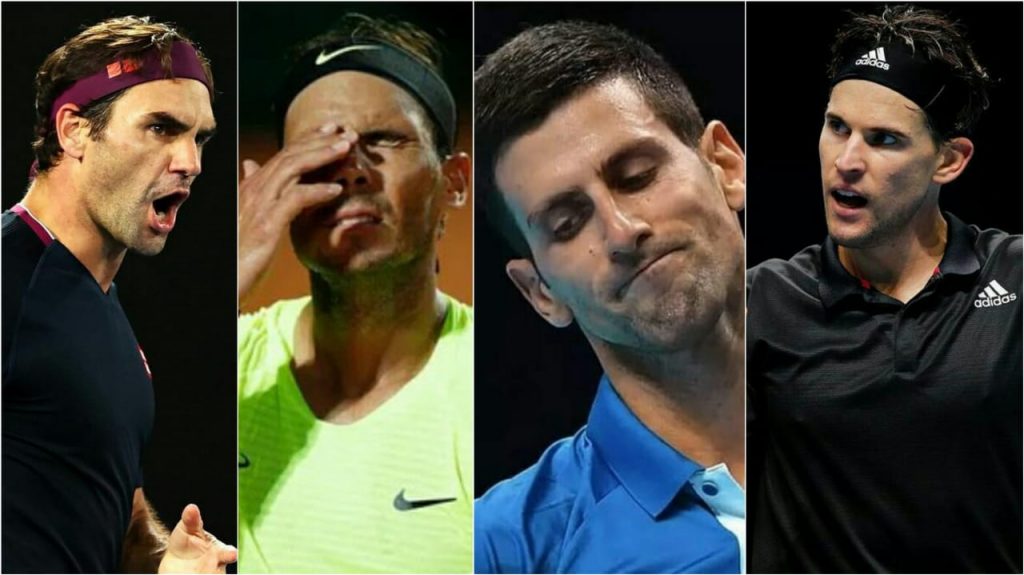 For most of the last decade, it was Andy Murray who matched upto the likes of Big 3, namely Rafael Nadal, Novak Djokovic and Roger Federer. It was the Brit who was just one of the few players to score victories over the Big 3 consistently. Prior to Thiem's victory over Djokovic, Murray was the only player to have 5 wins or more against the Big 3 each.
With Dominic Thiem's victory over Novak Djokovic in the semifinals of the Nitto ATP Finals, he became just the 2nd player to score 5 or more victories against the Big 3, alongside Murray. Thiem had earlier defeated Rafael Nadal in straight sets in the round-robin stage of the Nitto ATP Finals. Both his games against Nadal and Djokovic, were absolute thrillers. In his semifinal victory over the Serbian, Thiem was trailing 4-0 in the final set tiebreaker, when he produced a memorable comeback, winning 6 points in a row, and ultimately winning the match.
Dominic Thiem is here to win, not just survive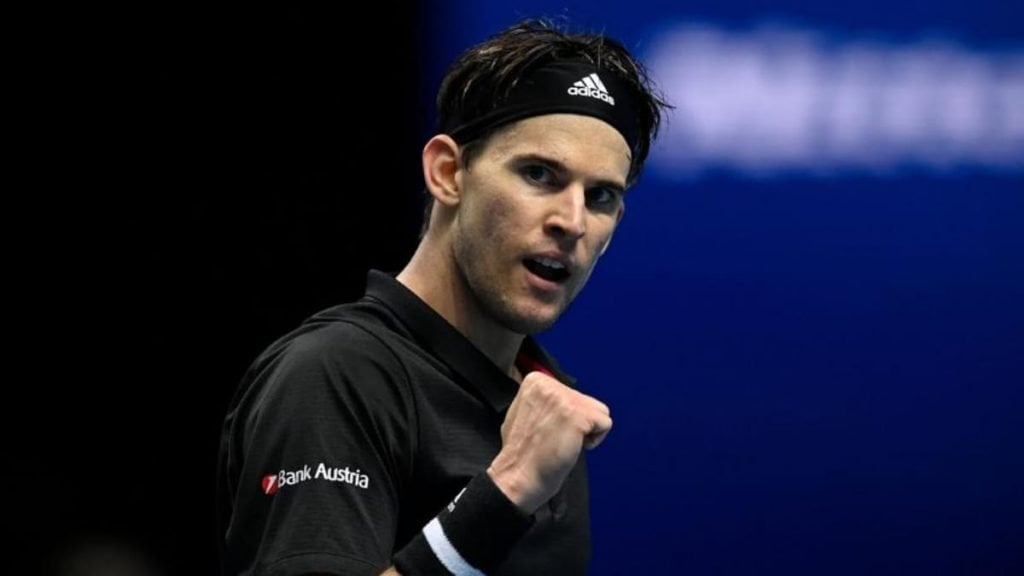 Dominic Thiem has proved this year, that he is not just there to survive, but to win big matches and tournaments. Earlier this year, he lost in the Australian Open final to Novak Djokovic in 5 sets, however he defeated Rafael Nadal in 4 sets earlier in the quarterfinals. The Austrian won his first major at the US Open, defeating Zverev in the finals. At the Nitto ATP Finals, the Austrian has put all his concerns of a foot injury aside, and defeated both Rafael Nadal and Djokovic in London this week.
In a more surprising record demonstrating Thiem's rise to prominence in the past few years, the Austrian has defated Djokovic in 5 of their past 7 meetings, Nadal in 3 out of their past 4 matches, and Federer in all of their past 3 meetings. Dominic Thiem, speakimg after his victory over Djokovic was himself surprised by his extraordinary comeback and said, "I got a little bit lucky in the third set tiebreak. It's so much on the edge, from 0-4 in the tiebreak I went for every single shot and every single shot went in. It was amazing." The Austrian will now face Daniil Medvedev to claim his maiden Nitto ATP Finals trophy.
Also Read: "I have to take my hat off and congratulate him," Novak Djokovic praises Dominic Thiem for his extraordinary comeback