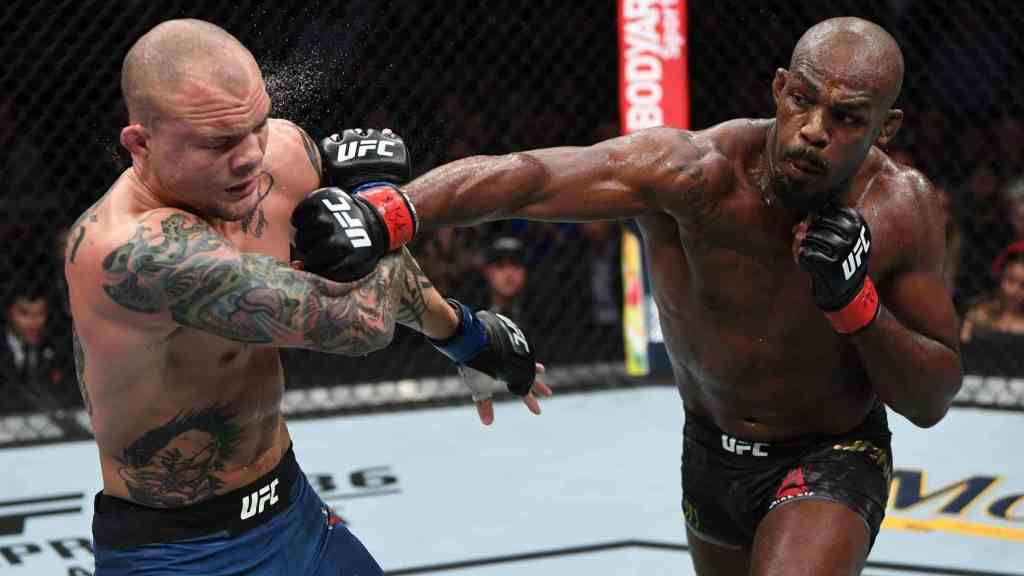 The GOAT debate is gathering steam day by day. It all started when Khabib Nurmagomedov retired after defeating Justin Gaethje at UFC 254, via a triangle choke in the second round. Since, he finished his career undefeated many fans and people from the MMA World took to social media to claim that Khabib is the GOAT. Although, most of the people agreed, there were a few who disagreed – Notably Jon "Bones" Jones. The American began posting a plethora of tweets to self-proclaim that he is the "Greatest", since the GOAT debate was thrown wide open after Khabib retired.
Now, Anthony "Lionheart" Smith has joined in too, stating that he disagreed with Jones's latest claim that he (Jones) should be ranked the number one pound-for-pound fighter and not Khabib, after Khabib displaced Jon Jones to become the number one P4P fighter recently.
"That's exactly what the pound-for-pound rankings are idiot" – Anthony Smith to Jon Jones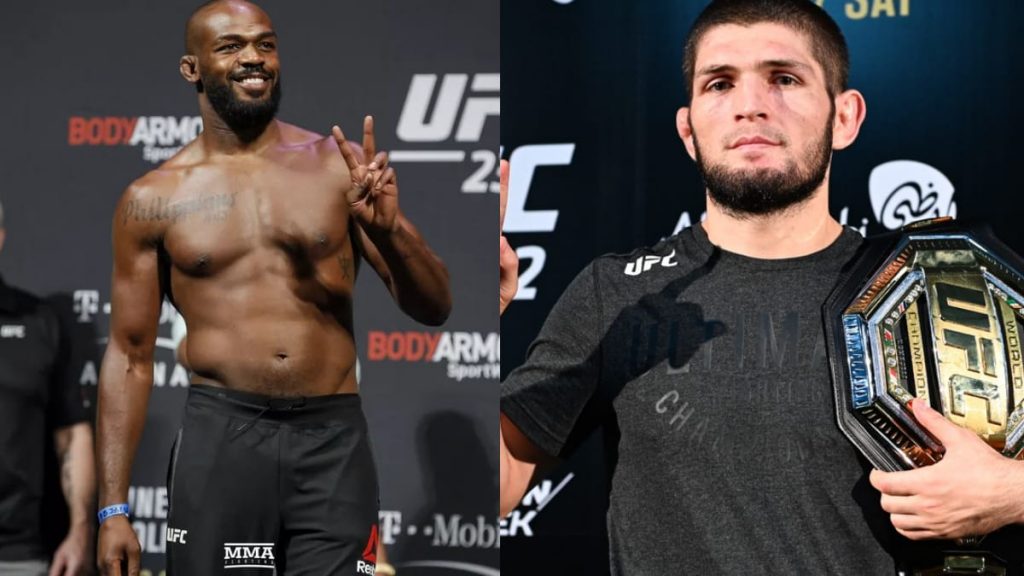 Speaking to SIRIUS XM, Anthony Smith elaborated on the GOAT Debate saying, "I think that Jon Jones is the GOAT, I think that right now Khabib is the number one pound-for-pound fighter in the world. If we look at their last three fights, I think that Khabib has tougher fights there, which kind of sucks because I'm on Jon Jones's list. But Jon Jones had all decisions, arguably he lost two of those. Khabib has three finishes over the three toughest, baddest mother****** on the planet."
Smith also pointed out that Jon Jones was confusing the concept of GOAT and number one in P4P, treating as if both were the same. Speaking of which he said, "I just think Jon Jones is arguing the wrong thing," Smith concluded "I don't think anyone's arguing as far as the masses go, that he's probably the greatest of all time. And Jon even said that he's like 'This recency bias thing is just crazy!' That's exactly what the pound-for-pound rankings are idiot. It is a recent thing."
Do you agree with "Lionheart" Smith?
Also Read: Israel Adesanya isn't willing to fight Robert Whittaker, eyes Jan Blachowicz instead!