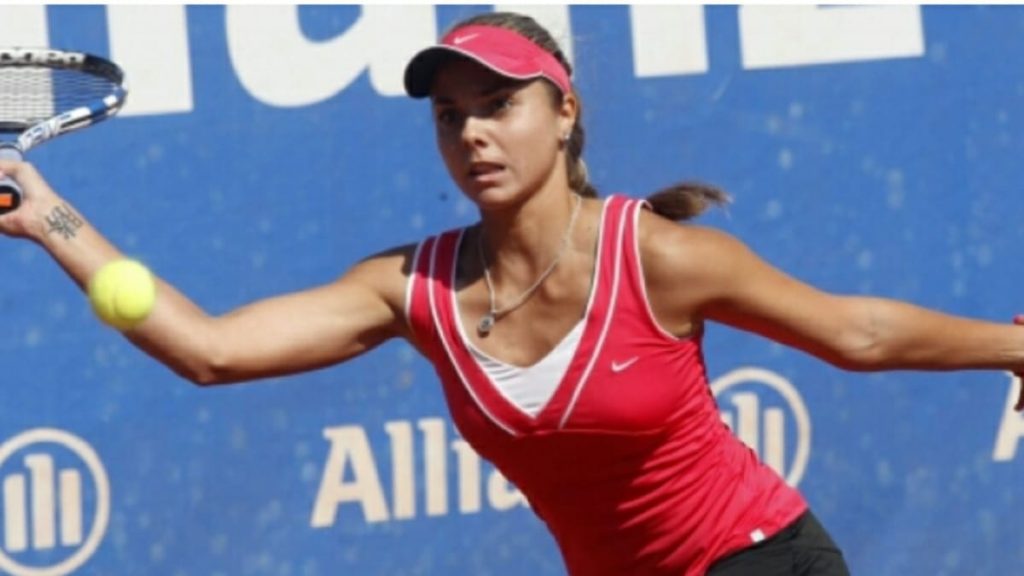 The anti-corruption body of tennis, The Tennis Integrity Unit have handed the Bulgarian tennis player, Aleksandrina Naydenova a lifetime ban and has been fined $150,000 for a match fixing scandal. The Bulgarian was reported to be involved in several match fixing allegations between 2015-2019. The 28 year old, Naydenova was provisionally suspended last year in December, before a disciplinary hearing.
She was ranked 239th at the time of her suspension and has a career high ranking of 218. The Tennis Integrity Unit have stated that Naydenova committed 13 breaches of the Tennis Anti-corruption Programme in which 12 were related to match fixing while the other one was due to several incidents of non-cooperation with the investigation.
Naydenova third Bulgarian to be hit with a ban in recent weeks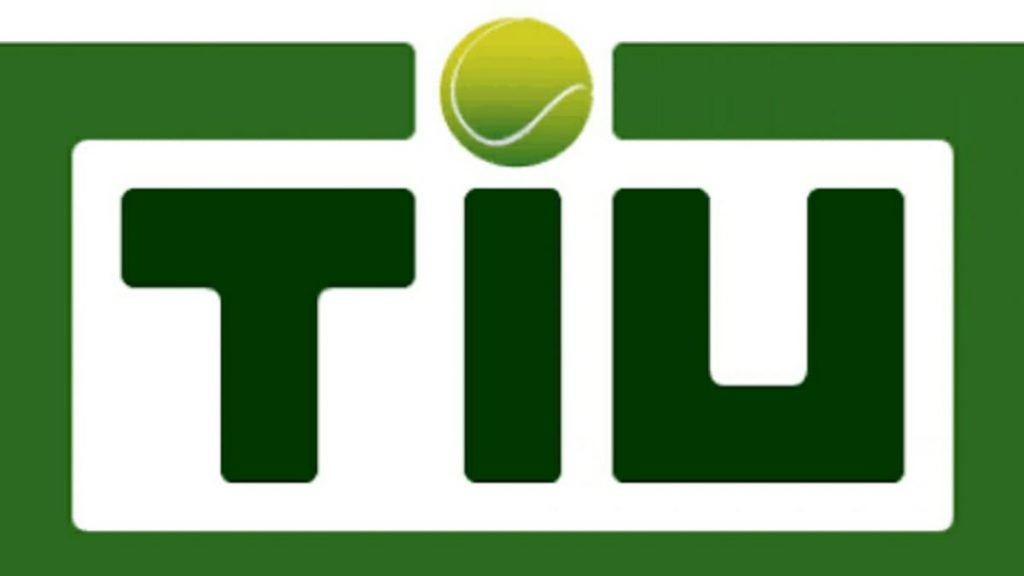 Aleksandrina Naydenova is permanently banned from playing tennis or attending any tennis tournament organized by relevant authorities. She became the 3rd Bulgarian to be hit with a fine in recent weeks. Before, the Tennis Integrity Unit had announced that Karen Khachatryan was banned for life and fined $250,000, and his younger brother, Yuri Khachatryan, was banned for 10 years along with a fine of $50,000, following many match-fixing charges.
Among other prominent names in match fixing scandal was Karim Hossam, who was involved in one of the biggest match fixings scandals yet. The scandal was discovered in 2017 by British Police Detectives alongside the Tennis Integrity unit. Hossam, acted as a middleman, between the players and the bookies, helping them fix matches. He even lost the first set of a match against Richard Gasquet on purpose, when he was offered money to do so at the Sharm el-Sheikh, an ITF Tournament.
Also Read: "I have to take my hat off and congratulate him," Novak Djokovic praises Dominic Thiem for his extraordinary comeback