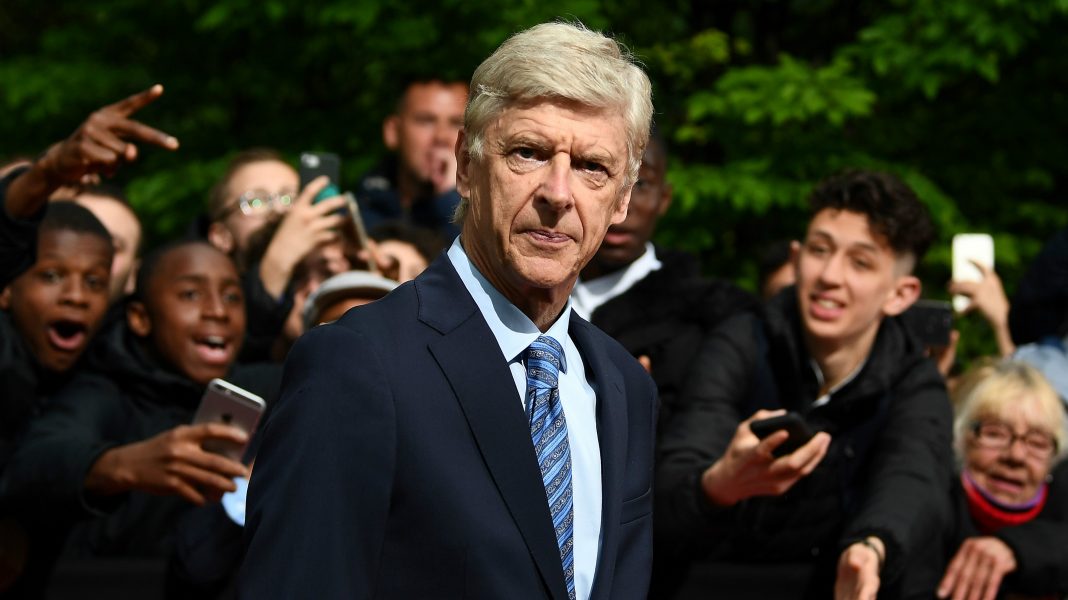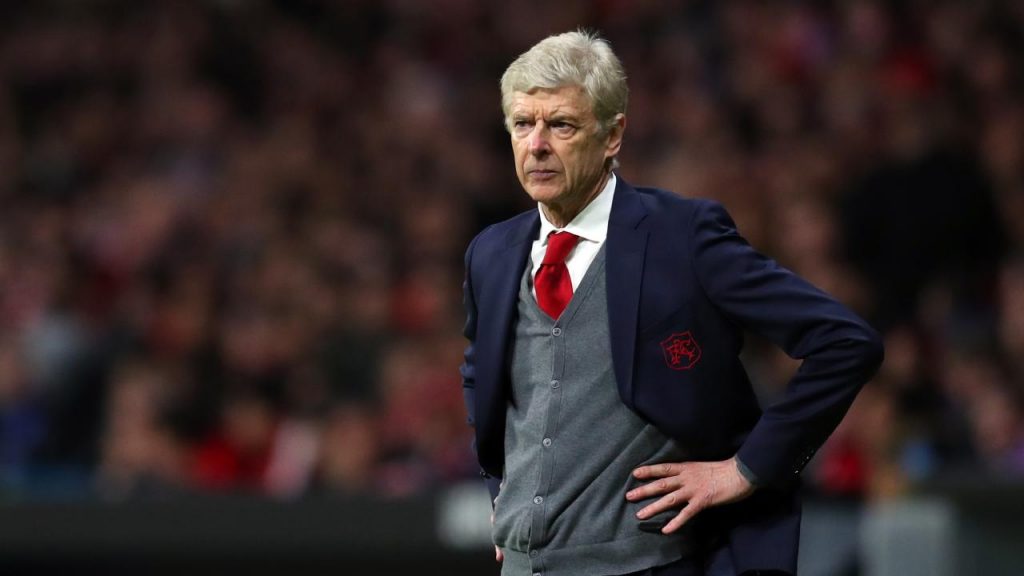 Arsene Wenger shared his views on Champions League favourites. The Frenchman also hinted at a possible managerial return. Arsene Wenger considers Manchester City and PSG as favorites to win the Champions league. Paris Saint Germain qualified for Quarter finals by Beating Borussia Dortmund. Whereas Manchester City will try to protect 2-1 lead against Real Madrid on 8th August.
Manchester City and PSG are two of Europe's top teams which have never won the Champions League. PSG take on Atalanta at Benfica's Estadio Da Luz on Wednesday August 12. Wenger, who currently works as FIFA's head of football development feels both teams can win the League.
Wenger said, "When you are playing a match against Atalanta or Atletico Madrid, anything can happen. But for me, Manchester City and PSG are the two favourites in terms of their potential. I feel they are a little bit less strong than three or four years ago," he added. "In terms of their holistic set-up, they were maybe a bit more complete three to four years ago, in all positions.
"The competition was stronger as well. But I think that there has been a general decline in the quality of European football at the very, very, very highest level and they are still amongst the two or three best in Europe. We shouldn't be looking for false reasons why PSG have not yet won the Champions League. Even Real Madrid didn't win it sometimes during 10 to 15 years, then they won it three times in a row," added Wenger.
Wenger Open to Managerial return
Former Arsenal gaffer Arsene Wenger revealed that he's open to manage again one day but only under conditions he deems as "optimal".
In an interview Wenger said, "Every day, I want to train, I've been doing this all my life. I'm 70 years old, I gave a lot. Should I play Russian roulette a bit, even when it comes to my health? I can't do things by halves, so I ask myself this question. Asked what it would take for him to manage again, Wenger replied: "It will be in conditions that I consider optimal. Otherwise, I will not do it."
Wenger joined FIFA in 2019 and he is still settling at his new job. But the Frenchman does miss working as manager.  "I smelled the grass every morning, and today I am more in muffled, administrative environments, and in offices. So obviously, I feel a bit of an intruder in there, he said. I want to create the most efficient analysis center in the world at FIFA. I know it is very ambitious, but you will see that at the World Cup in 2022 we will produce match analyses which will be extremely efficient," added Wenger.
Also Read: "Captain Fantastic" Sunil Chhetri turns "36"