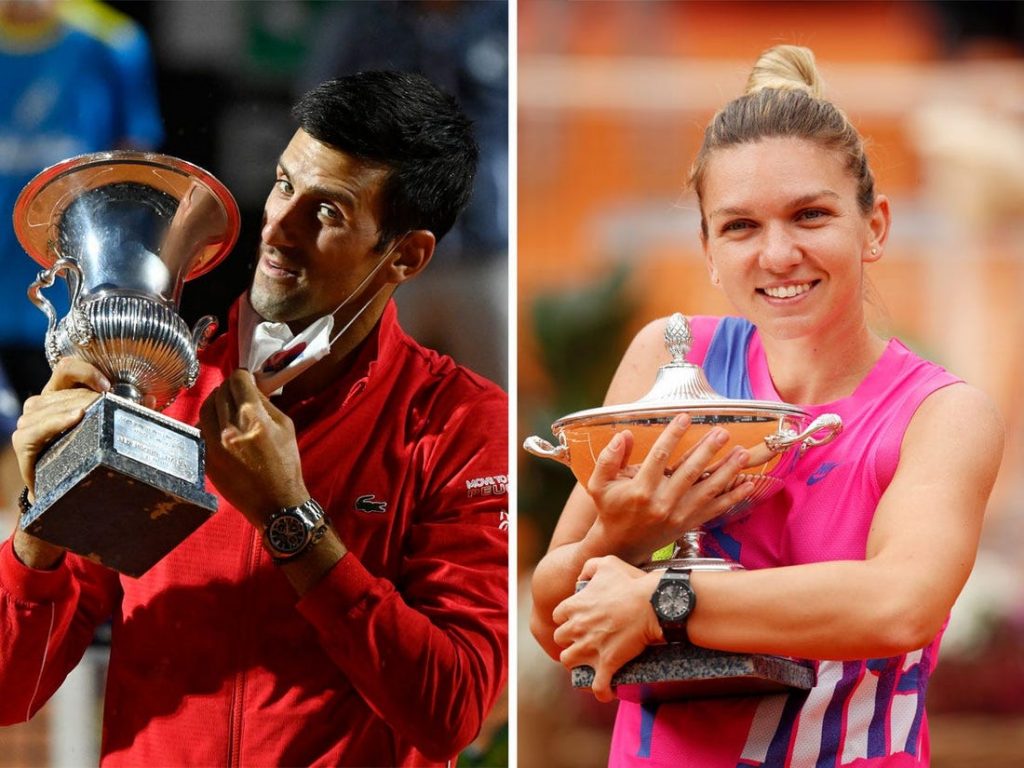 The Italian Open was under scrutiny to have paid the winners different prize money. It is ironic that today marks the 50 year anniversary of the efforts lead by "original 9" to bring equality in tennis.
The winner of the men's category at Rome i.e Novak Djokovic, got €205,200 while the women's category winner Simona Halep got €205,190. It is hilarious that a 10 euro margin was kept just to showcase the superiority of men. However, this misogynistic move is now heavily criticised.
Also Read: French Open 2020: Can Rafa win his 13th title and equal Roger Federer's record?
Critiquing the Misoginy on twitter
American tennis journalist Ben Rothenberg has expressed his utter disappointment. A closer look at the pay provided is sheerly unacceptable. The first round pay for women's is less than half of what a men earns in the first round. The second round pay to men is almost thrice as compared to the women. The only round providing the exact amount is the final, where the runner ups of both categories are equally valued.
Thus, looking at the final payment is just the tip of the iceberg. A closer look highlights the inside disparity women still face in terms of pay at an International event only second most important, behind a grand slam. It will be interesting to see if any tennis player speaks out about it.
Also Read: French Open 2020: Legal trouble as Dzumhur and coach sue RG organisers over COVID-19 test