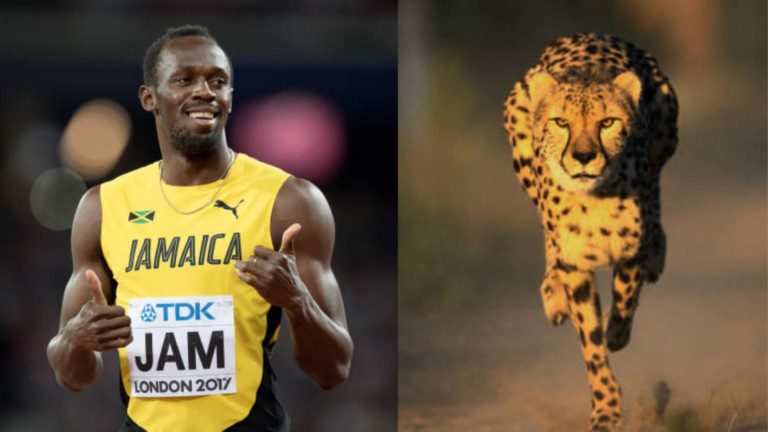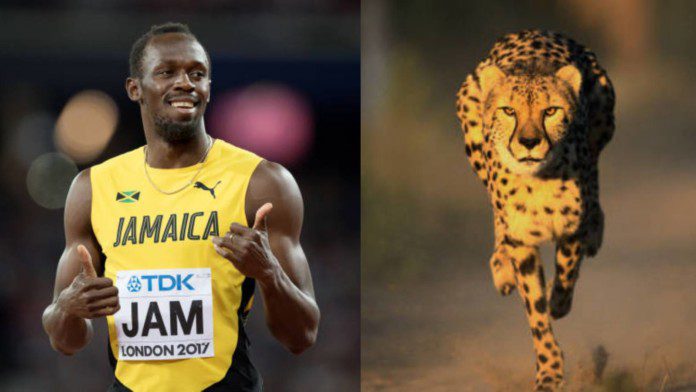 Legendary Jamaican athlete Usain Bolt has been synonymous with track and field events ever since he bagged his maiden Olympic medal. An absolute superstar, Bolt has achieved a lot in his illustrious career, breaking and setting numerous records. Regarded as the fastest man ever to be born on the planet, Bolt holds the world record for the lowest timings in 100m as well as 200m sprints.
The 35-year-old holds the world record of 9.58 seconds for the 100m race at the 2009 Berlin World Championship. The record timing puts him at a top speed of 30 miles per hour with an average speed of almost 23.5 miles per hour. While his feat is on which might go unmatched by another athlete in the coming decades, he is way off from being the fastest living being on earth.
How does Usain Bolt fares against a Cheetah?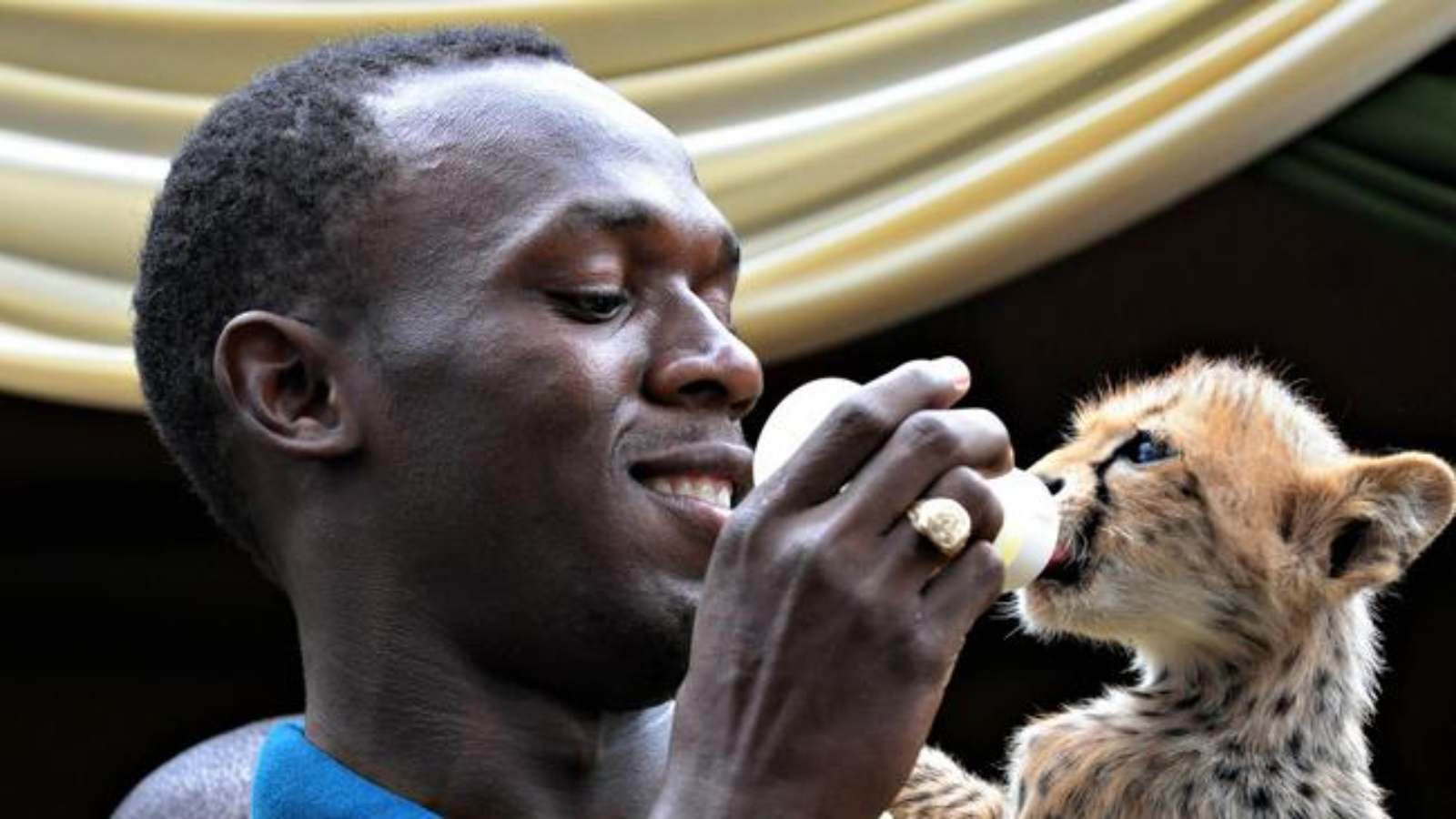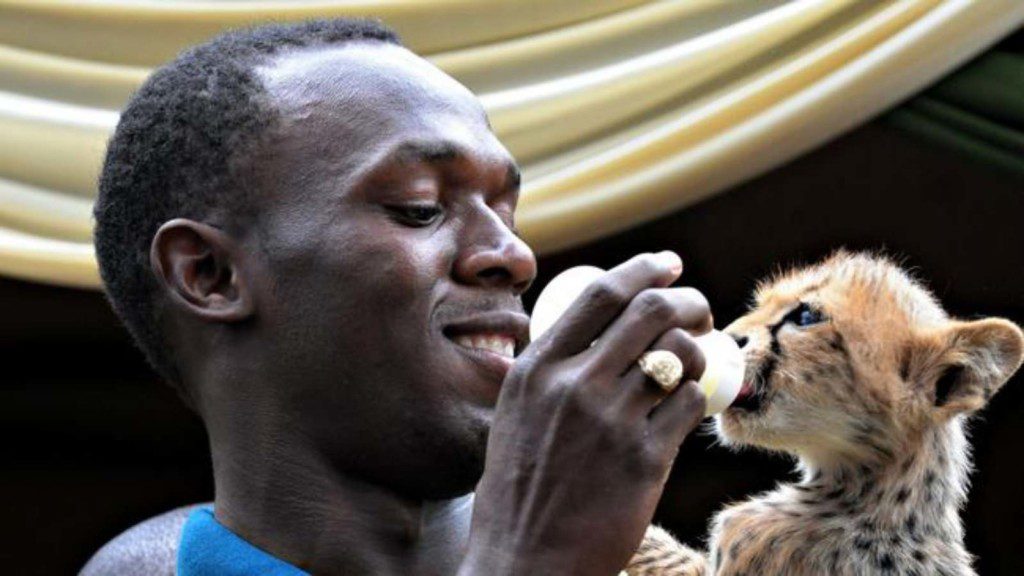 Yes, Usain Bolt has competition and it is the big cat who has decimated his records time and time again. The fastest animal on the planet Cheetah, with a top speed of 70 miles per hour has beaten Bolt by some margin. A cheetah clocks more than twice than the best of human sprinters and is truly the king of speed.
There was never a competition between the fastest man and his counterpart form the wild. Built for sprinting, Cheetah smashed the Jamaican's world record by almost four seconds as it sped off to a time of 5.95 seconds back in 2012 making Bolt look like a jogger taking a stroll in the park.
If you are wondering that the Cheetah is only animal who might give Usain Bolt a run for his money, then you are wrong. From Pronghorn antelopes and lions to zebras and giraffes, there are numerous animals, including the rabbits, who could outrun Bolt within the blink of an eye.
Also Read | "Wow, this guy got talent": Yohan Blake feels an "interesting year" awaits Erriyon Knighton