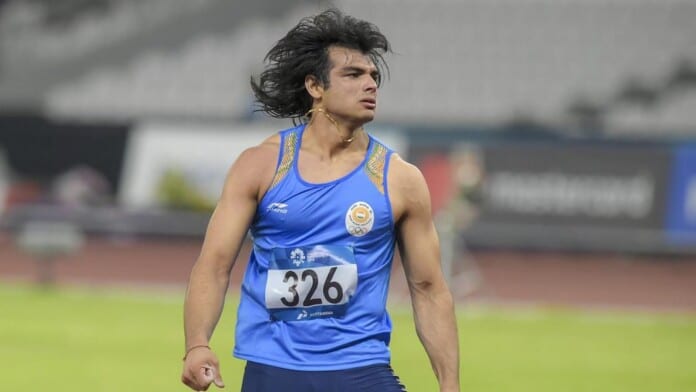 The second wave of the COVID-19 pandemic in India has posed tough challenges for the preparation of Indian athletes towards the Tokyo Olympics 2021 as the international competitions which were scheduled to happen prior to the Olympic event were subsequently cancelled with the arrival of the second wave.
Javelin Thrower Neeraj Chopra has been heavily disappointed with the lack of international competitions which would have amounted to a perfect trial before the Olympic event. Yet the National record holder stays focused towards his training amidst these tough pandemic situation.
Focus on preparation despite pandemic for Neeraj Chopra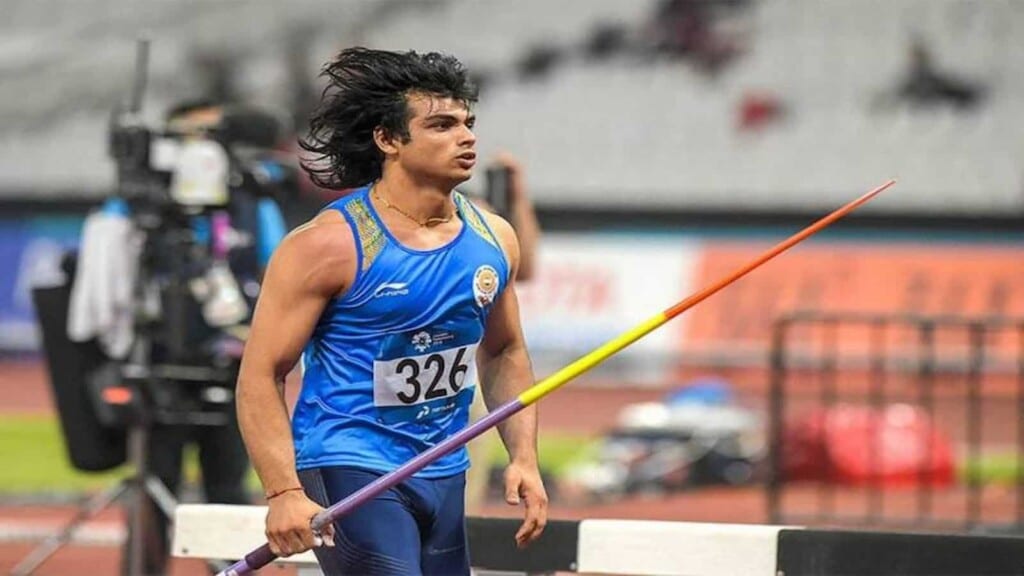 Neeraj Chopra spoke in a press conference recently about the Tokyo Olympics. "I have the maximum focus and training hard amid the uncertain times," said the 23 year old in a media conference arranged by the Sports Authority of India.
"If I am training well, I can automatically stay positive and motivate myself. I also focus on my recovery and diet. Of course, news of COVID-19 spread in our country affects the mind but I've stopped watching and reading news now. I'm placing a sharp focus on preparing for the Olympics," he added.
The 23 year old young athlete is holder of the Prestigious Arjuna award and a gold medalist in 2016 South Asian games and IAAF World U20 championship. his current personal best in Javelin throw is 88.07 metres, which is the national record in India.
"I need an international competition before my first Olympics. The confidence level needs to be 100 percent," said Neeraj Chopra.
Speaking of taking part in international events, "I am training well in Patiala but an international meet is always an added advantage. I have spoken with my team and have zeroed in on Sweden or Finland as our training base. The competitive level there is better" he further said.
Neeraj Chopra well aware of competition that awaits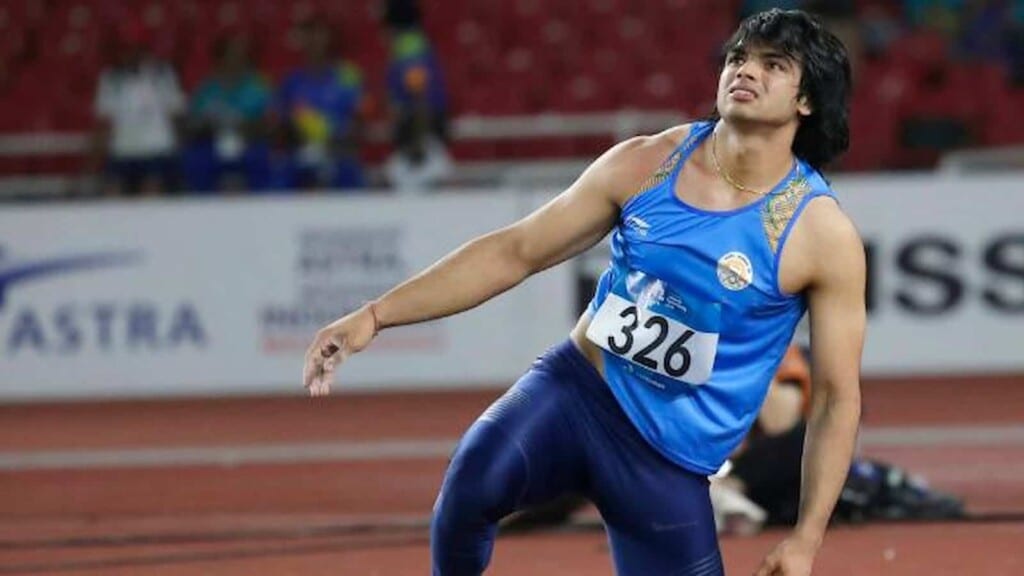 Chopra is well aware of the standard of competition awaiting him in Tokyo and has been going through rigorous training to develop his consistency and reach the 90 metres mark.
"The current group of Javelin Throwers in the world is the best. Each of them are throwing above 87 or 88m. I feel my consistency is fine so far. I've been throwing above 85 m. I feel my training has brought me closer to throwing 90m. My preparations are getting better to get close to the 90m mark but of course, it will depend on what happens on the D-Day in Tokyo," he said.
Meanwhile Johannes Vetter of Germany holds the German record of 91.50 is and he will pose as a threat for the Indian athlete dream of securing the gold in his maiden Olympics. It is also noteworthy to add that the record of this German athlete who is also going to take part in the Tokyo Olympics 2021 is the second highest in the history of Javelin throw after the world record of 98.48 metres by Jan Zelezny who is currently retired, hence currently Vetter is considered to be the favourite of the upcoming Tokyo Olympics.
"I feel happy that people have high expectations from me. But I shouldn't take this as a pressure and not think of anything that affects my mind. I don't know if I will a medal but I will keep no stone unturned in my effort. My body goes automatically in a different zone during the competition and I get that strength to give my best performance," said Chopra as he signed off.
With the level of confidence and dedication towards preparation shown by the young athlete despite the challenges faced during this pandemic situation, we shall hope for him to secure Gold medal for India in the maiden Olympic event.
Also read: Javelin thrower Neeraj Chopra breaks his own national record to clinch gold at Indian Grand Prix