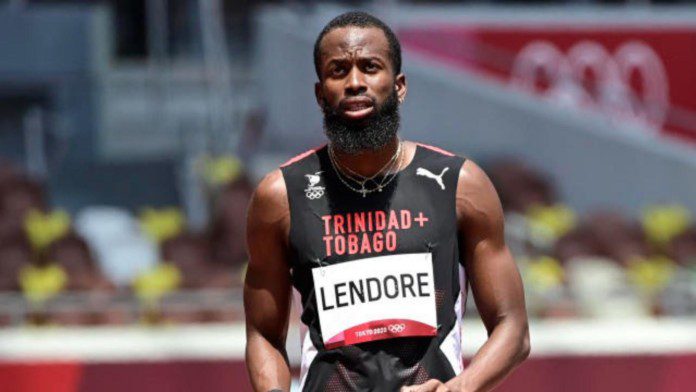 Three-time Olympian sprinter Deon Lendore passed away at the age of 29 in a tragic car crash in Texas. Reports suggest that Lendore was driving westbound on FM 485 in Milam County in his 2015 Volkswagen Jetta on Monday when he was involved in a three-car crash that claimed his life.
The Trinidad and Tobago Olympic Committee expressed their condolences in a statement hailing Deon Lendore as an "inspiration and motivation". "Deon has flown the Trinidad and Tobago flag with pride, honour, patriotism and an indomitable will throughout his career while helping and inspiring many," the statement added.
"We express our deepest and heartfelt condolences to his family, friends, teammates, coaches, Abilene Club, Community of Arima, and all who he would have touched. It is a sad day for the Trinidad and Tobago Olympic and Commonwealth Sports Movement."
Athletics community comes together over Deon Lendore's tragic passing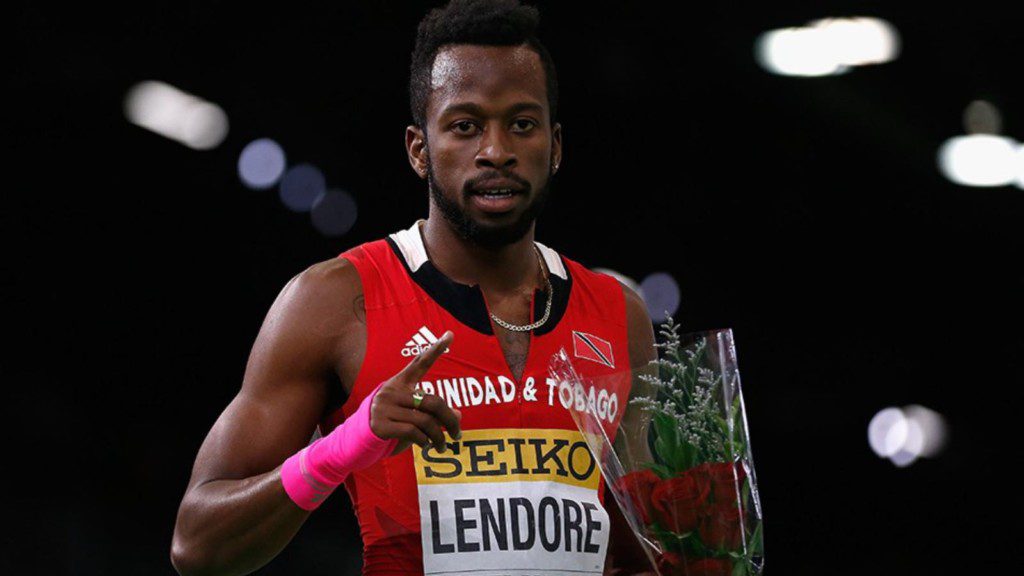 Having participated in three Olympic Games from London 2012 to the Tokyo Games, Trinidad and Tobago sprinter Deon Lendore won the bronze medal on his Olympics debut. He anchored his country to the 4x400m bronze medal at the 2012 London Games. In addition to that, Lendore also won silver in the World 4x400m in 2015 and is a three-time world indoor bronze medalist.
The crash took place when Deon Lendore crossed over the centre line and "sideswiped a vehicle" coming the opposite way. The sprinter's car then went on to drift over the centre line again crashing into a 2018 Infiniti SUV head-on. While the sprinter was pronounced dead at the scene and the driver of the Infiniti, a 65-year-old woman, suffered "incapacitating injuries".
Several track stars reacted to the tragic news on social media, two time Olympian Gwen Berry wrote, "Wow… Rest in Power. One thing I learned last year was the importance of LIVING, do what you want… deal with what you want… love who you want. Don't DIE just to LIVE.  You LIVE then DIE.. I've been happier ever since."
Also Read | "Wow, this guy got talent": Yohan Blake feels an "interesting year" awaits Erriyon Knighton