Having hung his boots, legendary sprinter Usain Bolt has started the third chapter of his life. And he aims to top the charts having failed to become a professional footballer, his first attempt at a career since he gave up athletics. The pandemic gave Bolt the opportunity to work on his album, the Country Yutes which he released last year.
Bolt's debut album helped him to his first Billboard top ten in their reggae album charts and the Olympian is delighted with the results."Music is just a part of me. In lockdown I wasn't doing much so I thought I could take the opportunity to get into music as it is something that I love to do."
"For me the album we did was just to show people that we were serious. When we started out people thought I was just messing around and bored with nothing to do but I wanted to let them know I was serious. I wanted to do a proper body of work and put it out there. Now we have done that, people are reaching out to work with us so I am going to be doing a lot more this year," told The Sun.
Bolt has previously produced three dancehall EPs in 2019, including Immortal Riddim and Clockwork Riddim. The legendary Olympian strived to be perfect in everything he does and the albums are one such attempt to establish himself as a music producer.
Usain Bolt keen on collaborating on the record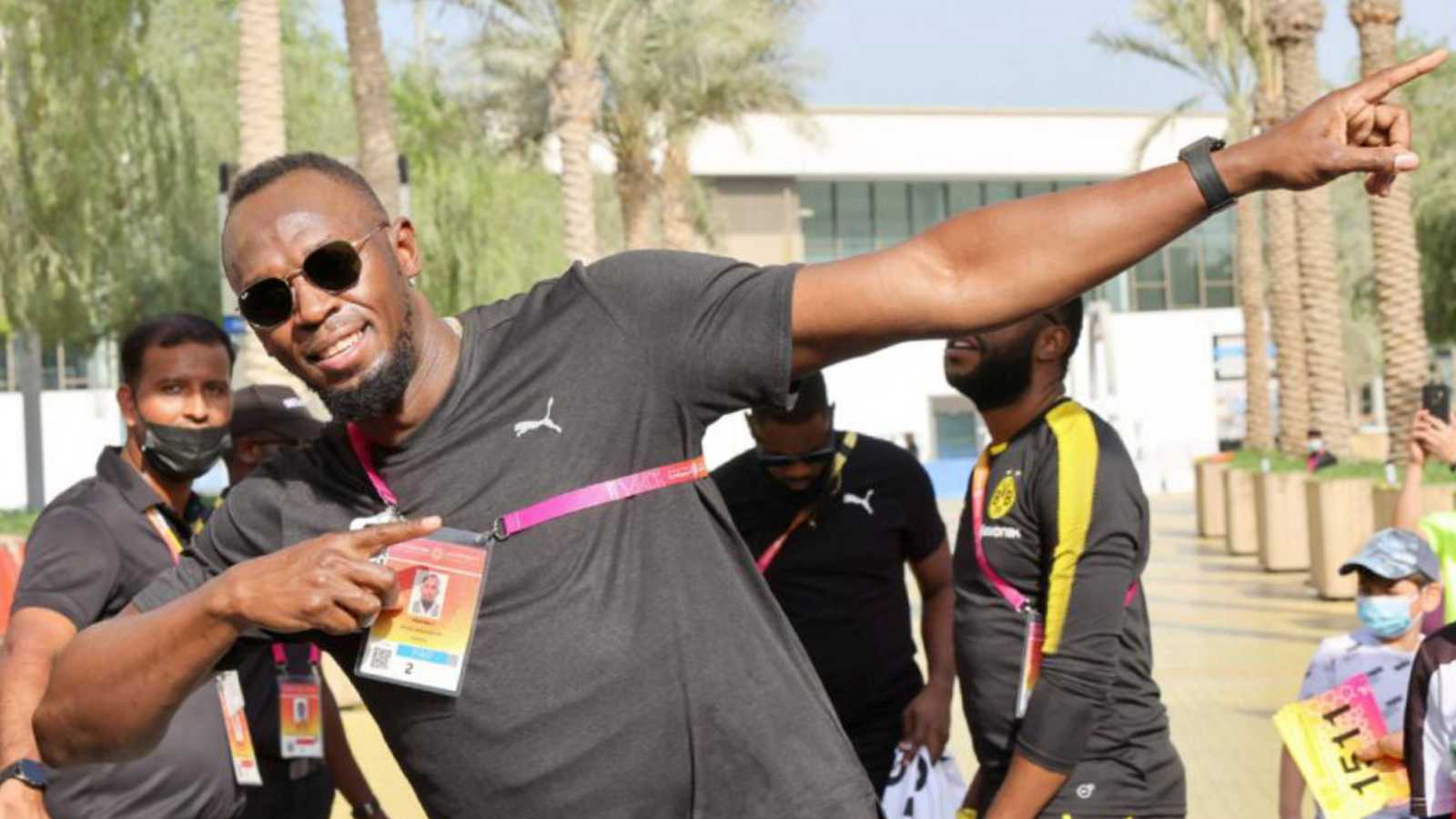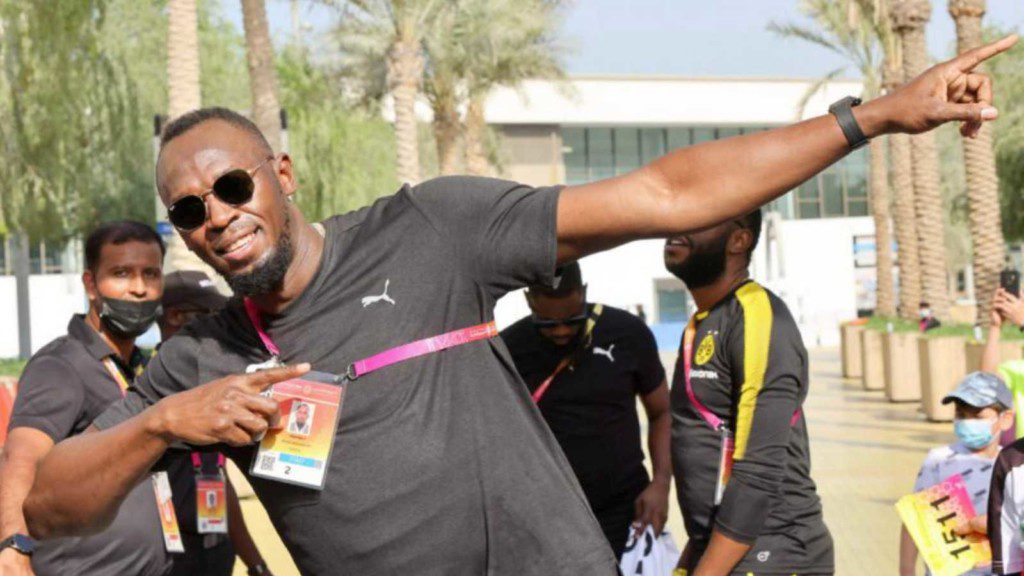 Having conquered the tracks, Usain Bolt has now set his eyes on topping the charts. The Jamaican shares that he is looking forward to collaborations for his new album. "We have talked to a few artists in the UK who we would like to work with as well. I would definitely like to do more collaborations on the record."
A father of three, Bolt shares that he wants to see at least one of his children go on make a name for them in sports. The legendary Olympian even offered to train them if they do follow his footsteps. "I would love for at least one of my kids to do sports. If they don't want to, it is fine. But I would like at least one of them to do track and field. I could train them," he added.
During an illustrious career, Usain Bolt won 134 of 146 races, including 11 World Championship gold medals, eight Olympic golds since 2008. After injuries forced him to retire, Bolt tried to make a name in football. He even made two appearances for the Australian football club Central Coast Mariners before he decided to leave after just eight weeks despite being offered a permanent contract.
Also Read | Shelly-Ann Fraser-Pryce vs Elaine Thompson-Herah: Why don't they like each other?