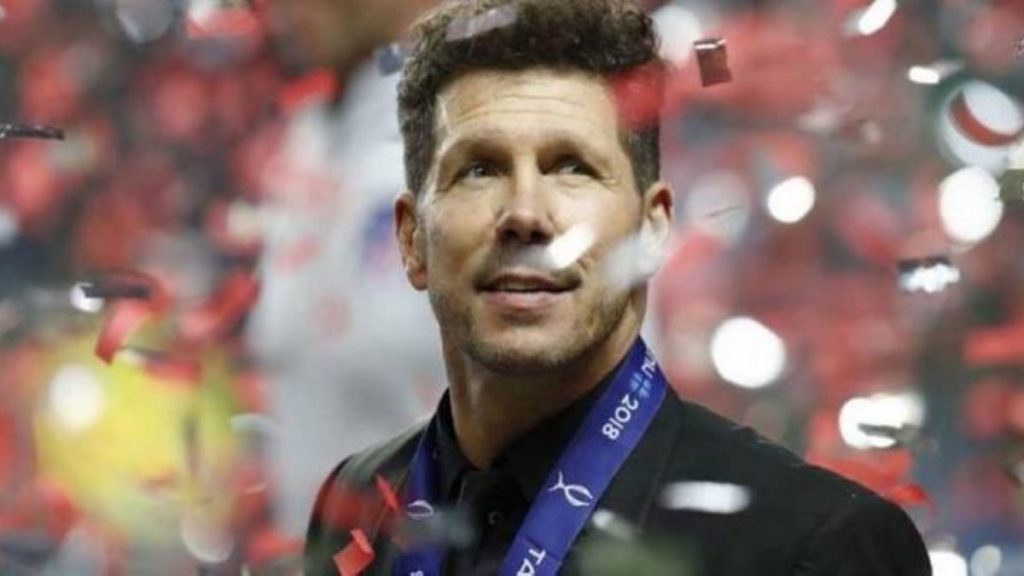 The Argentinian manager is reported to be coronavirus positive after latest testing done, the club announced on Sunday.
Atletico Madrid's squad and staff participated in their preseason camp from Los Angeles de San Rafael just outside of the capital city of Spain and the manager along with the others were unfortunate to have failed in the test after their return from the venture.
On Friday, it was reported that Diego Simeone has added himself to the list of Covid positive after the whole squad was tested a day before. This has snapped him from a chance to attend the training ahead of Atletico's opening fixture against Granada in La Liga.
Club's Statement on the matter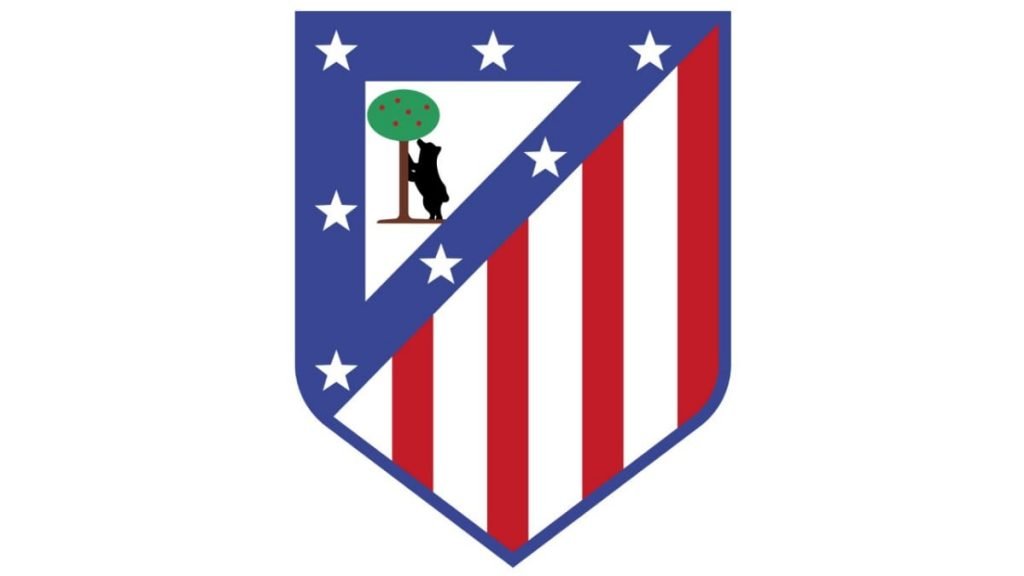 Atletico were quickly to announce the unfortunate news of their 50-year-old manager testing positive in this uncertain coronavirus pandemic situation. The statement as said was released on Sunday after the initial tests was done in the previous week.
"The analysis of these new samples in the laboratory has determined that our trainer, Diego Pablo Simeone, has given a positive result for Covid-19," read the club statement.
"Fortunately, our coach does not present any symptoms and is at his home isolated and fulfilling the corresponding quarantine after being with the team since last Monday."
Diego Simeone age can be a concern of this diseases but most importantly he isn't showing symptomatic signs and this may not lead to serious circumstances. We wish a speedy recovery for him.