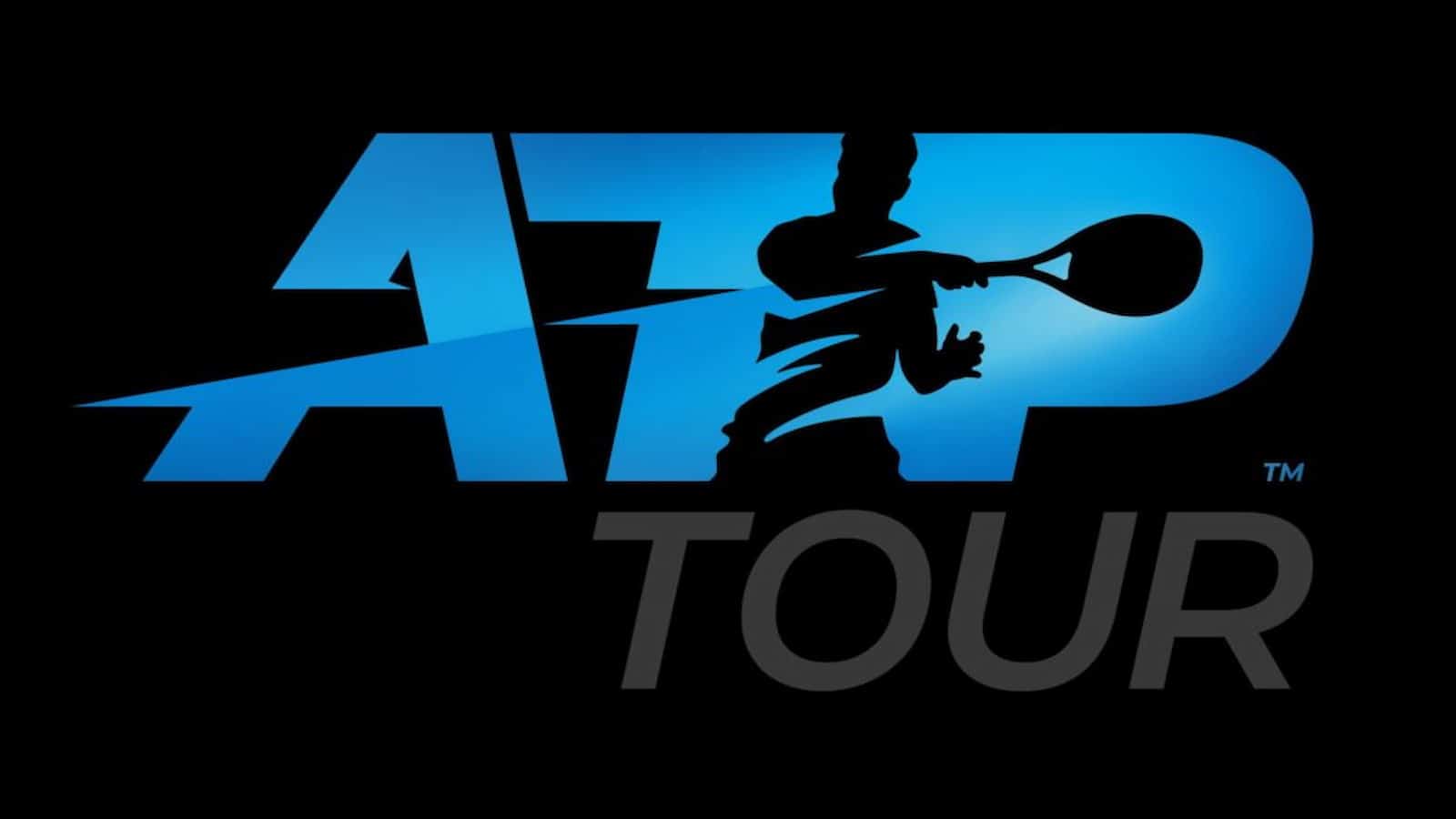 The ATP body has finally issued the players something to smile about. According to documents sent to players, starting with the tournaments in Geneva and Lyon, the week beginning May 17 will allow players a much relaxed tournament in terms of the COVID-19 protocols.
They will have more freedom than they previously had since the Tour resumed in August after the Corona Virus pandemic. The ATP have also made provisions for players who are fully vaccinated.
Players who can show they have been "fully vaccinated" – either by taking both doses of a two-dose programme or for those using the single-dose programme – will be eligible for exemption from the otherwise mandatory testing programme.
Do's and Don'ts for the players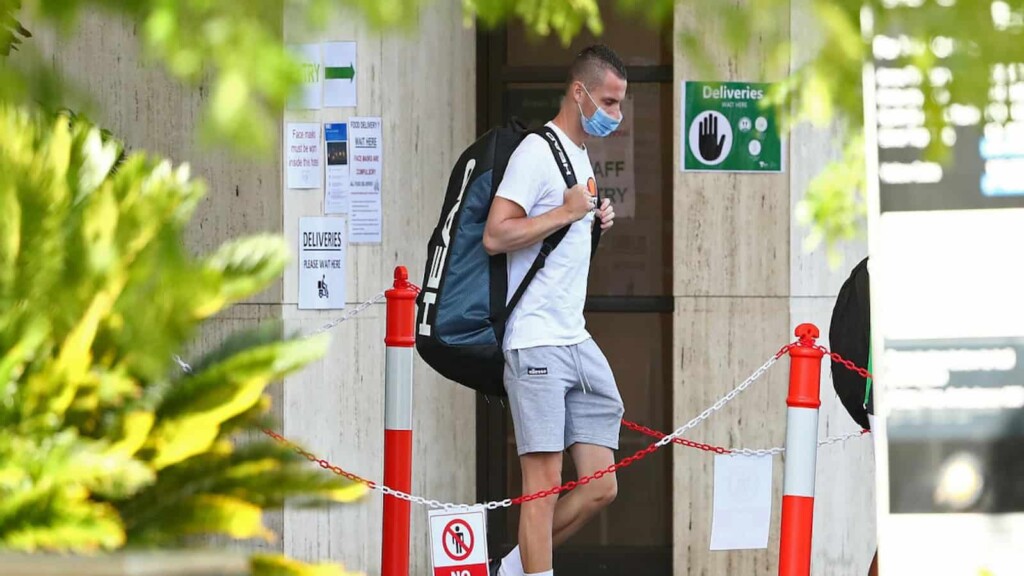 According to the new guidelines issued by the ATP, players will be allowed to leave the tournament facilities, eat at restaurants and will be able to train outside the otherwise permitted area too.
Here's what the players will now be allowed to do:
Leave designated areas at the tournament facilities
Eat at restaurants outside the tournament venue (recommended to eat outside)
Collect takeaway food from restaurants
Unlimited exercise outside
Share accommodation with non-credentialed individuals
Stay in alternative hotels
Use public transport
Attend a public pool or beach
Go to a hairdresser
Things players will still not be able to do:
Attend a concert, festival or other "large public gatherings"
Go to bars or nightclubs
Also read: 'It is getting more and more difficult,' Rafael Nadal reflects on age affecting his game